Welcome to Rasar Doug Interior Design - Carina Dining Chair
Mar 26, 2022
Home Pick-Me-Ups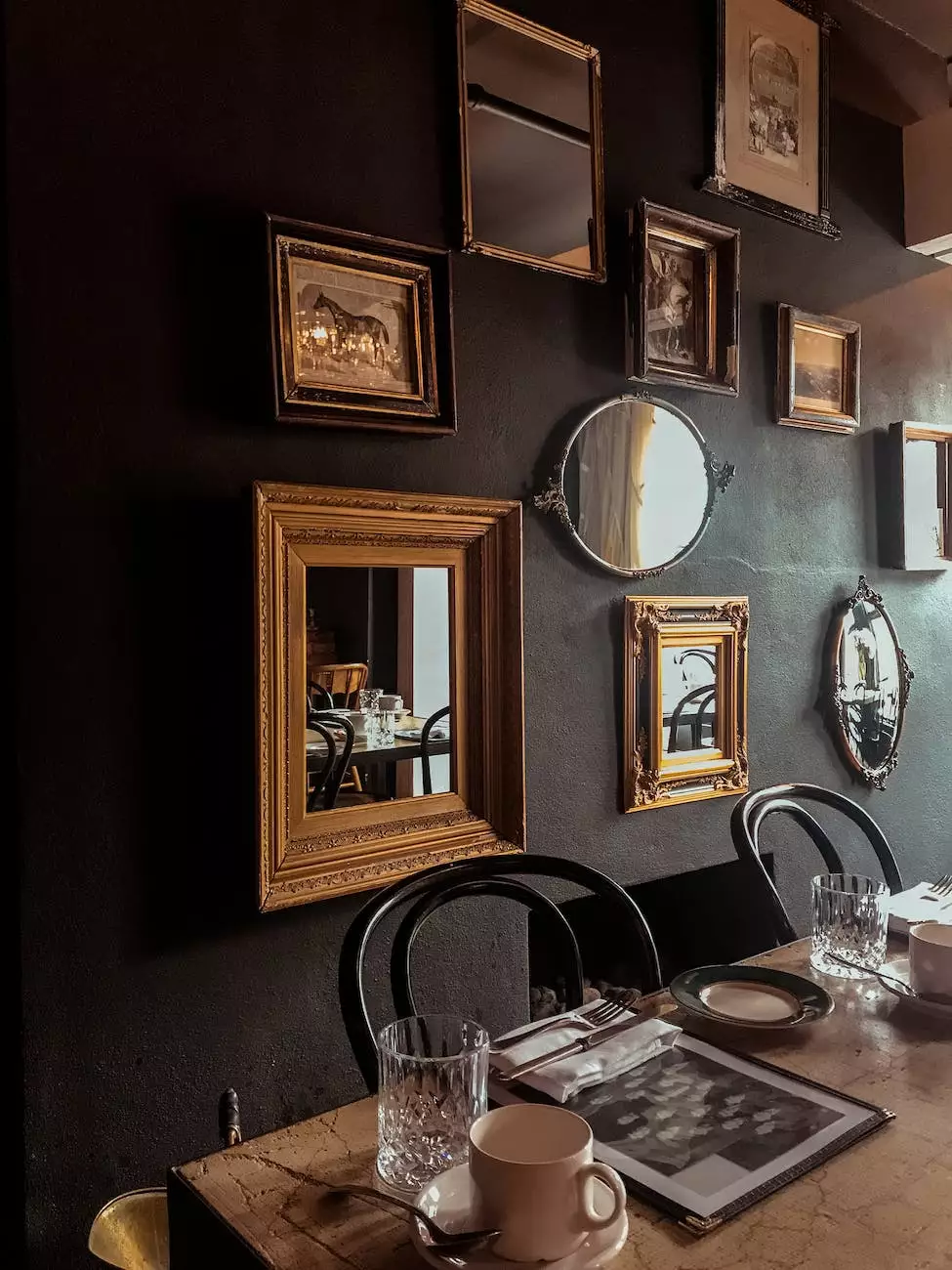 About Rasar Doug Interior Design
Rasar Doug Interior Design is a renowned name in the field of home and garden interior design. With our expertise and passion for creating luxurious and stylish spaces, we are committed to providing exceptional products and services to our clients.
The Carina Dining Chair
Introducing the Carina Dining Chair, a stunning piece designed to redefine elegance and comfort in your dining area. This exquisite chair seamlessly blends modern aesthetics with timeless sophistication, making it the perfect addition to any interior design project.
Unparalleled Design
The Carina Dining Chair boasts a unique and contemporary design that captivates the eye. Crafted with attention to detail, it features sleek lines, a curved backrest, and tapered legs for a visually pleasing silhouette. The chair's impeccable construction showcases outstanding craftsmanship and quality, ensuring its longevity.
Superior Comfort
We understand that comfort is paramount when it comes to dining chairs. With ergonomics in mind, the Carina Dining Chair offers an exceptional seating experience. Its padded seat and backrest provide optimal support, allowing you and your guests to indulge in long, enjoyable meals without discomfort.
Quality Materials
At Rasar Doug Interior Design, we believe in using only the finest materials to create our products. The Carina Dining Chair is no exception. Upholstered in luxurious, high-quality fabric, it exudes a sense of opulence and refinement. The chair's sturdy frame is crafted from durable hardwood, ensuring its durability for years to come.
Elevate Your Dining Space
The Carina Dining Chair adds a touch of sophistication to any dining room. Its versatile design allows it to seamlessly integrate into various interior styles, whether it's a modern, contemporary, or traditional space. With its elegant presence, it becomes the focal point that enhances the overall aesthetic appeal of your dining area.
Specifications and Dimensions
Dimensions:
Overall Height: 36 inches
Seat Height: 18 inches
Width: 20 inches
Depth: 22 inches
Additional specifications:
Material: High-quality fabric
Frame Material: Hardwood
Weight Capacity: 300 lbs
Transform Your Dining Experience
Hosting lavish dinner parties or enjoying intimate meals with loved ones is a pleasure when you have the Carina Dining Chair. Its exceptional design, comfort, and quality make it a worthy investment for those seeking to create a sophisticated and welcoming dining space.
Explore More with Rasar Doug Interior Design
At Rasar Doug Interior Design, we offer a wide range of premium furniture and interior design services to elevate your home. From exquisite dining sets to luxurious bedroom ensembles, our products embody the perfect synergy of style and functionality. Explore our website to discover a world of design possibilities.
Contact us today!
To get started on your interior design journey or to inquire about the Carina Dining Chair, simply reach out to our team of experts. We are here to assist you in creating the home of your dreams.