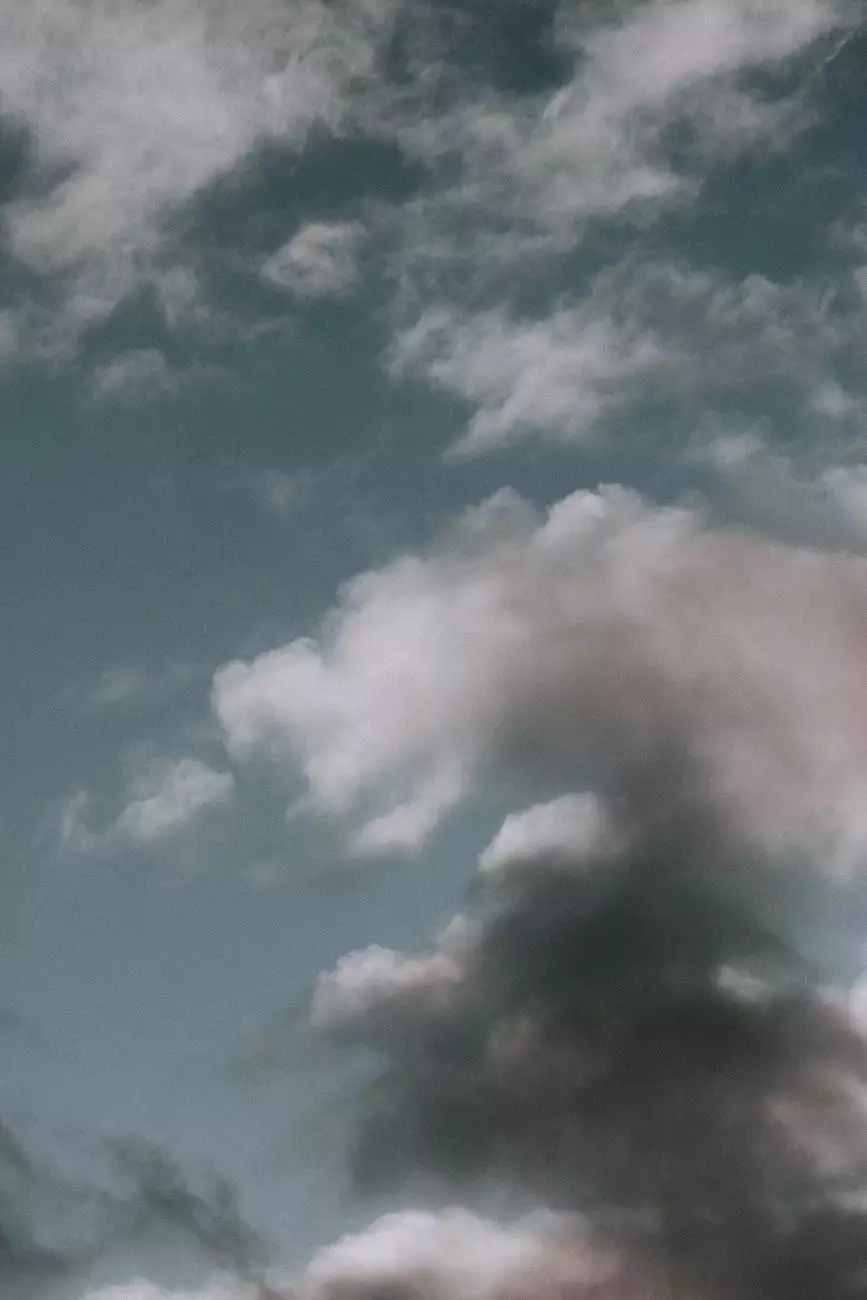 Introduction
Welcome to Rasar Doug Interior Design, your ultimate destination for exquisite home and garden interior design solutions. We are proud to present to you our latest masterpiece - the New Comfort Air Chair - Cirrus. Crafted with utmost care and precision, this chair promises to revolutionize your comfort and aesthetics. Read on to discover why the New Comfort Air Chair - Cirrus is a must-have addition to your living space.
Unparalleled Comfort
Indulge in a world of pure relaxation with the New Comfort Air Chair - Cirrus. Our design team has meticulously engineered this chair to provide the highest level of comfort. The ergonomic design, plush cushioning, and adjustable settings ensure that you can customize your seating experience precisely to your liking. Whether you want to recline, rock, or simply unwind, the New Comfort Air Chair - Cirrus has got you covered.
Exquisite Design
The New Comfort Air Chair - Cirrus is not just about comfort, but also about elevating your space aesthetically. With its sleek and modern design, this chair effortlessly blends into any home or garden setting. The carefully selected premium materials and attention to detail truly set the New Comfort Air Chair - Cirrus apart. It's not just a piece of furniture; it's a work of art that enhances the beauty of your surroundings.
Product Features
High-quality craftsmanship
Durable and long-lasting materials
Adjustable recline and rocking settings
Customizable cushioning options
Elegant and modern design
Easy to clean and maintain
Perfect for both indoor and outdoor use
Available in a variety of colors and finishes
Enhance Your Home and Garden
Your home and garden are an extension of your personality and style. With the New Comfort Air Chair - Cirrus, you have the opportunity to transform your space into a haven of luxury and sophistication. Imagine relaxing in this masterpiece, surrounded by your favorite plants, or curling up with a book in the cozy corner of your living room. The possibilities are endless, and the choice is yours to make.
Why Choose Rasar Doug Interior Design
At Rasar Doug Interior Design, we are committed to delivering unparalleled quality and customer satisfaction. With years of experience in the industry, our team of experts has honed their skills to create exceptional pieces of furniture that blend functionality and beauty seamlessly. We understand that your home and garden are unique expressions of your personality, and our designs reflect that. When you choose Rasar Doug Interior Design, you choose unmatched craftsmanship, attention to detail, and a commitment to exceeding your expectations.
Discover More at Rasar Interiors
Ready to bring home the New Comfort Air Chair - Cirrus? Visit our website, rasarinteriors.com, to explore our extensive collection of premium furniture and interior design solutions. Our team is always ready to assist you in finding the perfect pieces to suit your style and needs. Experience the Rasar Doug Interior Design difference and elevate your home and garden to new heights with our exceptional creations.
Conclusion
The New Comfort Air Chair - Cirrus embodies the perfect harmony of comfort, design, and elegance. It is a testament to our commitment to excellence and our passion for creating extraordinary pieces that transform your space. Don't settle for ordinary when you can have the extraordinary. Choose the New Comfort Air Chair - Cirrus, exclusively available at Rasar Doug Interior Design, and embark on a journey of unmatched luxury.