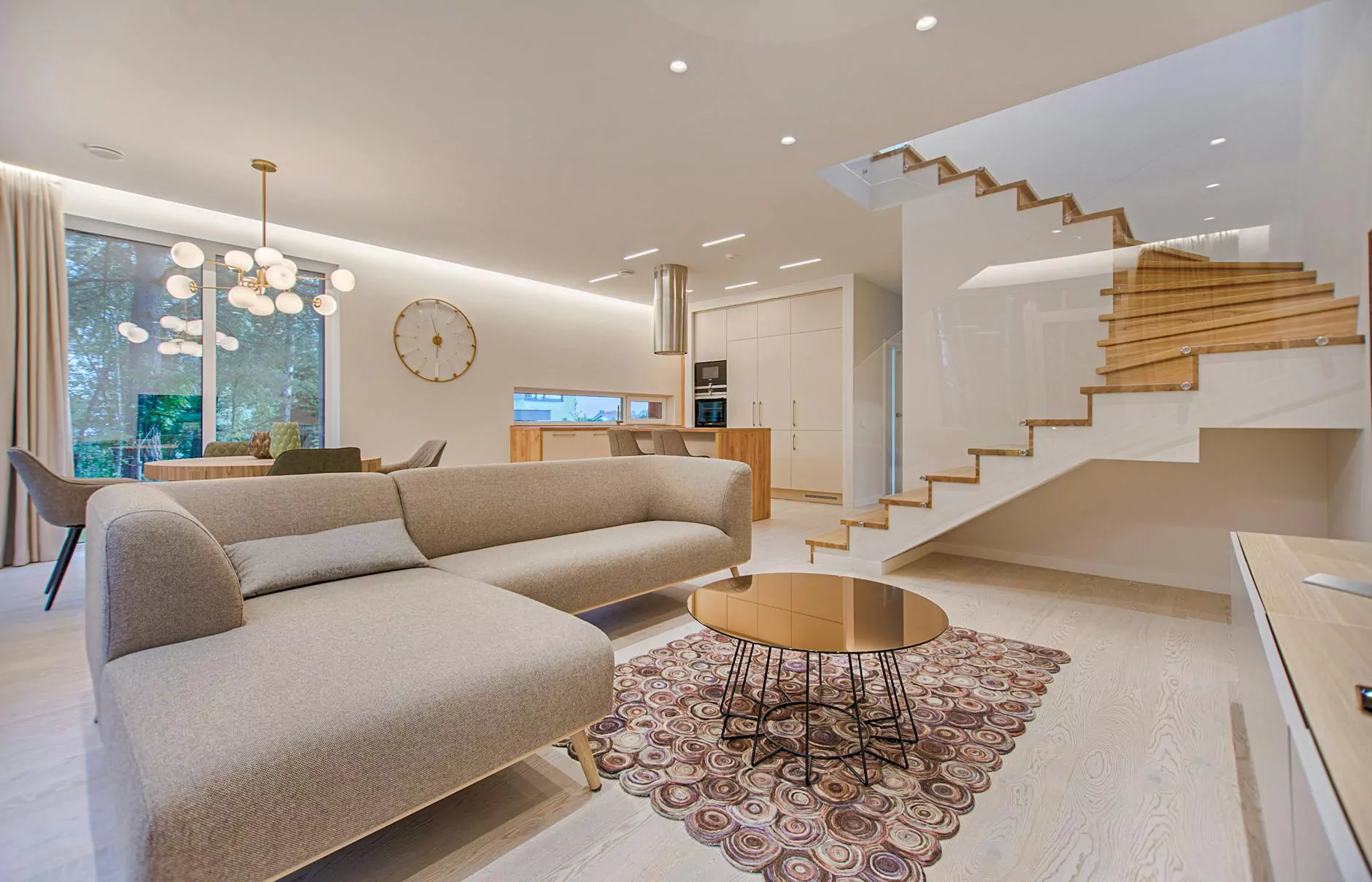 Rasar Doug Interior Design - Home and Garden | Interior Design
Upgrade Your Living Room with High-Quality Chairs in Bellevue, WA
Looking to elevate the style and comfort of your living room? Look no further than Rasar Doug Interior Design. We offer an extensive collection of living room chairs in Bellevue, WA, designed to enhance the aesthetic appeal and functionality of your space.
Unmatched Style and Craftsmanship
At Rasar Doug Interior Design, we understand that your living room is a reflection of your personality and taste. That's why we source our chairs from renowned manufacturers who prioritize exquisite design and superior craftsmanship.
Our collection features an array of styles, from contemporary to traditional, ensuring there's something to suit every aesthetic preference. Each chair is meticulously crafted using premium materials, guaranteeing durability and long-lasting comfort.
Elevate Comfort and Relaxation
A living room chair isn't just a piece of furniture; it's a sanctuary where you can relax and unwind after a long day. We take pride in offering chairs that prioritize comfort without compromising style.
Whether you're looking for a plush recliner, a cozy armchair, or a versatile accent chair, our selection has you covered. With options like adjustable features, ergonomic designs, and luxurious upholstery, you can create a seating arrangement that caters to your specific needs.
Find the Perfect Fit
We understand that every living room is unique, and the perfect chair should seamlessly blend into your existing decor. Our team of experienced interior designers is here to guide and assist you in finding the ideal chair that complements your style and enhances the overall aesthetics of your space.
With a wide range of colors, patterns, and finishes to choose from, you have the flexibility to customize your chair to your heart's desire.
Expert Advice and Exceptional Service
When you choose Rasar Doug Interior Design, you're not just purchasing a chair; you're investing in a comprehensive interior design experience.
Our knowledgeable and friendly staff is dedicated to providing you with expert advice, helping you make an informed decision that aligns with your vision. We strive to deliver exceptional service throughout the entire buying process, from selection to delivery.
Elevate Your Living Room Today
Ready to transform your living room into a stylish and comfortable haven? Discover the finest selection of living room chairs in Bellevue, WA at Rasar Doug Interior Design.
Visit our showroom or browse our online catalog to explore our extensive collection. Our team is excited to assist you in finding the perfect chair that brings your vision to life.
Keywords: living room chair, Bellevue WA, interior design, home and garden, chair selection, comfortable chairs