Kobe Buffet - Perfect Fusion of Functionality and Style
Oct 4, 2018
Home Pick-Me-Ups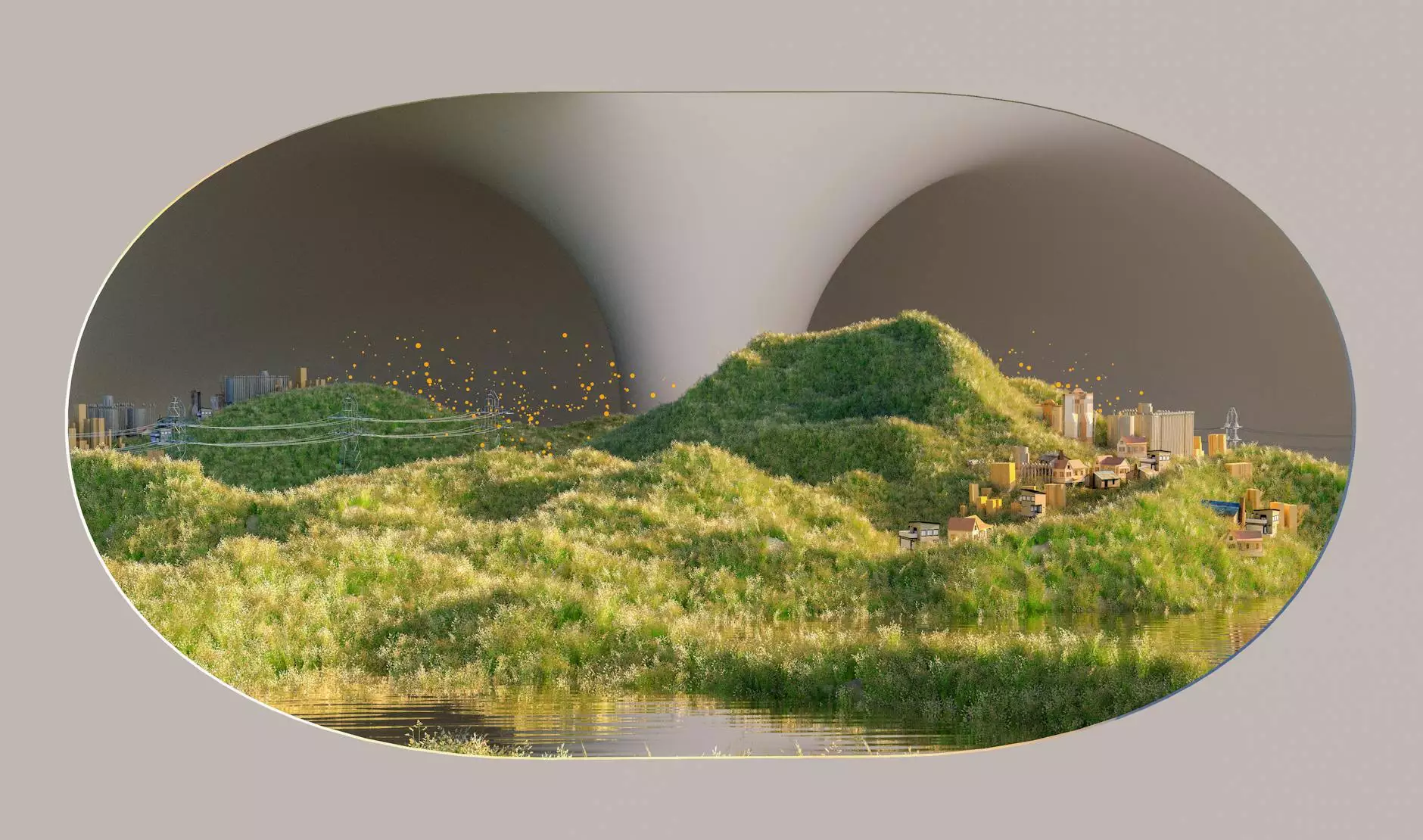 Introduction
Welcome to Rasar Doug Interior Design, your go-to destination for exceptional home decor solutions. In the realm of interior design, functionality and style go hand in hand, and our exquisite Kobe Buffet perfectly embodies this philosophy. This page introduces the incredible features, exceptional design, and transformative qualities of the Kobe Buffet, tailored to elevate your home and reflect your unique personality.
Unveiling the Kobe Buffet
As experts in the field of home and garden interior design, we take great pride in presenting the Kobe Buffet to you. This beautifully crafted piece is meticulously designed to enhance both storage capacity and aesthetic appeal in any living space. Made from high-quality, sustainable materials, the Kobe Buffet boasts a contemporary design that effortlessly complements various interior styles.
Features
The Kobe Buffet features a spacious and versatile storage solution with multiple compartments and shelves. Its sleek and elegant design offers a seamless integration into any room, be it your dining area, living room, or hallway. The buffet's sturdy construction ensures longevity, while its functional layout brings efficiency and convenience to your daily life.
Design
The design of the Kobe Buffet is a testament to the impeccable craftsmanship of Rasar Doug Interior Design. With clean lines, a minimalist aesthetic, and a perfect balance of form and function, this exceptional piece transforms your living spaces into showcases of timeless elegance. The meticulous attention to detail embodied in the Kobe Buffet guarantees a sophisticated and cohesive look, effortlessly elevating the overall ambiance of your home.
Transform Your Living Space
Featuring the Kobe Buffet in your home not only enhances storage capabilities but also provides an ideal platform to display treasured possessions, fine china, or cherished collectibles. The spacious compartments allow for organized storage, keeping your belongings easily accessible yet neatly hidden from view. Its versatility makes it an indispensable addition to any home, regardless of size or style.
Quality and Sustainability
Rasar Doug Interior Design is committed to delivering exceptional quality, and the Kobe Buffet is no exception. Crafted with precision and utilizing sustainable materials, this piece reflects our dedication to responsible manufacturing practices. By choosing the Kobe Buffet, you make a conscious decision to support both stunning design and environmental sustainability.
Perfect Piece for Every Home
Whether you reside in a modern apartment or a cozy suburban home, the Kobe Buffet effortlessly adapts to your unique surroundings. Its neutral color options and adaptable design make it a versatile addition to any interior design scheme. The buffet's functionality, combined with its aesthetic appeal, ensures it becomes an indispensable part of your home, offering practicality without compromising style.
Conclusion
In conclusion, the Kobe Buffet by Rasar Doug Interior Design is a true masterpiece that transcends the boundaries of functionality and style. With its exceptional features, timeless design, and commitment to sustainability, it seamlessly integrates into any home, adding elegance and sophistication. Elevate your living spaces with the Kobe Buffet and create an environment that embodies your impeccable taste, while also catering to your practical storage needs.