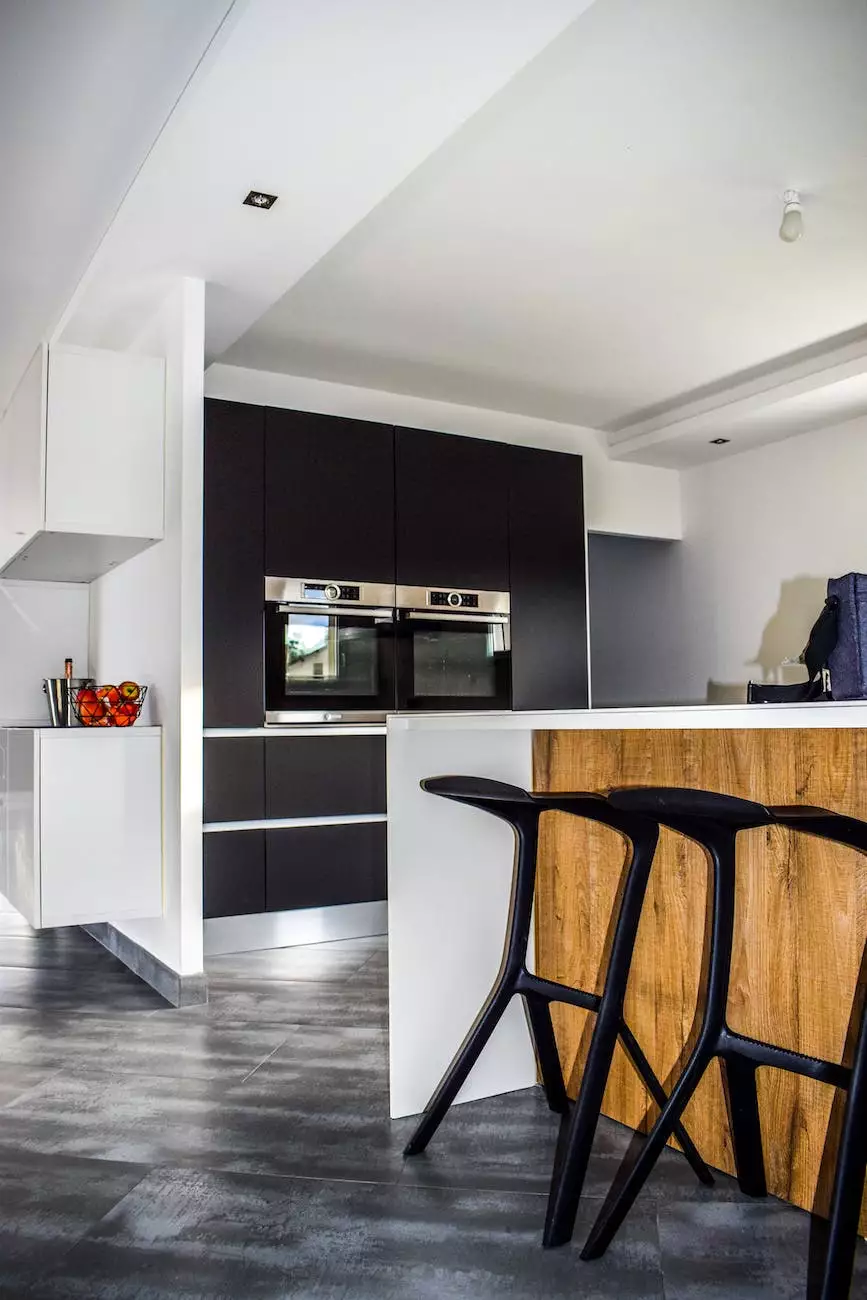 Discover Exquisite Dining Room Chairs in Bellevue, WA with Rasar Doug Interior Design
Enhance the elegance and comfort of your dining room with our extensive collection of dining room chairs in Bellevue, WA. At Rasar Doug Interior Design, we understand the importance of selecting the perfect dining chairs to complement your dining table and create a cohesive, visually appealing space.
Elevate Your Dining Experience
Our meticulously curated range of dining room chairs is designed to meet various style preferences and provide unparalleled comfort. From classic and traditional designs to modern and contemporary styles, we offer an extensive selection to suit diverse aesthetic tastes.
When it comes to designing dining rooms, we believe that functionality and aesthetic appeal should go hand in hand. Our collection showcases a fusion of timeless elegance and practicality, ensuring that you not only have chairs that look stunning but also ones that provide optimal support and long-lasting durability.
Uncover Your Unique Style
Whether you prefer upholstered dining chairs, wooden chairs, or a combination of different materials, we have the perfect options for you. Our range includes chairs with various finishes, textures, colors, and patterns to align with your personal taste and match your existing décor.
From luxurious velvet upholstery to sleek leather chairs, our selection boasts exquisite craftsmanship and attention to detail. Each chair is meticulously crafted to bring you both comfort and style, adding a touch of sophistication to your dining space.
Unrivaled Quality and Expert Guidance
At Rasar Doug Interior Design, we prioritize quality and excellence in every aspect. We work with renowned manufacturers who share our commitment to delivering exceptional craftsmanship and premium materials. This ensures that the dining room chairs we offer meet the highest standards of quality and durability.
Our team of experienced interior designers and home décor experts are dedicated to helping you find the perfect dining room chairs that effortlessly integrate into your overall interior design. They will guide you through the process, offering personalized recommendations and expert advice tailored to your unique needs and preferences.
Visit Our Showroom or Browse Online
We invite you to visit our showroom in Bellevue, WA, where you can explore our extensive collection of dining room chairs firsthand. Our knowledgeable staff will be delighted to assist you in finding the ideal chairs that align with your vision and budget.
If visiting the showroom is not convenient for you, feel free to browse our website. Our user-friendly online platform provides a seamless shopping experience, allowing you to explore our range of dining room chairs from the comfort of your own home. Conveniently filter the options based on style, materials, and more to easily find the perfect match.
Rasar Doug Interior Design: Your Partner in Transforming Spaces
With Rasar Doug Interior Design, you can trust that you are working with a reputable and trusted name in the home and garden interior design industry. We take pride in our ability to transform spaces into beautiful, functional, and personalized environments.
Beyond dining room chairs, we offer a comprehensive range of interior design services tailored to your specific requirements. From concept development to installation, our team is committed to turning your vision into reality. Whether you are redesigning an entire home or revamping a single room, our expertise and passion will ensure a seamless and enjoyable design journey.
Enhance Your Dining Room Today
Upgrade your dining room with the finest selection of dining room chairs in Bellevue, WA, brought to you by Rasar Doug Interior Design. Embrace luxury, comfort, and style within the heart of your home. Visit our showroom or explore our website now to discover the perfect chairs that will transform your dining experience.