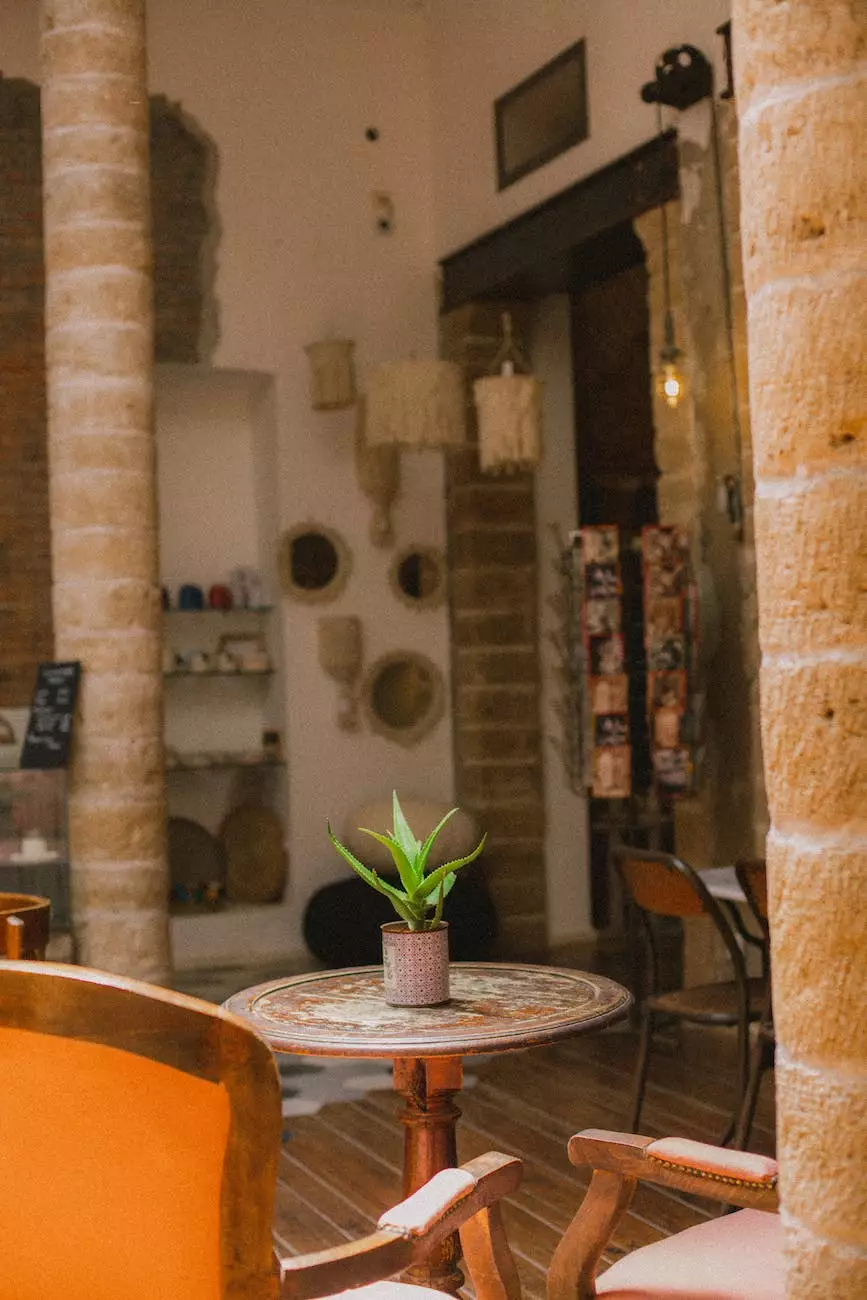 Introduction
Welcome to Rasar Doug Interior Design, where we offer exquisite home and garden interior design solutions. One of our signature pieces is the IPPONGI Kiori Table – a harmonious blend of aesthetics and functionality. Handcrafted with precision and designed to perfection, the Kiori Table is the perfect addition to elevate your home interiors.
Elevate Your Home Interiors
In the realm of home and garden interior design, creating a space that is both aesthetically pleasing and functional is essential. With the IPPONGI Kiori Table, you can achieve just that. Crafted with utmost care and attention to detail, this table adds a touch of elegance and sophistication to any room it graces.
Unrivaled Craftsmanship
At Rasar Doug Interior Design, we take pride in our commitment to delivering only the highest quality products. Our team of skilled artisans meticulously handcraft every aspect of the IPPONGI Kiori Table. From the carefully selected materials to the intricate details, this exquisite table is a testament to the artistry and craftsmanship that goes into its creation.
Design and Functionality
The IPPONGI Kiori Table seamlessly blends aesthetics with functionality. Its elegant and minimalistic design allows it to effortlessly complement various interior styles – whether you prefer a contemporary, modern, or traditional look. The smooth, clean lines and natural materials used in its construction create a sense of harmony and balance that enhances any space.
Quality Materials
We believe that using the finest materials is crucial in creating exceptional pieces of furniture. The IPPONGI Kiori Table is crafted using premium woods such as oak and walnut, known for their durability and beauty. These high-quality materials not only ensure the longevity of the table but also add a touch of warmth and sophistication to your space.
Customization Options
At Rasar Doug Interior Design, we understand that every individual has their unique vision for their home. That's why we offer customization options for the IPPONGI Kiori Table. Whether you prefer a specific finish, size, or shape, our team will work closely with you to bring your vision to life. Personalize the table to perfectly fit your interior design aesthetic and create a one-of-a-kind piece that truly reflects your style.
Functional Versatility
Aside from its stunning design, the IPPONGI Kiori Table also boasts functional versatility. Its spacious tabletop provides ample room for displaying cherished decor, serving as a focal point in your living room, dining area, or study. Additionally, the table features convenient storage options, allowing you to keep your space tidy and organized.
Enhance Your Living Space
With the IPPONGI Kiori Table, you can transform your living space into an oasis of elegance. Whether you desire a focal point for your entryway, a statement piece in your dining room, or a functional surface in your home office, this table serves as the perfect canvas to elevate your home interiors to new heights.
Invest in Timeless Elegance
The IPPONGI Kiori Table is an investment in timeless elegance. Its timeless design ensures that it will remain a centerpiece in your home for years to come, adapting seamlessly to evolving interior design trends. By owning this table, you possess a piece of art that is not only visually stunning but also tells a story of craftsmanship and refined taste.
Conclusion
Elevate your home and garden interior design with the IPPONGI Kiori Table by Rasar Doug Interior Design. Its unrivaled craftsmanship, elegant design, and functional versatility make it the perfect addition to any space. Explore our customization options and invest in a timeless piece that will enhance your living space for years to come. Contact us today to learn more about how the Kiori Table can transform your home.