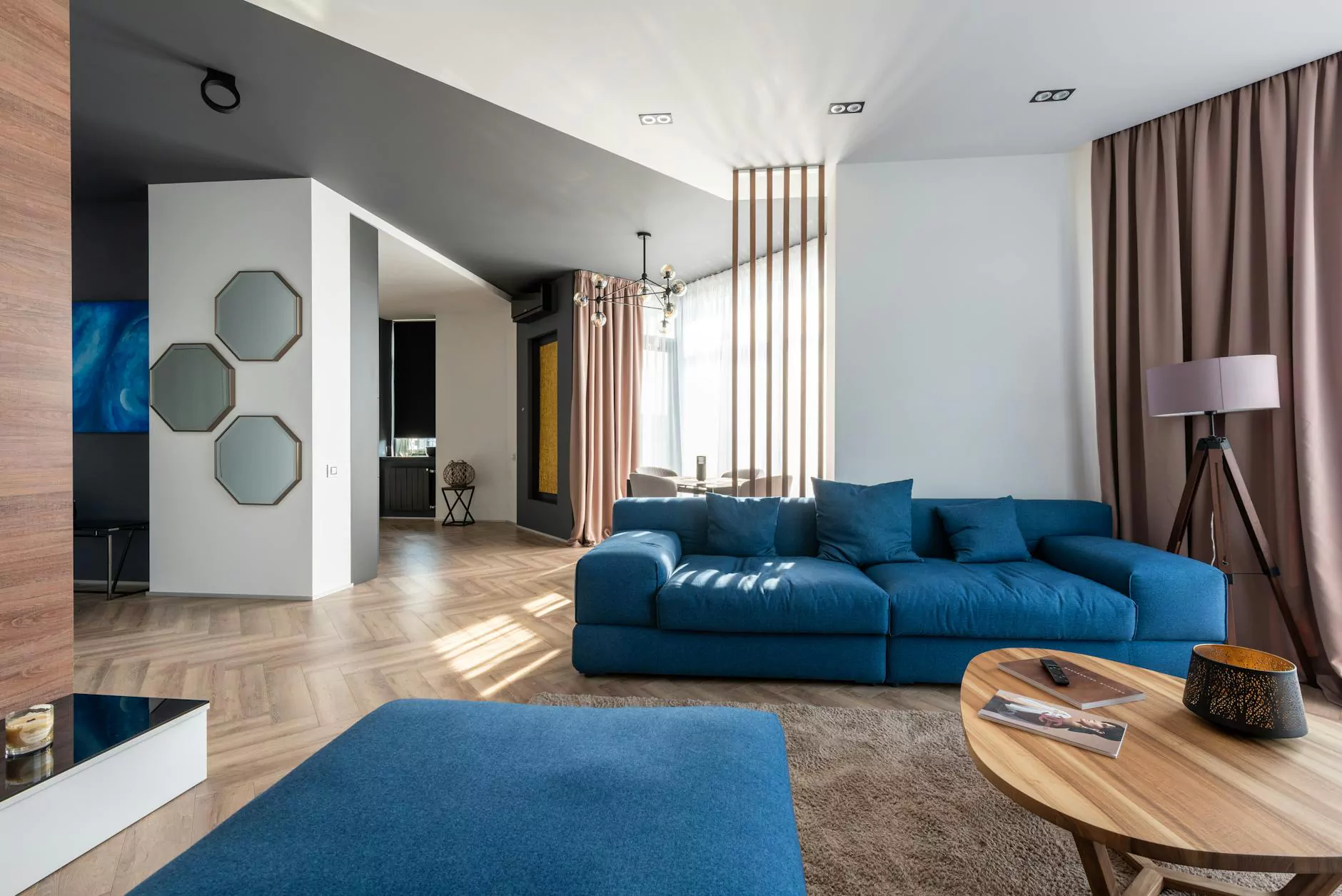 About Tracy Hargrove
Tracy Hargrove is an exceptional interior designer with years of experience in the field of home and garden - interior design. She is part of the esteemed team at Rasar Doug Interior Design, a leading interior design firm known for its innovative and stylish creations.
Passion for Design
Tracy's passion for design is evident in every project she undertakes. Her keen eye for detail and ability to understand the needs and preferences of her clients sets her apart from others. Tracy believes that a well-designed space can have a profound impact on a person's well-being and strives to create environments that are not only visually stunning but also functional and comfortable.
Expertise
With a deep understanding of color theory, spatial planning, and a vast knowledge of materials, Tracy is able to transform any space into a masterpiece. Whether it's a residential property or a commercial establishment, Tracy's expertise shines through in her ability to create unique designs tailored to the specific needs of her clients.
Attention to Detail
One of Tracy's greatest strengths is her meticulous attention to detail. She carefully considers every aspect of a project, from the overall concept to the smallest finishing touches. Tracy understands that it's the little things that truly make a design stand out, and she takes pride in delivering flawlessly executed projects to her clients.
Collaborative Approach
Tracy believes that successful interior design is a result of collaboration between the designer and the client. She takes the time to listen to her clients' ideas and visions, incorporating their input into the final design. This collaborative approach ensures that every project reflects the unique personality and style of the client.
Portfolio
Tracy's portfolio showcases her diverse range of design styles and her ability to adapt to different client preferences. From contemporary and minimalist designs to classic and traditional aesthetics, Tracy has the versatility to create spaces that exceed expectations.
Client Testimonials
Tracy's dedication to her craft and her exceptional design skills have earned her rave reviews from satisfied clients. Here's what some of them have to say:
"Tracy turned our dull living room into a vibrant and inviting space. We couldn't be happier with the result!" - Sarah H.
"Working with Tracy was a dream. She understood our vision and brought it to life in ways we never imagined." - John T.
"Tracy's attention to detail is unmatched. She transformed our office into an inspiring and productive workspace." - Mary R.
Contact Tracy Hargrove
If you're looking to elevate your space with the expertise of an exceptional interior designer, don't hesitate to get in touch with Tracy Hargrove. She'll work closely with you to bring your vision to life and create a space that reflects your personality and style.
Contact Tracy Hargrove at Rasar Doug Interior Design:
Phone: 555-123-4567
Email: [email protected]
Address: 123 Main Street, City, State, ZIP
Take the first step towards transforming your space - contact Tracy Hargrove today!