Rodger Chair
May 17, 2019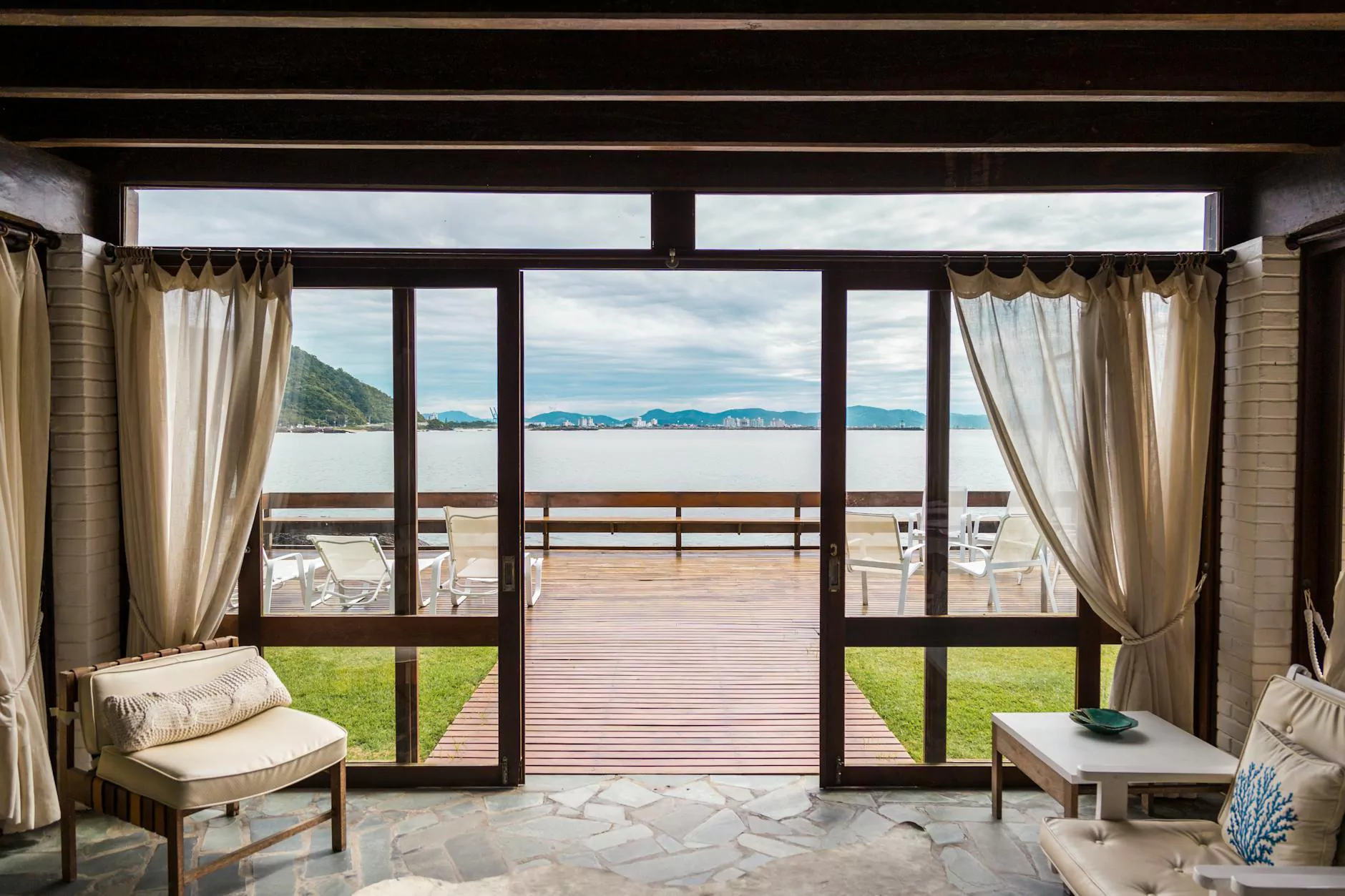 Introducing the Perfect Chair for Your Home
At Rasar Doug Interior Design, we take pride in presenting the Rodger Chair, a luxurious and versatile piece of furniture designed to elevate your home decor to new heights. With its impeccable craftsmanship and attention to detail, this chair embodies both comfort and style, making it the perfect addition to any living space.
Unmatched Comfort and Style
The Rodger Chair offers unmatched comfort, thanks to its ergonomic design and high-quality materials. Its plush cushioning provides exceptional support, ensuring you can relax and unwind in ultimate comfort. Whether you want to curl up with a good book or enjoy a conversation with friends, this chair offers the perfect seating option.
Not only does the Rodger Chair excel in comfort, but it also exudes style and sophistication. Its sleek and elegant design makes it a standout piece that effortlessly complements any interior decor. Whether your style is modern, contemporary, or traditional, this chair adapts seamlessly to your aesthetic preferences, adding a touch of class to your living space.
Premium Quality and Durability
As a testament to our commitment to providing the highest quality interior design solutions, the Rodger Chair is meticulously crafted using premium materials. From the sturdy hardwood frame to the meticulously upholstered fabric, every aspect of this chair is designed to withstand the test of time.
When investing in furniture, durability is key, and the Rodger Chair delivers. Rest assured that this chair is built to last, ensuring that you can enjoy its comfort and beauty for years to come. With proper care, it will continue to be a treasured piece that enhances your home.
A Versatile Addition to Any Space
One of the standout features of the Rodger Chair is its versatility. Whether you want to place it in the living room, bedroom, study, or even a cozy reading nook, this chair seamlessly blends into any space. Its compact size allows for easy placement, making it a practical choice for small apartments or larger homes.
In addition to being a standalone piece, the Rodger Chair can also be paired with other furniture items to create a cohesive and well-curated look. Mix and match it with complementary pieces from our collection to transform your living space into a haven of comfort and style.
Experience the Rodger Chair Today
Experience the unparalleled comfort and timeless elegance of the Rodger Chair by Rasar Doug Interior Design. Browse our extensive selection of furniture and accessories in the Home and Garden - Interior Design category, and discover the perfect pieces to elevate your space.
With Rasar Doug Interior Design, your home becomes a reflection of your unique style and personality. We offer personalized design solutions and impeccable customer service to ensure your satisfaction with every purchase.
Invest in the Rodger Chair today and transform your living space into a sanctuary of comfort and style. Explore the possibilities and create the home of your dreams with Rasar Doug Interior Design.