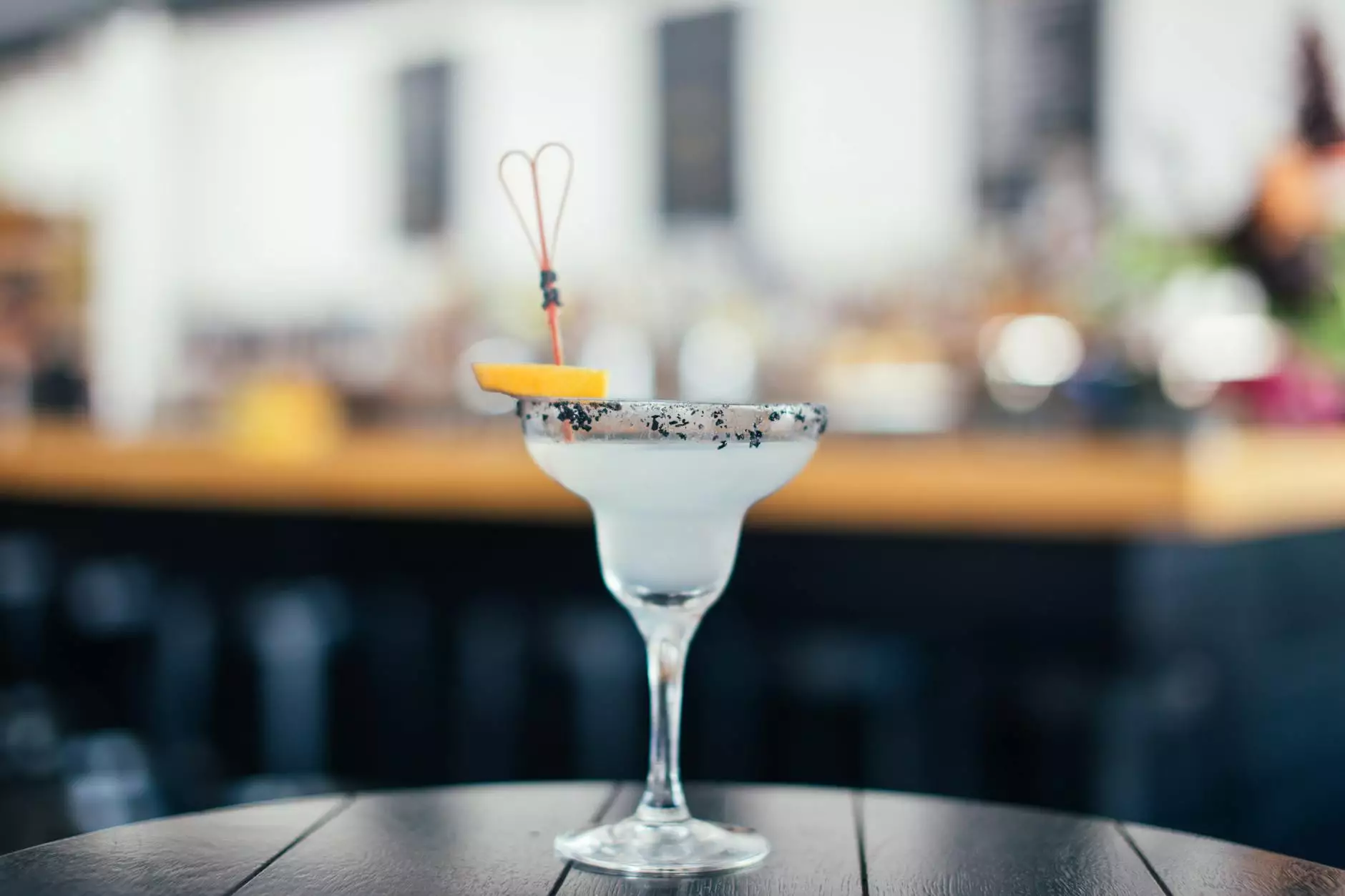 Welcome to Rasar Doug Interior Design, your destination for exquisite home and garden interior design solutions. We are thrilled to present the highly sought-after 966-058 Cork Drum Cocktail Table that will surely elevate your living space to new heights of elegance and style.
Enhance Your Home's Aesthetics
At Rasar Doug Interior Design, we understand the importance of finding the perfect furniture piece that seamlessly blends with your existing décor while adding a unique touch. The 966-058 Cork Drum Cocktail Table is an exceptional choice for those looking to enhance their home's aesthetics.
The beauty of this cocktail table lies in its exquisite craftsmanship and the use of sustainable materials. Made from high-quality cork, this drum-shaped table is not only visually stunning but also eco-friendly. The natural warmth of cork adds a touch of organic beauty to any space, instantly elevating the overall ambiance.
Unparalleled Style and Versatility
The 966-058 Cork Drum Cocktail Table effortlessly combines style and versatility. Its compact size makes it a great addition to both small and large living spaces. Whether you have a cozy apartment or a spacious home, this table will seamlessly fit into your layout.
The timeless design of the Cork Drum Cocktail Table ensures its compatibility with various interior design styles. Whether your home boasts a modern, contemporary, or traditional aesthetic, this table will effortlessly blend in, becoming a focal point that captivates the attention of your guests.
Durability Meets Functionality
Investing in furniture that stands the test of time is crucial for any homeowner. With the 966-058 Cork Drum Cocktail Table, durability and functionality go hand in hand.
The cork material used in its construction is not only visually appealing but also highly durable and resistant to wear and tear. This table is designed to withstand daily use while maintaining its stunning appearance for years to come. Its sturdy base provides stability, ensuring that it remains a reliable and long-lasting addition to your home.
Multi-Functional Design
One of the standout features of the 966-058 Cork Drum Cocktail Table is its multi-functional design. It serves as both a stylish centerpiece in your living room as well as a convenient storage solution.
The hollow interior of the table allows you to store various items, such as blankets, magazines, or even small decorative accents, keeping your living space organized and clutter-free. This clever design ensures that functionality is never sacrificed for aesthetics.
Discover Endless Possibilities
At Rasar Doug Interior Design, we believe that every piece of furniture should inspire creativity and evoke a sense of uniqueness within your home. The 966-058 Cork Drum Cocktail Table offers endless possibilities when it comes to décor and styling.
Whether you choose to pair it with plush sofas and vibrant accent pillows for a contemporary look or combine it with sleek, minimalist furniture for a modern feel, this table will effortlessly adapt to your desired interior design vision.
Unleash Your Interior Design Potential
If you're ready to embark on a journey of transforming your living space, the 966-058 Cork Drum Cocktail Table from Rasar Doug Interior Design is a must-have addition to your home.
Explore our Home and Garden - Interior Design category for more inspiring furniture pieces that will elevate your interior design to new heights. Our team of experts is dedicated to assisting you in creating the home of your dreams.
Visit Rasar Doug Interior Design Today
Head over to our website and browse through our extensive range of furniture, accessories, and décor items. Let us guide you in curating a space that reflects your personality and style. Elevate your home's interior design with Rasar Doug Interior Design.