Michael Gorlick - Interior Designer at Rasar Doug Interior Design
Feb 10, 2022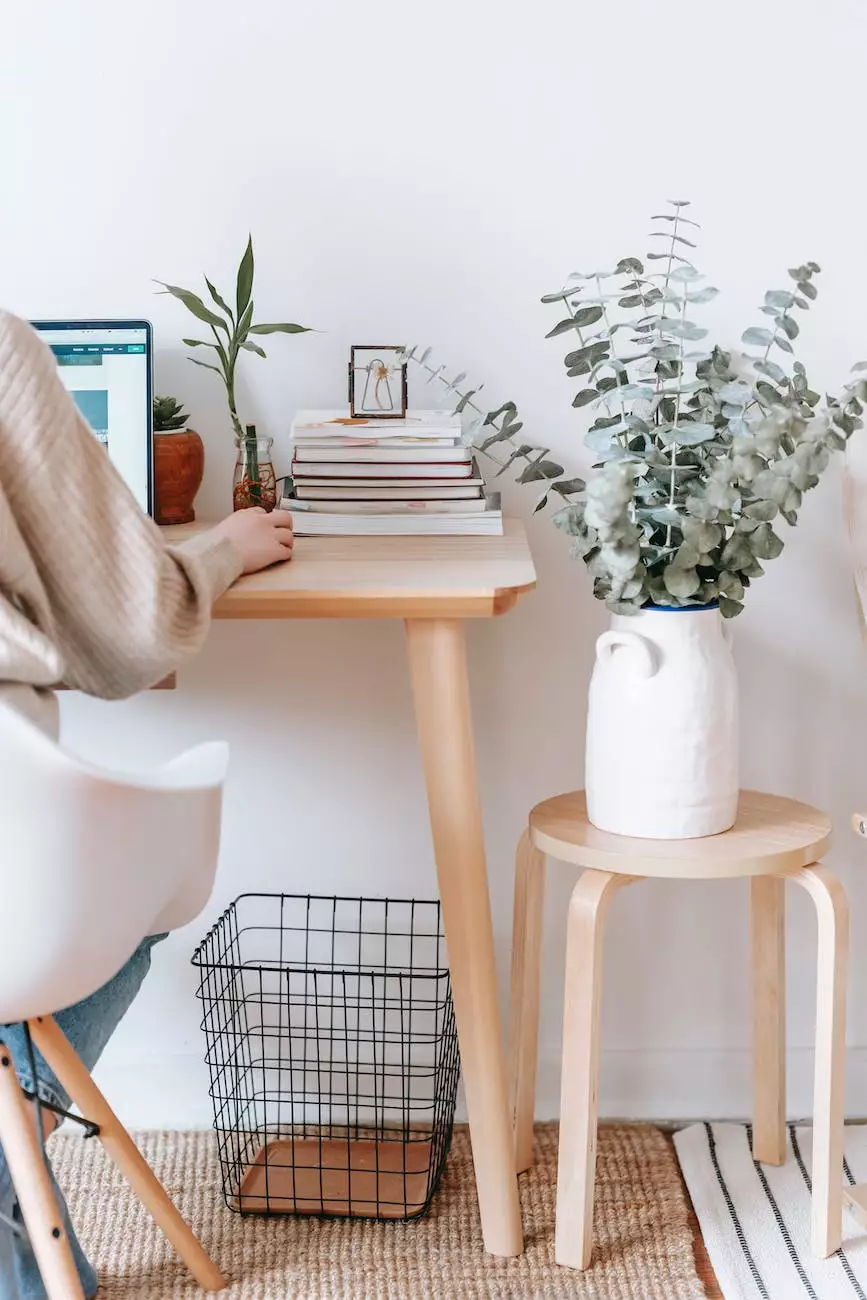 Welcome to the profile page of Michael Gorlick, an exceptional interior designer at Rasar Doug Interior Design. With his keen eye for detail and passion for creating stunning living spaces, Michael delivers exceptional results that leave a lasting impression. Let's dive into Michael's journey and his remarkable contributions to the home and garden interior design industry.
Background and Expertise
Michael Gorlick has been an integral part of the Rasar Doug Interior Design team for over a decade. Throughout his career, he has garnered extensive experience and honed his skills in creating breathtaking interior spaces that truly reflect the unique personalities and lifestyles of his clients.
With a deep understanding of current design trends and timeless aesthetics, Michael seamlessly blends traditional and contemporary elements to craft visually appealing and functional interiors. His ability to transform ordinary spaces into extraordinary havens has earned him recognition and praise from both clients and industry experts alike.
Client-Centric Approach
At Rasar Doug Interior Design, Michael takes a client-centric approach, considering every aspect of the client's vision, lifestyle, and aspirations. He believes that collaboration and effective communication are key to achieving exceptional results. By truly listening to his clients and understanding their needs, Michael ensures that each project is a true reflection of their unique personality and style.
Michael's dedication to offering an outstanding customer experience is evident in his meticulous attention to detail and exceptional project management skills. From conception to completion, he ensures that every element of the design process is executed flawlessly, resulting in stunning spaces that surpass expectations.
Achievements and Awards
Michael Gorlick's talent and creativity have been recognized through numerous prestigious awards and accolades. His innovative design solutions and commitment to excellence have set him apart in the industry. His awards include:
Interior Designer of the Year - Home and Garden Association
Best Residential Interior Design - Dwell Magazine
Top 50 Influential Designers - Architectural Digest
These achievements not only showcase Michael's expertise but also highlight his dedication to pushing boundaries and creating designs that stand the test of time.
Services Offered
Working closely with clients from diverse backgrounds, Michael offers a comprehensive range of interior design services tailored to meet individual needs and aspirations. His services include:
Space planning and layout design
Color consultation and palette selection
Furniture and accessory selection
Lighting design
Window treatments and drapery
Art curation and installation
Project management
With his artistic vision and meticulous attention to detail, Michael ensures that every aspect of the design process is carefully curated to create spaces that are both functional and visually captivating.
Testimonials
Here's what Michael Gorlick's clients have to say about his exceptional work:
"Michael transformed our outdated living room into a contemporary and elegant space that perfectly matches our style. His attention to detail and ability to understand our needs exceeded our expectations. We highly recommend him!"

- John and Amanda Smith
"Working with Michael was a dream come true! He captured our vision and turned our house into a home. His creative ideas and impeccable taste brought warmth and character to every room. We couldn't be happier!"

- Sarah Thompson
Contact Michael Gorlick for Your Dream Space
Ready to transform your home into a stunning space that reflects your personality and style? Contact Michael Gorlick, the talented interior designer at Rasar Doug Interior Design. With his expertise and passion for creating captivating interiors, Michael is dedicated to delivering exceptional results that exceed your expectations.
Take the first step towards your dream space today by scheduling a consultation with Michael Gorlick. He looks forward to bringing your vision to life.