$40K Nautical Alki
Nov 2, 2020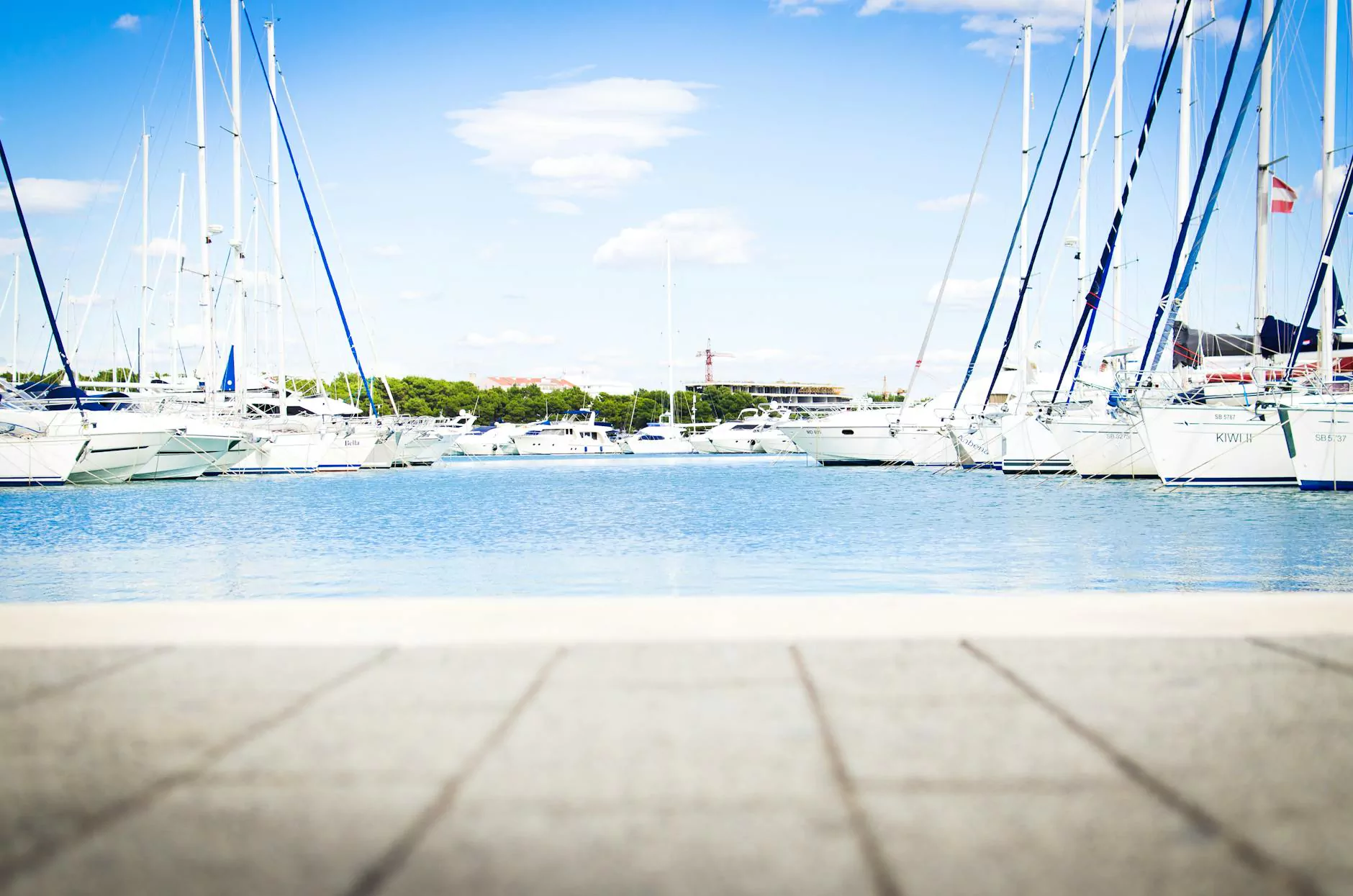 Transform Your Kitchen with Rasar Doug Interior Design
Welcome to Rasar Doug Interior Design, your ultimate destination for luxury kitchen packages. Explore our comprehensive selection of $40K Nautical Alki kitchen packages and turn your dream kitchen into a reality. With our expertise in home and garden interior design, we are committed to providing you with an unparalleled experience.
Unleash the Charm of Nautical Alki Style
Our $40K Nautical Alki kitchen package is designed to bring the vibrant essence of coastal living right into your home. This style effortlessly captures the beauty of the beach, creating a serene and relaxed atmosphere. With a perfect blend of natural hues, textures, and elements, this package will transport you to your favorite seaside getaway.
Elevate Your Space with High-End Features
At Rasar Doug Interior Design, we understand the importance of quality and luxury. Our $40K Nautical Alki kitchen package offers a range of high-end features and finishes meticulously selected to elevate your space. From elegant cabinetry to premium countertops, every detail is carefully curated to create a kitchen that exudes sophistication and style.
A Seamless Blend of Functionality and Aesthetics
Your kitchen should not only be visually appealing but also highly functional. Our $40K Nautical Alki kitchen package strikes the perfect balance between aesthetics and practicality. With innovative storage solutions, smart organization systems, and state-of-the-art appliances, we ensure that your kitchen becomes a space where form meets function effortlessly.
Customization that Reflects Your Personal Style
We understand that every homeowner has unique preferences and tastes. That's why our $40K Nautical Alki kitchen package can be customized to suit your individual style. Our team of experienced interior designers will work closely with you to bring your vision to life. From selecting the perfect color palette to incorporating personalized details, we are dedicated to creating a kitchen that truly reflects your personality.
Exceptional Service from Start to Finish
At Rasar Doug Interior Design, our commitment to excellence extends beyond the products we offer. We pride ourselves on providing exceptional service throughout your entire kitchen transformation journey. Our team of professionals will guide you every step of the way, ensuring a smooth and stress-free experience. From initial consultation to final installation, we are here to make your dream kitchen a reality.
Discover the Luxury of a $40K Nautical Alki Kitchen
Transform your kitchen into a luxurious haven with our $40K Nautical Alki kitchen package. At Rasar Doug Interior Design, we are passionate about creating spaces that inspire and uplift. Discover our exclusive collection and turn your kitchen into the heart of your home. Contact us today to schedule a consultation with our expert designers and begin your journey towards the kitchen of your dreams.