ADU/DADU - Accessory Dwelling Units by Rasar Doug Interior Design
Dec 22, 2017
Before & After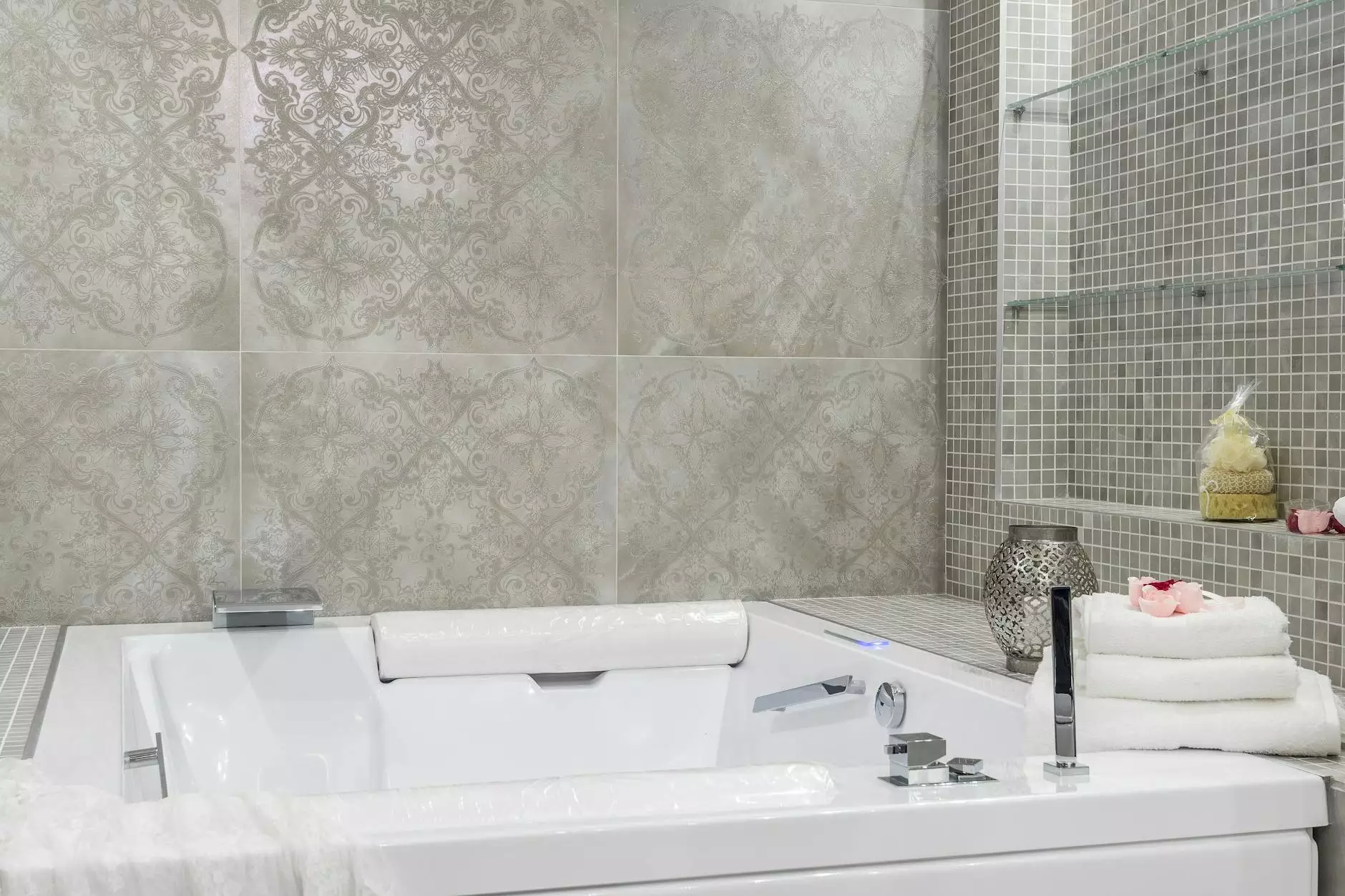 Introduction
Welcome to Rasar Doug Interior Design's ADU/DADU page, where we specialize in creating stunning accessory dwelling units that transform your home into a space that suits your needs. Whether you're looking to add extra living space for family members, generate rental income, or simply enhance the value of your property, our team of experts is here to bring your vision to life.
What is an ADU/DADU?
An ADU, or Accessory Dwelling Unit, is a self-contained living space located on the same property as an existing single-family home. It can take various forms, such as a converted garage, basement, or an additional structure on the property. DADU (Detached Accessory Dwelling Unit) refers specifically to structures that are separate from the primary residence.
Benefits of ADU/DADU
Integrating an ADU/DADU into your property offers a multitude of advantages:
Increased Living Space: ADU/DADU provides extra living space, allowing for greater comfort and functionality. It can serve as a guest house, home office, or private living quarters for family members.
Rental Income Potential: Renting out your ADU/DADU can generate a steady stream of passive income, helping you offset your mortgage or other expenses.
Property Value Boost: ADU/DADU adds value to your property, increasing its market appeal and potential resale value.
Sustainable Living: By utilizing existing space, ADU/DADU promotes sustainable living by reducing the need for new construction and minimizing its environmental impact.
Our Expertise in ADU/DADU Design
At Rasar Doug Interior Design, we take pride in our exceptional expertise in designing customized ADU/DADU spaces tailored to your unique needs and preferences. With years of experience in the field, our team of talented designers will work closely with you to create an ADU/DADU that reflects your style, maximizes functionality, and complements your existing home.
The Design Process
Our design process is tailored to ensuring complete client satisfaction:
Initial Consultation: We begin by thoroughly understanding your goals and requirements. We assess your property and discuss your vision for the ADU/DADU, taking into consideration any specific design preferences or functional needs.
Concept Development: Our designers conceptualize an initial design plan, considering various elements like layout, materials, and aesthetics. We present you with detailed 2D or 3D renderings to help you visualize the end result.
Refinement: Based on your input, we refine the design, incorporating any changes or additions you desire. Our team ensures seamless integration with your existing home and adherence to local building codes and regulations.
Construction and Implementation: Once the design is finalized, our skilled craftsmen and construction team take over to bring your ADU/DADU to life. We manage the entire construction process, ensuring quality workmanship, timely delivery, and a hassle-free experience.
Finishing Touches: We pay meticulous attention to the finishing touches, selecting the perfect fixtures, furnishings, and décor elements that elevate the overall aesthetics and functionality of your ADU/DADU.
Final Inspection and Handover: Before handing over the completed ADU/DADU to you, we conduct a final inspection to ensure every detail meets our stringent quality standards. We take pride in delivering projects that exceed your expectations.
Begin Your ADU/DADU Journey with Rasar Doug Interior Design
With our expertise, attention to detail, and commitment to customer satisfaction, Rasar Doug Interior Design is the ideal partner to transform your home with a stunning, functional, and personalized ADU/DADU. Contact us today to schedule your initial consultation and take the first step towards creating the perfect space that fits your lifestyle.
Contact Information
For all inquiries and appointments, please reach out to us:
Rasar Doug Interior Design
Website:rasarinteriors.com
Email: [email protected]
Phone: +123-456-7890