$45K MODERN FARMHOUSE WHITMAN
Sep 20, 2021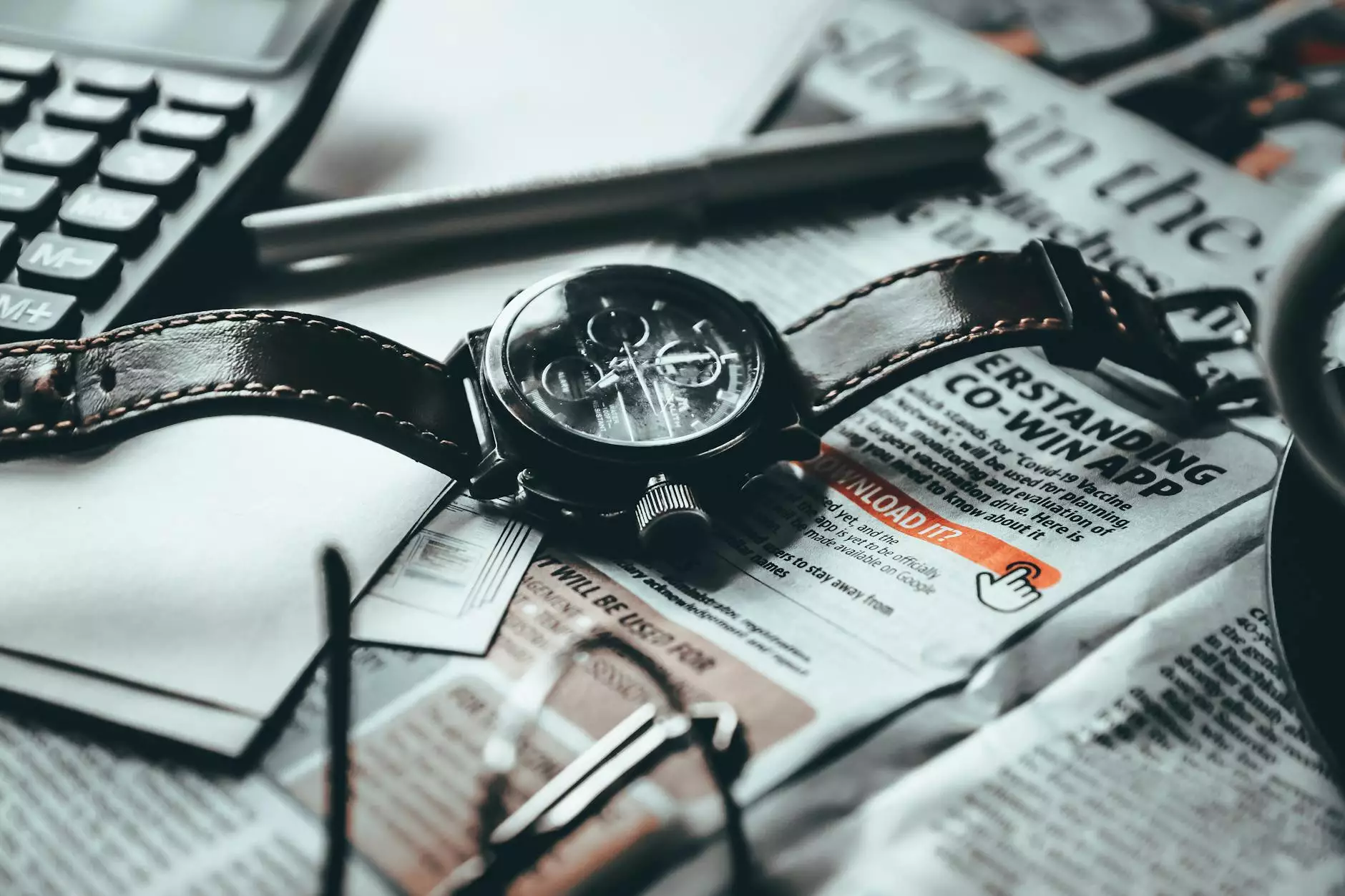 Transform Your Bathroom with our $45K Modern Farmhouse Whitman Package
Welcome to Rasar Doug Interior Design, where we specialize in creating stunning and functional living spaces. Are you looking to reimagine your bathroom and bring a touch of modern farmhouse style into your home? Look no further than our $45K Modern Farmhouse Whitman package. With our expertise and attention to detail, we will transform your bathroom into a luxurious sanctuary that exceeds all expectations.
Elevate Your Bathroom with the Modern Farmhouse Whitman Package
Our $45K Modern Farmhouse Whitman package is designed to provide you with a complete bathroom renovation experience. We believe that every element should work harmoniously to create a cohesive and inviting space. Let us guide you through the process and bring your vision to life.
Expert Consultation and Design
At Rasar Doug Interior Design, we know that designing a bathroom goes beyond choosing fixtures and finishes. It's about understanding your unique needs and preferences. With our expert consultation, we will discuss your ideas, assess your space, and develop a design plan tailored to your lifestyle.
Customized Features for a Personal Touch
We believe that a truly remarkable bathroom should reflect your individual style. Our $45K Modern Farmhouse Whitman package offers customizable features, allowing you to add personal touches that make the space uniquely yours. From elegant hardware to stylish vanities, we pay attention to every detail to ensure your bathroom stands out.
Premium Materials and Craftsmanship
When it comes to quality, we don't compromise. Our team of skilled craftsmen uses only premium materials to guarantee a stunning result that will withstand the test of time. From durable countertops to exquisite tile work, every aspect of your bathroom will be executed with precision and care.
Efficient Timeline and Fixed Price
We understand that renovating a bathroom can be disruptive to your daily routine. With our $45K Modern Farmhouse Whitman package, we provide an efficient timeline to minimize any inconveniences. Additionally, our fixed price ensures transparency and eliminates any surprises along the way.
Contact Us Today for a Free Consultation
Ready to embark on your $45K Modern Farmhouse Whitman bathroom transformation? Contact us today to schedule a free consultation. Our team of experts will answer any questions you may have and guide you through the process from start to finish. We can't wait to help you create the bathroom of your dreams.