About Rasar Doug Interior Design
Sep 28, 2018
About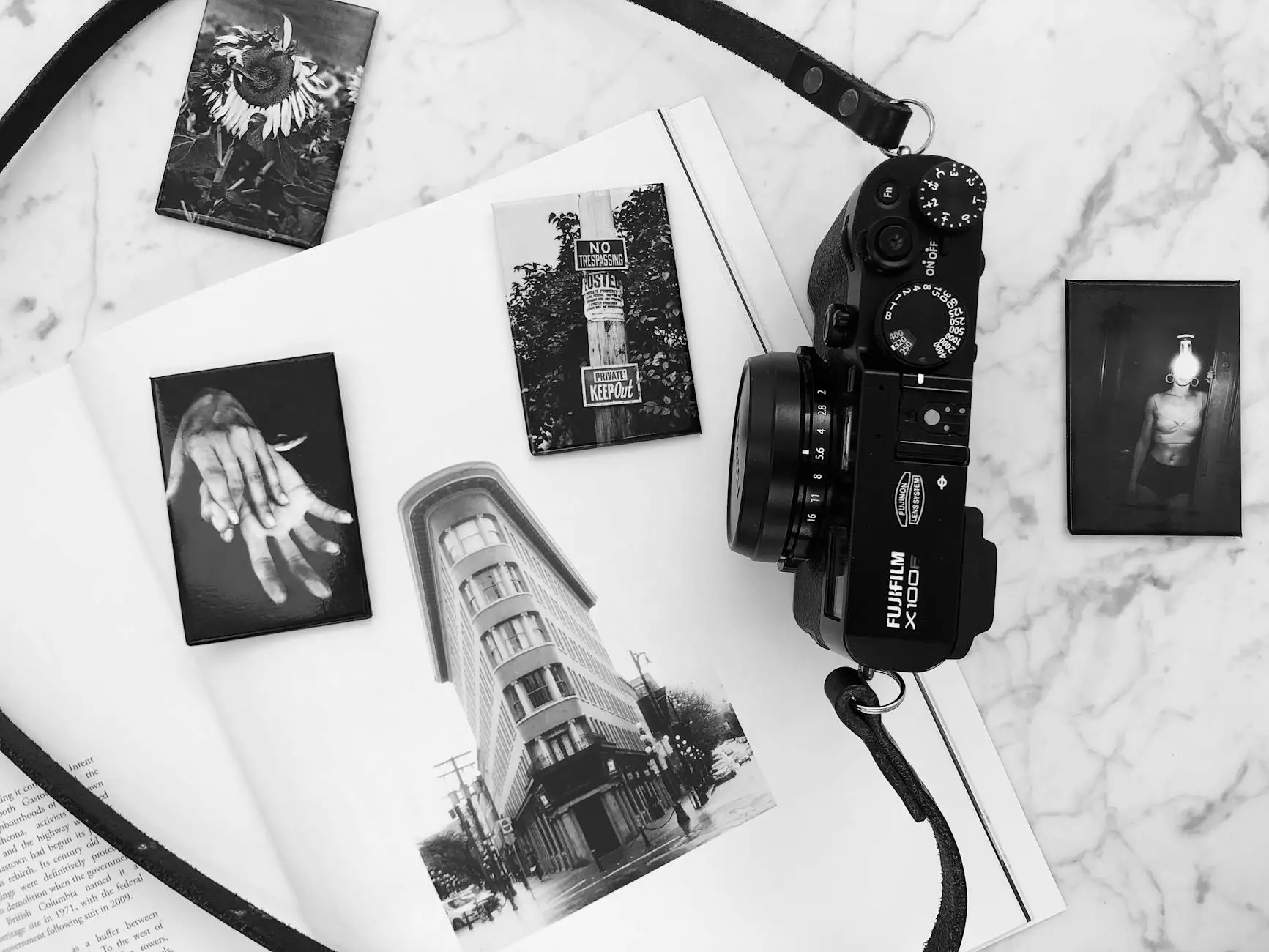 Who We Are
Rasar Doug Interior Design is a highly acclaimed and renowned name in the world of interior design. With an unwavering commitment to exceptional quality and client satisfaction, we have established ourselves as a trusted partner in transforming houses into dream homes.
Our Expertise
With years of experience in the industry, we specialize in creating exquisite interior designs that reflect the unique personalities and lifestyles of our clients. Our team of talented designers possesses a keen eye for detail and a deep understanding of the latest trends in home and garden design.
Creating Unique Spaces
At Rasar Doug Interior Design, we believe that every space has immense potential to be transformed into something extraordinary. Our holistic approach to interior design blends functionality, aesthetics, and personal preferences, resulting in truly one-of-a-kind spaces that make a lasting impact.
Our Process
We take immense pride in our meticulous design process that ensures seamless execution and complete client satisfaction. Our process begins with a thorough consultation, where we gather valuable insights into our client's vision, preferences, and requirements. This initial step sets the foundation for the design journey that lies ahead.
Consultation and Concept Development
During the consultation, our designers delve deep into understanding your style, allowing us to curate a design concept that perfectly aligns with your vision. We prioritize effective communication, ensuring that every step of the design process reflects your desired outcome.
Space Planning and Layout Design
Once the design concept is finalized, our team of experts meticulously plans the space, considering factors such as functionality, flow, and spatial optimization. We pay special attention to every detail, ensuring the layout enhances the overall aesthetic appeal of your home.
Material Selection and Finishes
Our vast network of suppliers and manufacturers grants us access to an extensive range of high-quality materials and finishes. We guide you through the selection process, offering expert recommendations to create a cohesive and harmonious design that stands the test of time.
Custom Furniture and Accessories
To truly elevate your space, we provide bespoke furniture and accessories that add a personal touch to your interior design. Our team collaborates with skilled craftsmen to create unique pieces that perfectly complement your style and enhance the functionality of your space.
Project Management and Execution
With our comprehensive project management and execution skills, we ensure a smooth and hassle-free experience from start to finish. Our team closely oversees the entire process, coordinating with contractors and craftsmen to bring your vision to life with meticulous attention to detail.
Final Touches and Styling
Upon completion of the renovation or design project, we focus on the final touches that breathe life into your space. From selecting the perfect lighting fixtures to arranging decor items, we meticulously style every element to create a harmonious and inviting atmosphere.
Client Satisfaction
At Rasar Doug Interior Design, our ultimate goal is to exceed client expectations. We believe that exceptional customer service is as important as impeccable design. It is this unwavering commitment to client satisfaction that sets us apart and has earned us a loyal clientele over the years.
Get in Touch
If you are ready to embark on a design journey that will transform your living space, we invite you to contact us today. Our passionate team of design experts is eager to understand your unique vision and turn it into a reality that surpasses your expectations. Trust Rasar Doug Interior Design to create remarkable interiors that reflect your individuality.