What Is E-Design and What Makes It So Convenient
Jan 30, 2023
Blog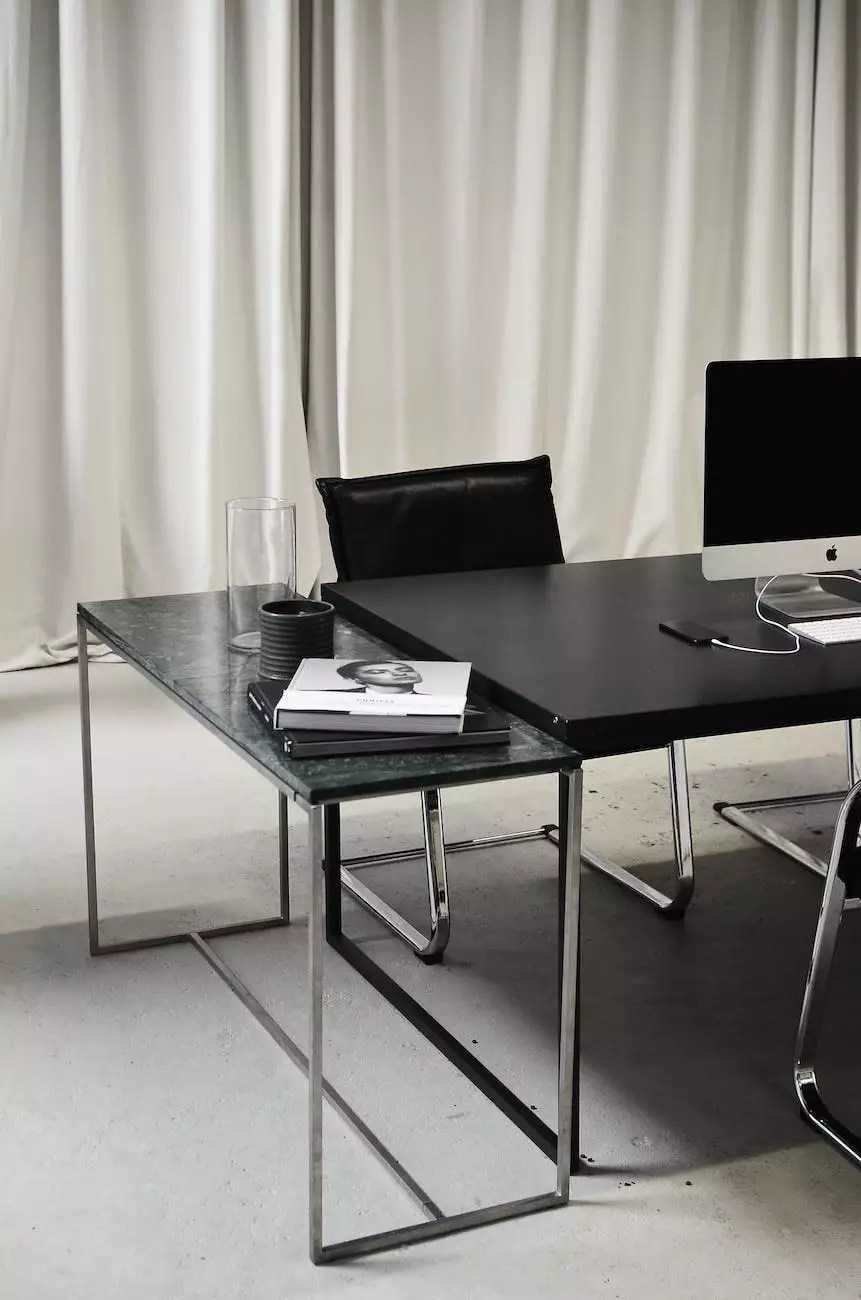 The Game-Changing Concept of E-Design
E-design, short for electronic design, is revolutionizing the world of home and garden interior design. With the advancement of technology and the ease of online communication, Rasar Doug Interior Design is leveraging this innovative approach to offer a convenient and efficient way to transform your living spaces.
Seamless Virtual Collaboration
With e-design, you can have access to professional interior design services from the comfort of your own home. Gone are the days of lengthy in-person consultations and multiple visits to showrooms. Our team at Rasar Doug Interior Design utilizes video calls, email communication, and virtual design presentations to ensure a seamless collaboration process.
Convenience at Your Fingertips
E-design offers unparalleled convenience. Regardless of your location or busy schedule, you can now receive expert design guidance and transform your living spaces with just a few clicks. Our online platform allows you to easily browse through our extensive collection of design inspirations, products, and materials, all tailored to meet your unique preferences and style.
A Personalized Approach
At Rasar Doug Interior Design, we pride ourselves on providing personalized design solutions. With e-design, we can create a virtual connection that allows us to deeply understand your vision, lifestyle, and budget. Our experienced team of interior designers will work closely with you to curate a design plan that fulfills your specific requirements and aspirations.
Unlimited Design Possibilities
E-design opens up a world of limitless design possibilities. With access to an extensive network of suppliers, manufacturers, and vendors, we can source unique, high-quality products and materials from around the globe. Whether you're looking for vintage furniture, contemporary artwork, or eco-friendly materials, we've got you covered. Together, we'll create a personalized design scheme that reflects your individual taste and enhances your living environment.
Cost-Effective Solutions
E-design offers budget-friendly solutions without compromising on style and functionality. By eliminating travel costs and reducing overhead expenses, we can provide competitive pricing while maintaining exceptional design standards. Our transparent pricing structure ensures that you have a clear understanding of the costs involved throughout the entire design process.
Time-Saving and Efficient
E-design eliminates the need for time-consuming meetings and site visits. With our streamlined processes, we can efficiently gather the necessary information, create detailed design plans, and present them to you in a timely manner. Our team is committed to delivering excellent results, ensuring that your project progresses smoothly and efficiently from start to finish.
Experience the Future of Interior Design
Rasar Doug Interior Design is at the forefront of the e-design movement, providing exceptional services, innovative solutions, and outstanding customer support. Embark on a transformative journey with us and discover the convenience, flexibility, and creative possibilities that e-design brings to your home and garden interior design projects.