LAKE WASHINGTON RESIDENCE
Sep 24, 2019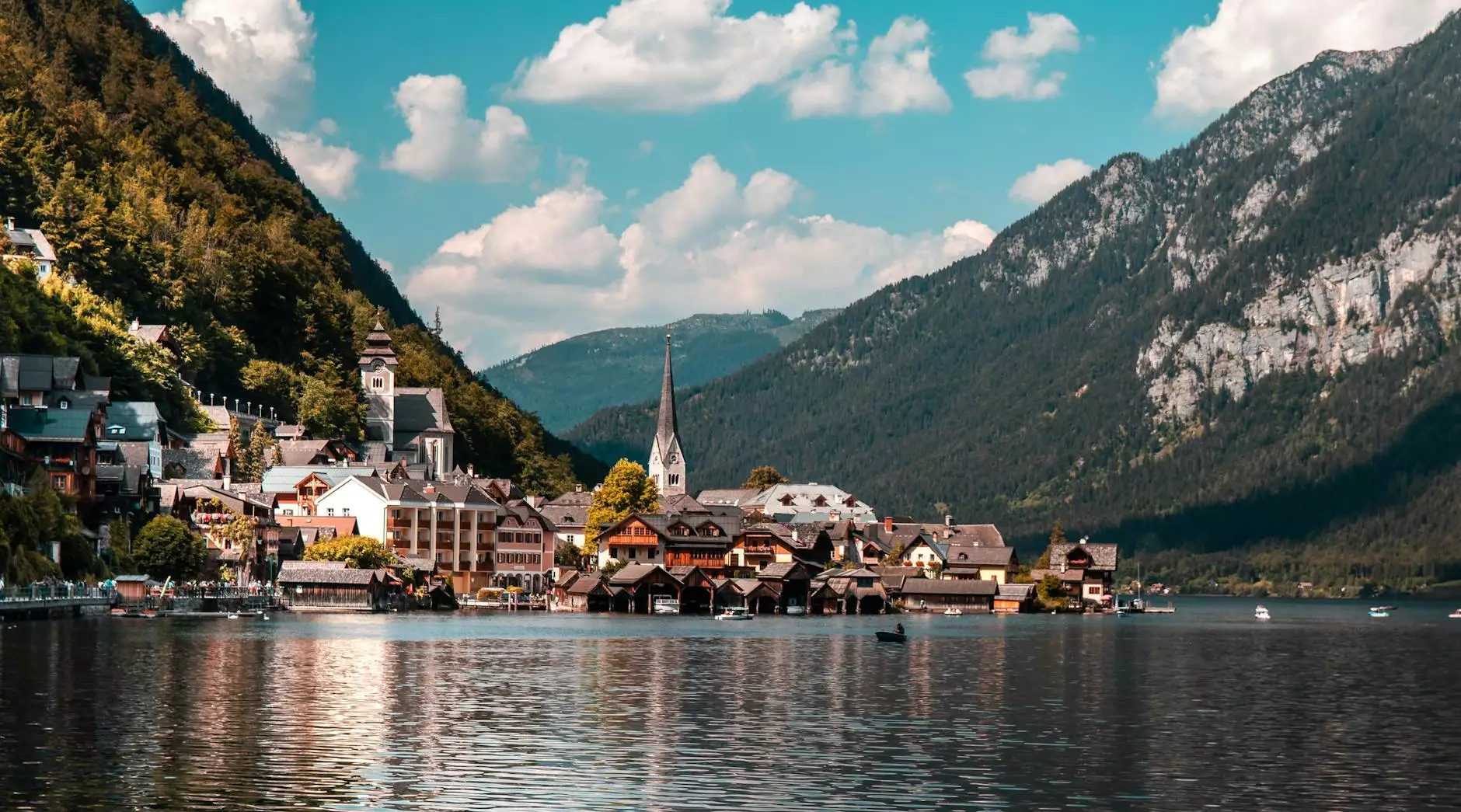 Discover the Beauty of Lake Washington Residence
Welcome to Rasar Doug Interior Design, your premier destination for high-end interior design services in the Home and Garden - Interior Design category. We are proud to showcase our extraordinary project, the Lake Washington Residence. Nestled on the shores of Lake Washington, this residence exemplifies elegance and sophistication.
Elevate Your Living Space
At Rasar Doug Interior Design, we believe that every home deserves to be a sanctuary of beauty and comfort. With the Lake Washington Residence, our team of expert designers has exceeded expectations by creating a space that perfectly balances timeless elegance with contemporary luxury.
Unparalleled Craftsmanship
From the moment you step into the Lake Washington Residence, you will be mesmerized by the meticulous attention to detail and the seamless fusion of textures and finishes. Our team has worked tirelessly to curate a collection of bespoke furniture, unique art pieces, and exquisite lighting fixtures that enhance the overall ambiance of each room.
Immerse Yourself in Luxury
The Lake Washington Residence offers an array of luxurious amenities that cater to the discerning homeowner. The spacious living area is adorned with plush furnishings, creating a perfect environment for relaxation and entertainment. Floor-to-ceiling windows frame breathtaking views of Lake Washington, allowing natural light to flood the space.
The master bedroom is a sanctuary of tranquility, featuring a carefully curated mix of textures and soothing color palettes. The ensuite bathroom is a testament to modern indulgence, boasting a spa-like atmosphere with a luxurious soaking tub and a rain shower.
Seamless Integration of Indoor and Outdoor Spaces
One of the standout features of the Lake Washington Residence is its seamless integration of indoor and outdoor living spaces. The expansive patio area offers a private oasis to unwind and enjoy the serene beauty of the surrounding landscape. Immerse yourself in the outdoor spa, take a dip in the infinity pool, or simply bask in the sun while sipping your favorite beverage.
The meticulously landscaped gardens complement the architectural design, providing a harmonious connection to nature. Lush foliage and carefully selected flora create a tranquil environment that invites you to explore and connect with the outdoors.
Your Personalized Interior Design Experience
At Rasar Doug Interior Design, we understand that your home should be a reflection of your unique style and personality. That's why we offer personalized interior design services tailored to your specific needs and preferences. Our team of experienced designers will collaborate with you to create a space that not only meets your functional requirements but also evokes emotion and tells your story.
Experience Excellence with Rasar Doug Interior Design
When you choose Rasar Doug Interior Design, you are choosing a commitment to excellence and unparalleled craftsmanship. Our team's passion for design, attention to detail, and dedication to quality ensure that every project, like the Lake Washington Residence, surpasses expectations.
Whether you are looking to transform your home or simply seeking inspiration, we invite you to explore our portfolio of exceptional projects. Contact us today to schedule a consultation and embark on the journey to elevate your living spaces to new heights of luxury and sophistication.