Meet Our Talented Team at Rasar Doug Interior Design
Aug 25, 2020
About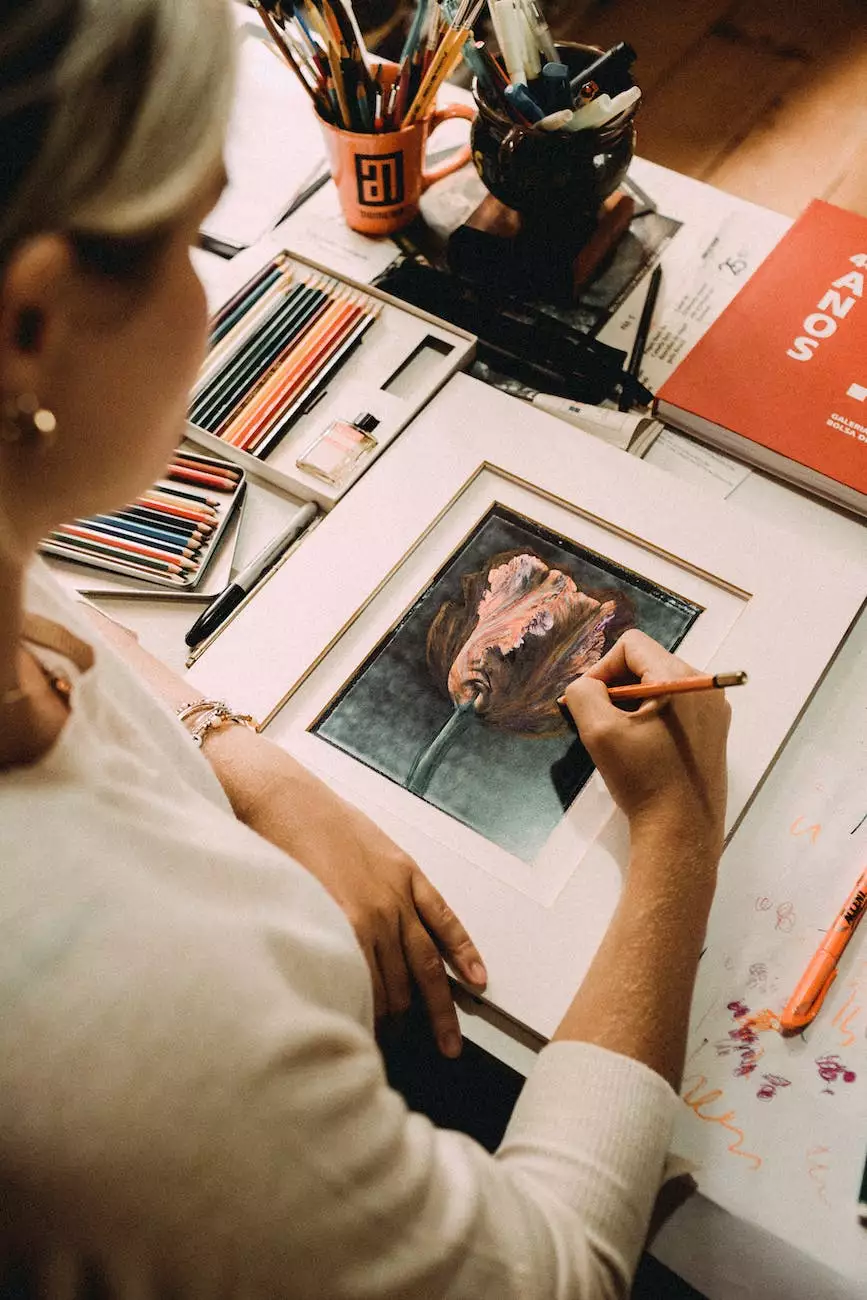 Expertise in Home and Garden Interior Design
At Rasar Doug Interior Design, we take immense pride in our dedicated team of experts who bring their passion for design and creativity to each project. Our team comprises highly skilled and experienced interior designers specializing in home and garden interior design.
Collaborative Approach to Transforming Spaces
With a collective experience of over 20 years in the industry, our team possesses a deep understanding of the complexities involved in creating beautiful and functional living spaces. We believe in a collaborative approach, working closely with our clients to understand their unique vision and requirements.
Our designers are adept at translating ideas into reality, ensuring that every design element complements the overall aesthetic and functionality of the space. From conceptualization to installation, we handle every aspect of the design process, ensuring a seamless and stress-free experience for our clients.
Attention to Detail and Personalized Solutions
With an unwavering commitment to excellence, our team pays meticulous attention to every detail, ensuring that no aspect of the design goes unnoticed. Understanding that every client is unique, we offer personalized solutions tailored to individual preferences, lifestyles, and budgets.
Our designers stay updated with the emerging trends and innovative techniques in the industry, enabling them to deliver contemporary designs that stand the test of time. By combining our expertise with the client's vision, we create spaces that are not only aesthetically pleasing but also functional and practical.
Unleashing Creativity and Innovation
At Rasar Doug Interior Design, we believe that true innovation comes from thinking outside the box. Our team embraces creativity in all its forms, constantly pushing the boundaries of design to provide unique and inspiring solutions.
We understand the significance of incorporating sustainable and eco-friendly practices in our designs, ensuring a harmonious balance between aesthetics and environmental awareness. By utilizing a wide range of materials, textures, colors, and lighting techniques, we create captivating spaces that reflect the personality and preferences of our clients.
Client Testimonials
"Working with the Rasar Doug Interior Design team was an absolute pleasure. Their attention to detail and ability to capture our vision surpassed our expectations." - Jane Doe
"The designers at Rasar Doug Interior Design have an incredible eye for design. They transformed our living space into something truly remarkable." - John Smith
"I can't thank the team enough for their exceptional work. They listened to our needs and delivered beyond our imagination." - Sarah Williams
Contact Our Team
If you are looking to transform your home or garden, our team of experts is ready to assist you. Contact Rasar Doug Interior Design today to schedule a consultation and start your journey towards creating your dream living space.