Our Process
Oct 4, 2023
About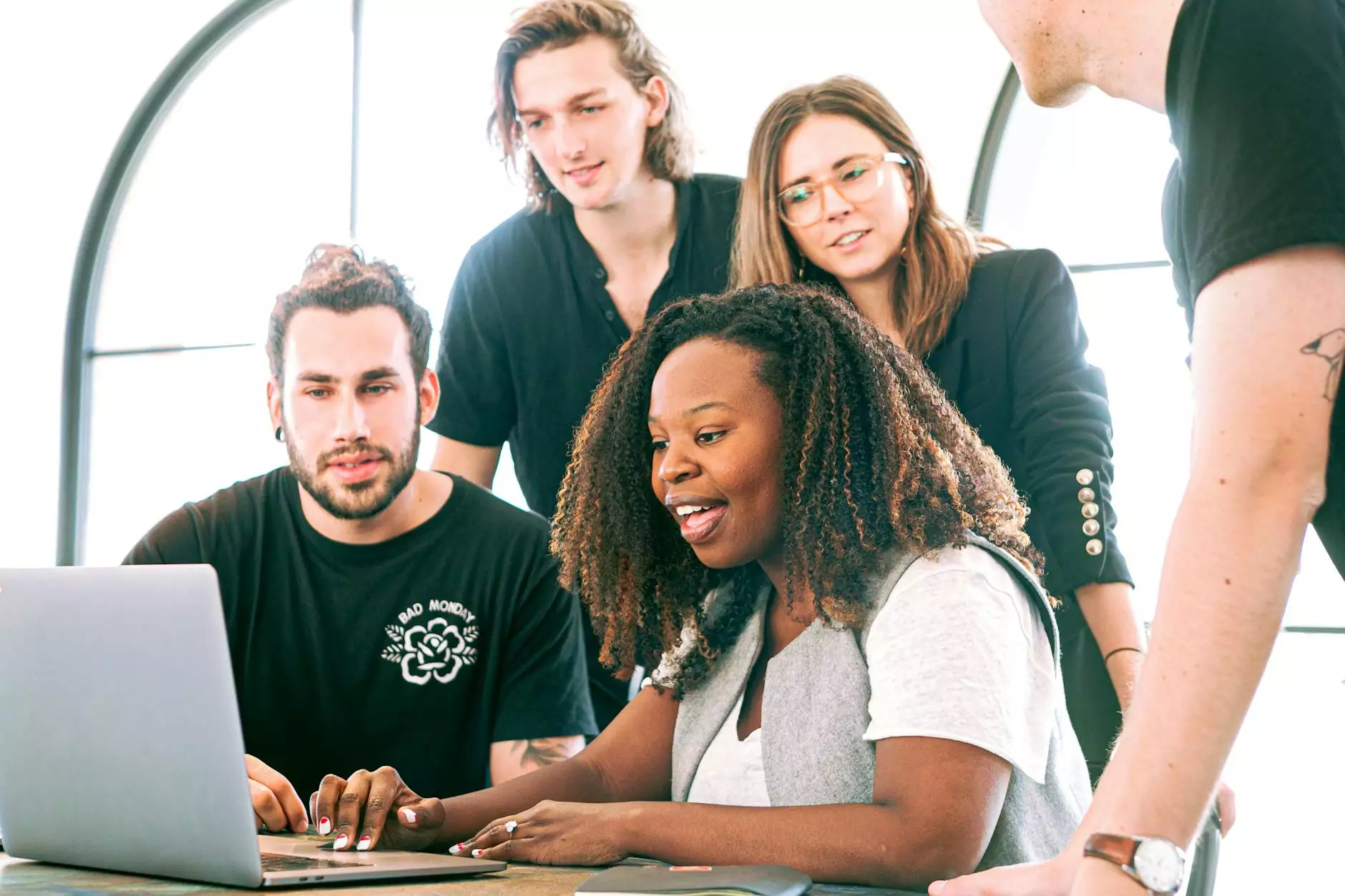 Welcome to Rasar Doug Interior Design, a leading name in the field of Home and Garden Interior Design. We specialize in creating stunning spaces that reflect your unique style and personality. Our team of highly skilled designers is committed to delivering exceptional results, and we take immense pride in our detailed process that ensures every aspect of your project is handled with precision and care.
Consultation
At Rasar Doug Interior Design, we believe in laying a strong foundation for your project right from the beginning. Our process starts with an in-depth consultation where we get to know you, your vision, and your requirements. We discuss your preferences, style, and desired functionality. Understanding your aspirations allows us to create a personalized plan tailor-made to suit your needs.
Design Concept
Once we have gathered all the necessary information, our team of expert designers starts working on developing a unique design concept for your space. We take into consideration the existing elements, architectural details, and your desired aesthetic to create a cohesive vision that will transform your space into a work of art.
Space Planning
Space planning is a crucial aspect of any interior design project, and at Rasar Doug Interior Design, we excel in optimizing the functionality and utilization of your space. Our experienced team analyzes your floor plans and existing layout to determine the ideal arrangement of furniture, fixtures, and accessories. We consider factors such as traffic flow, natural lighting, and spatial relationships to create a seamless and efficient design.
Material Selection
Choosing the right materials is essential to bring your design vision to life. Our knowledgeable designers guide you through the process of selecting materials, finishes, and textures that will enhance the overall aesthetic while complementing your style. We source high-quality materials from trusted suppliers, ensuring longevity and durability without compromising on aesthetics.
Color and Lighting
The right color scheme and lighting play a significant role in creating a harmonious and inviting atmosphere. Our color experts assist you in selecting the perfect color palette that reflects your taste and influences the mood of your space. Additionally, our lighting specialists work closely with you to create a well-balanced lighting plan that accentuates the architectural features and highlights key design elements.
Customization and Furnishing
At Rasar Doug Interior Design, we understand the importance of personalized spaces that showcase your individuality. Our team excels in customizing furniture, cabinetry, and other elements to fit perfectly within your design scheme. We work with trusted craftsmen and suppliers to bring your unique vision to life, paying meticulous attention to detail.
Project Management
Managing every aspect of your interior design project is our responsibility. From coordinating with contractors and overseeing installations to ensuring timely deliveries, our dedicated project managers handle it all. We keep you informed at every stage, providing regular updates and maintaining open communication to address any concerns or changes that may arise.
Final Implementation
After meticulously planning and executing every detail, the final stage of our process involves bringing the design to life. Our team of professionals works efficiently to transform your space, meticulously installing all elements, arranging furniture, and styling accessories. The result is a breathtakingly beautiful and functional space that surpasses your expectations.
Client Satisfaction
At Rasar Doug Interior Design, client satisfaction is at the core of everything we do. We believe in building long-lasting relationships with our clients by providing exceptional design, outstanding service, and an enjoyable experience throughout the entire process. Your happiness and contentment are our primary goals.
Contact Us
If you are ready to embark on a transformative interior design journey, contact Rasar Doug Interior Design today. Our team of experts is ready to guide you through our comprehensive process, helping you achieve your dream space. Experience the difference that professional home and garden interior design can make in your life.