Pretty in Pink - Rasar Doug Interior Design
Nov 7, 2021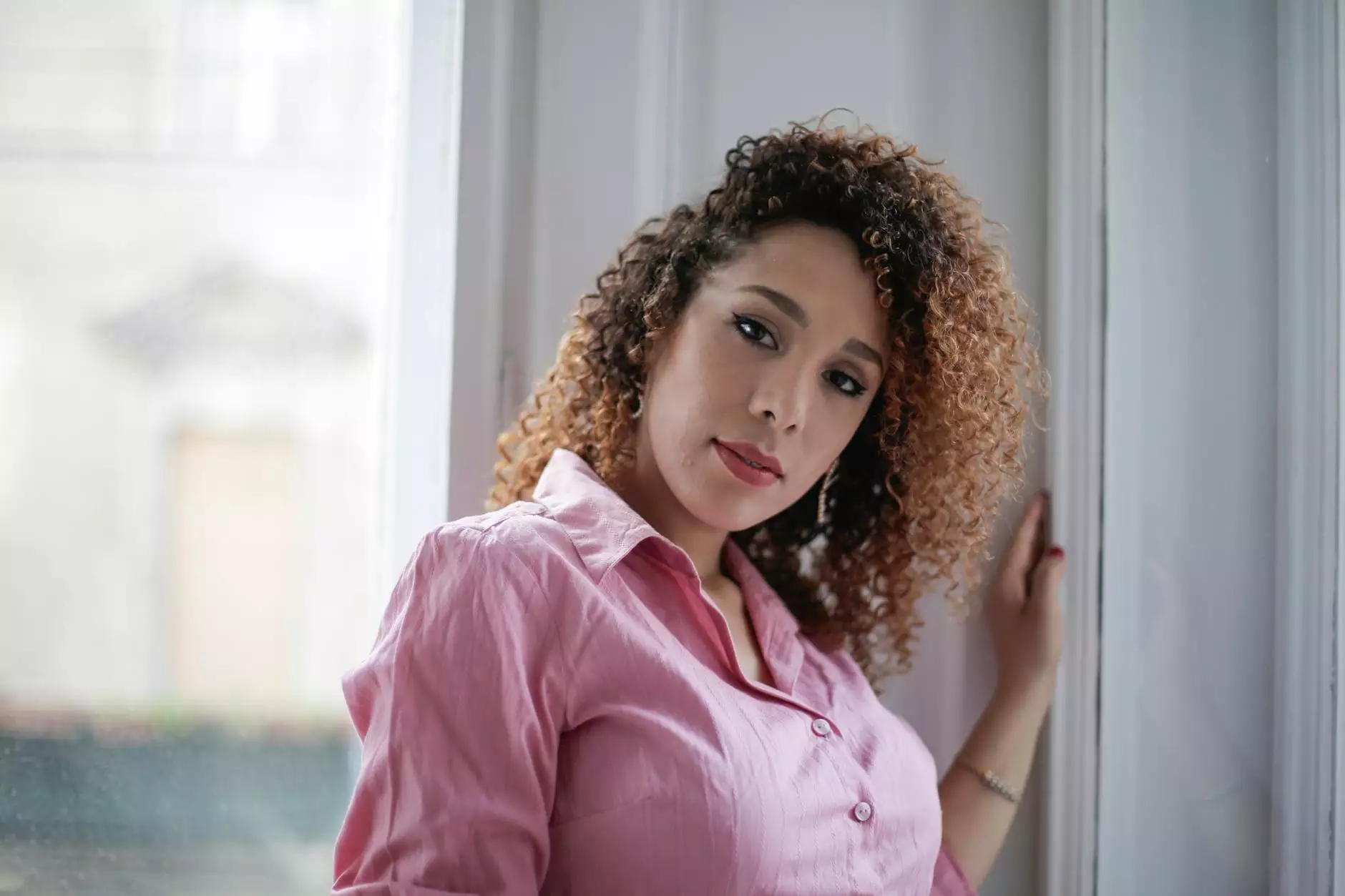 About Pretty in Pink Bedrooms
Welcome to our exquisite gallery of Pretty in Pink bedrooms designed by Rasar Doug Interior Design. As a renowned name in the field of home and garden interior design, we take pride in transforming ordinary rooms into dreamy and enchanting spaces that perfectly capture the essence of our clients' personal style. Our Pretty in Pink bedrooms reflect sophistication, elegance, and a touch of playfulness.
Creating a Dreamy Ambiance
At Rasar Doug Interior Design, we understand that a bedroom is more than just a place to sleep. It's a sanctuary, a personal haven where you can unwind, relax, and rejuvenate. Our Pretty in Pink bedrooms evoke a sense of tranquility and serenity, creating a dreamy ambiance that promotes restful sleep and peaceful mornings.
Customized Designs, Personal Touch
Our team of highly skilled designers works closely with each client to understand their unique vision and preferences. We believe in creating customized designs that reflect your personality and meet your specific needs. From selecting the perfect shade of pink to harmonizing it with complementary colors and textures, we pay meticulous attention to every detail to ensure a cohesive and visually stunning space.
The Power of Pink
Pink is a versatile color that can transform any bedroom into a romantic retreat or a vibrant and energetic space. It represents love, compassion, and tenderness, bringing a sense of warmth and positivity to the room. From soft pastel pinks to bold fuchsia statements, our Pretty in Pink bedrooms showcase the diverse range of possibilities this color offers.
Creating Visual Interest
Our expertise lies not only in choosing the right color palette but also in creating visual interest through carefully selected decor elements. From delicate floral patterns to glamorous metallic accents, we integrate a variety of textures, patterns, and materials to add depth and character to your Pretty in Pink bedroom. Our attention to detail ensures a visually captivating space that you'll love waking up to every morning.
Comfort and Functionality
While aesthetics are crucial, we also prioritize comfort and functionality in our designs. Each Pretty in Pink bedroom is thoughtfully arranged to optimize space, enhance storage, and create a seamless flow. We understand the importance of practicality in a bedroom, and our designs incorporate innovative solutions to make your everyday life easier and more organized.
Experience the Rasar Doug Difference
With decades of experience in the industry, Rasar Doug Interior Design has earned a reputation for excellence and innovation. Our Pretty in Pink bedrooms reflect our commitment to creating captivating spaces that exceed our clients' expectations. We pride ourselves on our attention to detail, utilization of quality materials, and our ability to bring your vision to life.
Transform Your Bedroom Today
If you're ready to transform your bedroom into a Pretty in Pink oasis, look no further. Contact Rasar Doug Interior Design to schedule a consultation with our talented team. We'd love to collaborate with you and bring your dreams to reality. Get in touch today and experience the Rasar Doug difference firsthand!