Before & After – River Rock Fireplace – Be Gone!
Jun 6, 2018
Before & After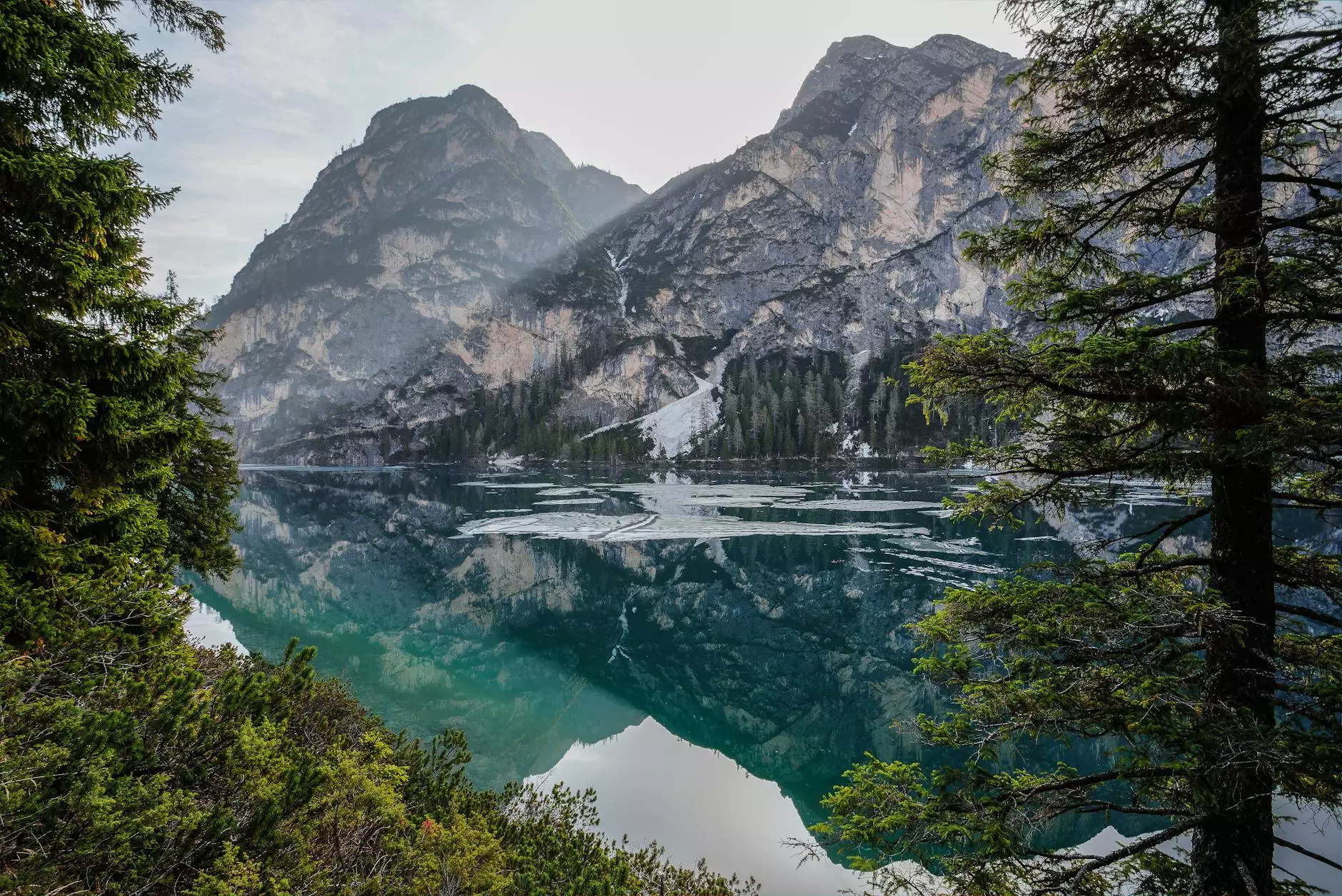 Introduction
Welcome to Rasar Doug Interior Design, where we specialize in transforming homes and providing impeccable interior design services. In this Before & After project, we will showcase the incredible transformation of a river rock fireplace, illustrating our passion for creating beautiful and functional spaces.
Background
In many homes, fireplaces serve as the focal point of a room, providing warmth and creating a cozy ambiance. However, outdated features or design choices can hinder the overall aesthetic and impact of a space. This river rock fireplace, once charming in its time, had lost its appeal over the years. By utilizing our expertise and creative vision, we were able to reimagine this space and breathe new life into it.
The Transformation
Our team at Rasar Doug Interior Design meticulously planned and executed the transformation of this river rock fireplace. This project involved a comprehensive redesign, including the removal of the existing river rock facade and the installation of a modern and sleek material that perfectly complemented the surrounding decor.
Removal and Preparation
Before we could begin the transformation, it was essential to carefully remove the existing river rock facade. Our skilled team ensured that this process was executed flawlessly, taking all necessary precautions to protect the surrounding area. With the removal complete, we prepared the surface for the installation of the new materials.
The New Design
For this particular project, we opted for a stylish and contemporary design that would seamlessly integrate with the overall aesthetic of the room. By utilizing high-quality materials, we were able to create a stunning fireplace that would become the highlight of the space.
Our Expertise
At Rasar Doug Interior Design, we pride ourselves on our expertise and attention to detail. Our team consists of highly skilled professionals who are experienced in creating customized solutions for our clients' specific needs. Whether it's transforming a fireplace or designing an entire home, we approach each project with passion and creativity, ensuring unparalleled results.
The Importance of Interior Design
Interior design plays a vital role in transforming a house into a home. It encompasses a combination of functionality and aesthetics, ensuring that every space is not only visually pleasing but also serves a purpose. Our team understands the significance of well-designed interiors and strives to deliver spaces that reflect our clients' unique tastes and personalities.
Conclusion
In this Before & After project, Rasar Doug Interior Design showcased the successful transformation of a river rock fireplace into a stunning and contemporary focal point. Our team's expertise, attention to detail, and commitment to delivering exceptional results have earned us a reputation as industry leaders in the field of interior design. Contact us today to discuss your interior design needs and let us help you create the home of your dreams!