Camden Dining Table
Nov 25, 2017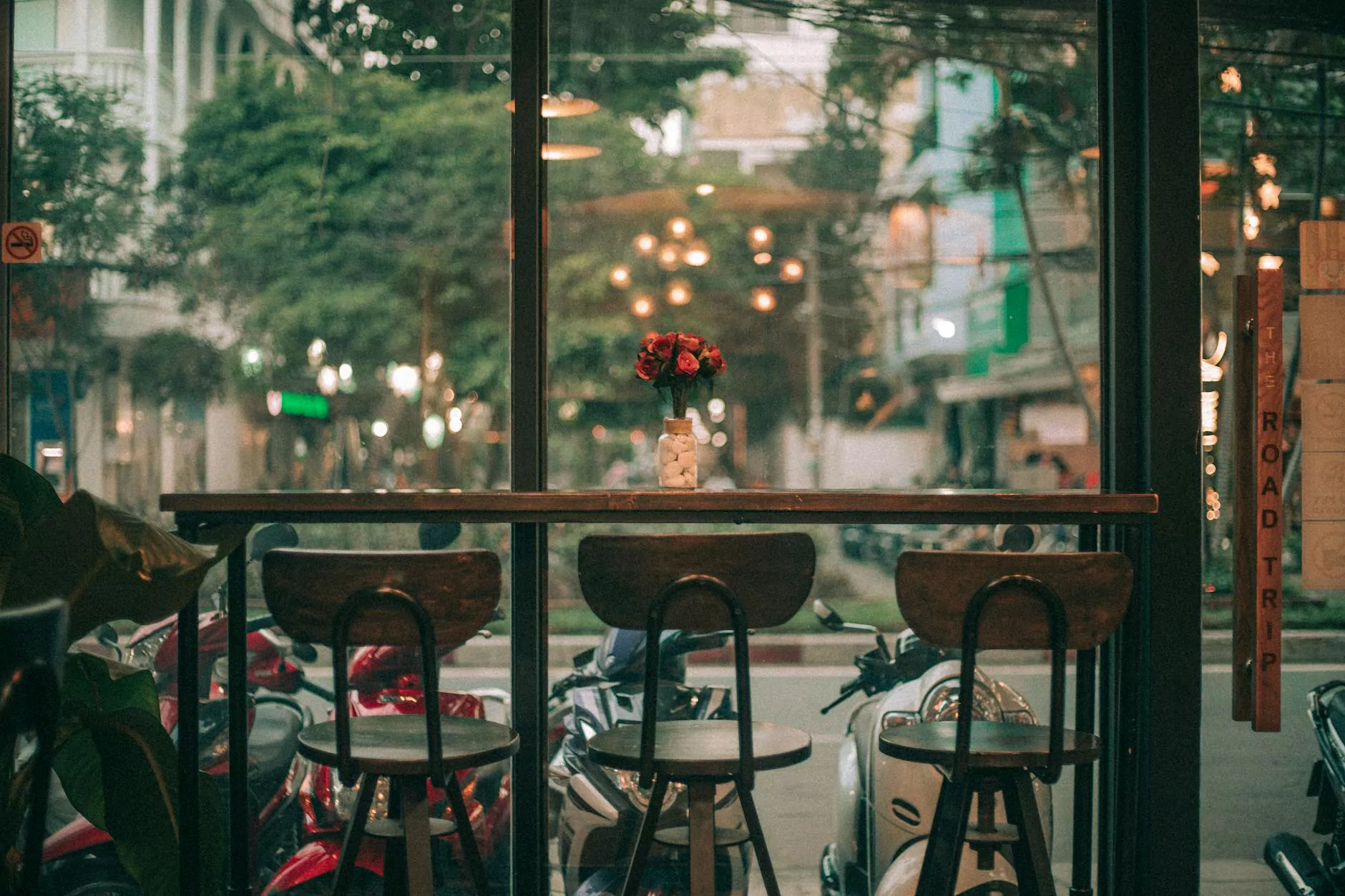 The Perfect Blend of Elegance and Functionality
Welcome to Rasar Doug Interior Design, your ultimate destination for exquisite home and garden interior design. In this article, we are thrilled to present the stunning Camden Dining Table. Crafted with utmost precision and care, this remarkable piece of furniture embodies elegance, quality, and functionality.
Superior Craftsmanship
At Rasar Doug Interior Design, we take pride in providing our customers with exceptional pieces that surpass expectations. The Camden Dining Table is no exception. Meticulously handcrafted by skilled artisans, it boasts superior craftsmanship that is evident in every detail.
Timeless Design
The Camden Dining Table effortlessly blends classic design elements with a modern twist. Its sleek lines and sophisticated silhouette make it a timeless addition to any dining space. Whether your interior style leans towards contemporary, transitional, or traditional, this table will seamlessly integrate into your existing decor.
High-Quality Materials
We understand the importance of using only the finest materials to create furniture that stands the test of time. The Camden Dining Table is expertly constructed using premium hardwood, ensuring durability and resilience. The use of high-quality materials guarantees a long-lasting investment that you can enjoy for years to come.
Wide Range of Finishes
Personalize your dining area with the Camden Dining Table's extensive range of finishes. From rich mahogany to warm oak and sleek ebony, we offer a variety of options to suit your unique taste and style. The choice is yours, enabling you to create a cohesive look or create a striking contrast within your space.
Customizable Dimensions
We understand that every dining area is different, and that's why we offer customizable dimensions for the Camden Dining Table. Whether you have a small breakfast nook or a spacious dining room, we can tailor the table to meet your specific requirements. Our team will work closely with you to ensure the perfect fit for your space.
Seating Capacity and Versatility
The Camden Dining Table is designed to accommodate both intimate gatherings and larger gatherings. With its ample surface area, it can comfortably seat a range of guests, making it ideal for hosting memorable dinner parties or family get-togethers. Its versatile design also allows for easy pairing with various dining chair styles.
Easy Maintenance
We understand that practicality is key when it comes to furniture. The Camden Dining Table features a durable finish that is resistant to stains and spills, making cleaning a breeze. Simply wipe away any messes or debris, and your table will continue to shine, even after years of use.
Enhance Your Dining Experience with the Camden Dining Table
The Camden Dining Table is the epitome of luxury and sophistication. Its timeless design, superior craftsmanship, and customizable options make it the perfect centerpiece for your dining area. Whether you're hosting a formal dinner or enjoying a casual meal with loved ones, this table will elevate your dining experience to new heights.
Visit Rasar Doug Interior Design today to explore our Home and Garden - Interior Design category and witness the beauty of the Camden Dining Table firsthand. Let our team of experts assist you in creating a space that reflects your unique style and taste.