dellarobbia furniture Archives
Feb 25, 2021
Blog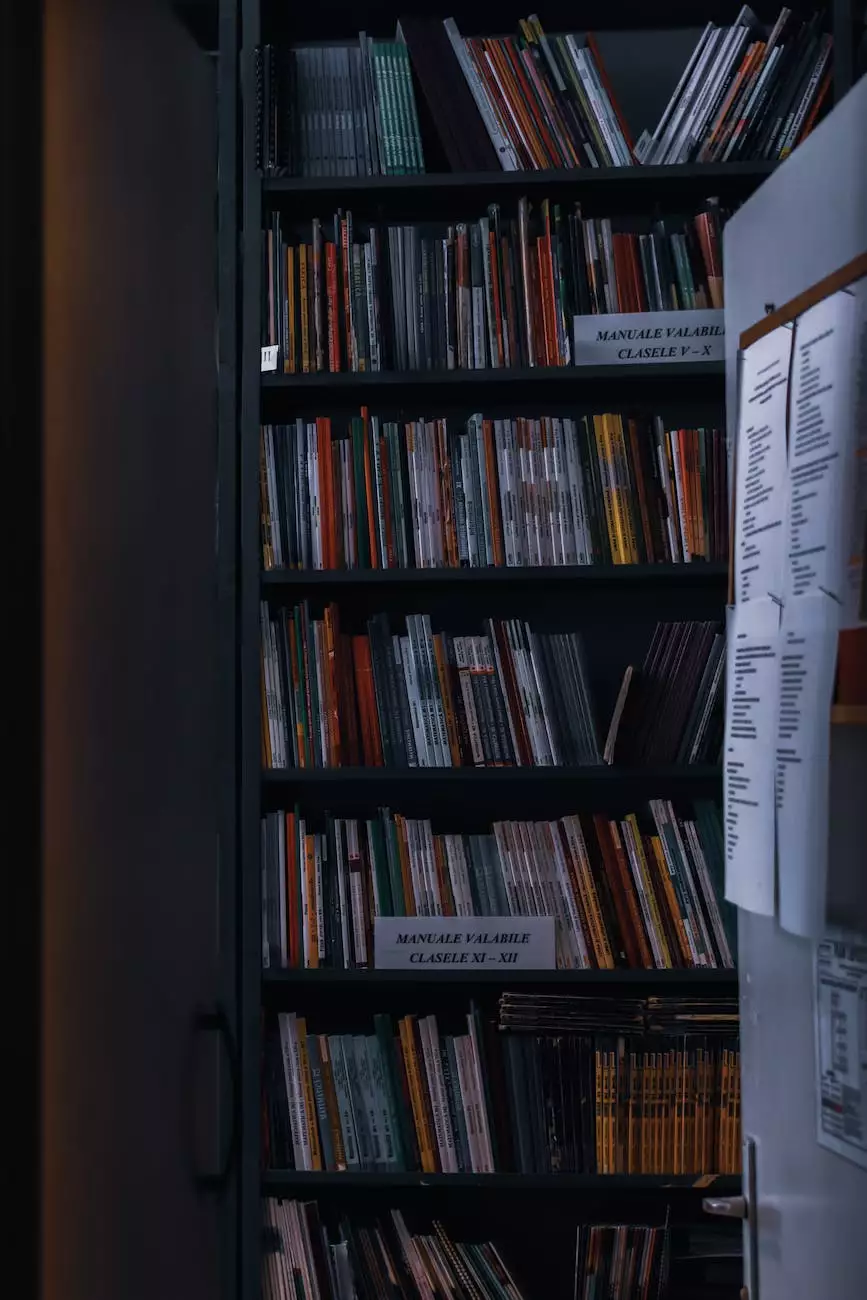 Discover the Finest dellaRobbia Furniture for Your Home and Garden
Welcome to the dellaRobbia Furniture Archives, brought to you by Rasar Doug Interior Design. As experts in Home and Garden - Interior Design, we pride ourselves in curating a collection of high-quality, luxury furniture that adds a touch of elegance and sophistication to your living spaces. With our exclusive range of dellaRobbia furniture, we offer you the perfect opportunity to transform your home into a sanctuary of style and comfort.
Elevate Your Home Décor with dellaRobbia Furniture
dellaRobbia is renowned for its exquisite craftsmanship, attention to detail, and timeless designs. Each piece is meticulously handcrafted using premium materials to ensure longevity and durability. Whether you're searching for a sleek modern sofa, a luxurious dining table, or an elegant bed, dellaRobbia furniture offers a diverse range of options to suit your unique taste and style preferences.
Unparalleled Quality and Comfort
When it comes to furniture, comfort is just as important as aesthetics. dellaRobbia understands this and prioritizes your utmost satisfaction by creating furniture that not only looks stunning but also feels incredibly comfortable. Their ergonomic designs and plush cushioning provide the perfect balance between style and functionality, allowing you to relax and unwind in utmost comfort.
Endless Design Possibilities
The beauty of dellaRobbia furniture lies in its versatility. Whether you prefer a minimalist and contemporary look or a more traditional and ornate style, there's a dellaRobbia piece that will seamlessly integrate into your existing home décor. With a wide range of customization options, including fabric choices, finishes, and sizes, you have the freedom to create a truly personalized and unique living space.
A Timeless Investment
Investing in dellaRobbia furniture is an investment in timeless elegance and exceptional quality. The superior craftsmanship and meticulous attention to detail ensure that each piece will withstand the test of time, becoming cherished heirlooms passed down through generations. By choosing dellaRobbia, you're not just purchasing furniture; you're making a statement of enduring style and sophistication.
Why Choose Rasar Doug Interior Design?
At Rasar Doug Interior Design, we are committed to providing our clients with the highest level of service and helping them create spaces that reflect their unique personality and style. With years of experience in the industry, our team of talented interior designers understands the importance of finding furniture that perfectly complements your home and aligns with your vision.
Unparalleled Expertise
Our team possesses extensive knowledge and expertise in the field of interior design. We stay up-to-date with the latest trends, materials, and techniques to ensure that we can offer you the best advice and guidance when selecting dellaRobbia furniture for your home. With our help, you can confidently create a space that is both beautiful and functional.
Personalized Approach
We believe that every home deserves a unique touch. Our designers take the time to understand your individual preferences, style, and lifestyle requirements. By truly getting to know you and your needs, we can assist you in choosing the perfect dellaRobbia furniture pieces that reflect your personality and create a space you'll love coming home to.
Exceptional Customer Service
Your satisfaction is our top priority. From the moment you step into our showroom or browse our website, our team is here to provide you with a seamless and enjoyable shopping experience. We take pride in offering exceptional customer service, answering your questions, and helping you find the ideal dellaRobbia furniture pieces to bring your vision to life.
Explore Our dellaRobbia Furniture Collection Today
Ready to elevate your home décor with dellaRobbia furniture? Browse our extensive collection online or visit our showroom to experience the beauty and craftsmanship of these exceptional pieces firsthand. Our team is here to assist you every step of the way, ensuring that you find the perfect dellaRobbia furniture that surpasses your expectations and enhances your living spaces with unmatched style and comfort.
Contact Rasar Doug Interior Design
We look forward to helping you transform your home. Contact Rasar Doug Interior Design today to schedule a consultation or visit our showroom for a personalized experience. Let us turn your interior design dreams into reality with our exquisite dellaRobbia furniture collection.