$45K TRADITIONAL LAURELHURST
Oct 31, 2022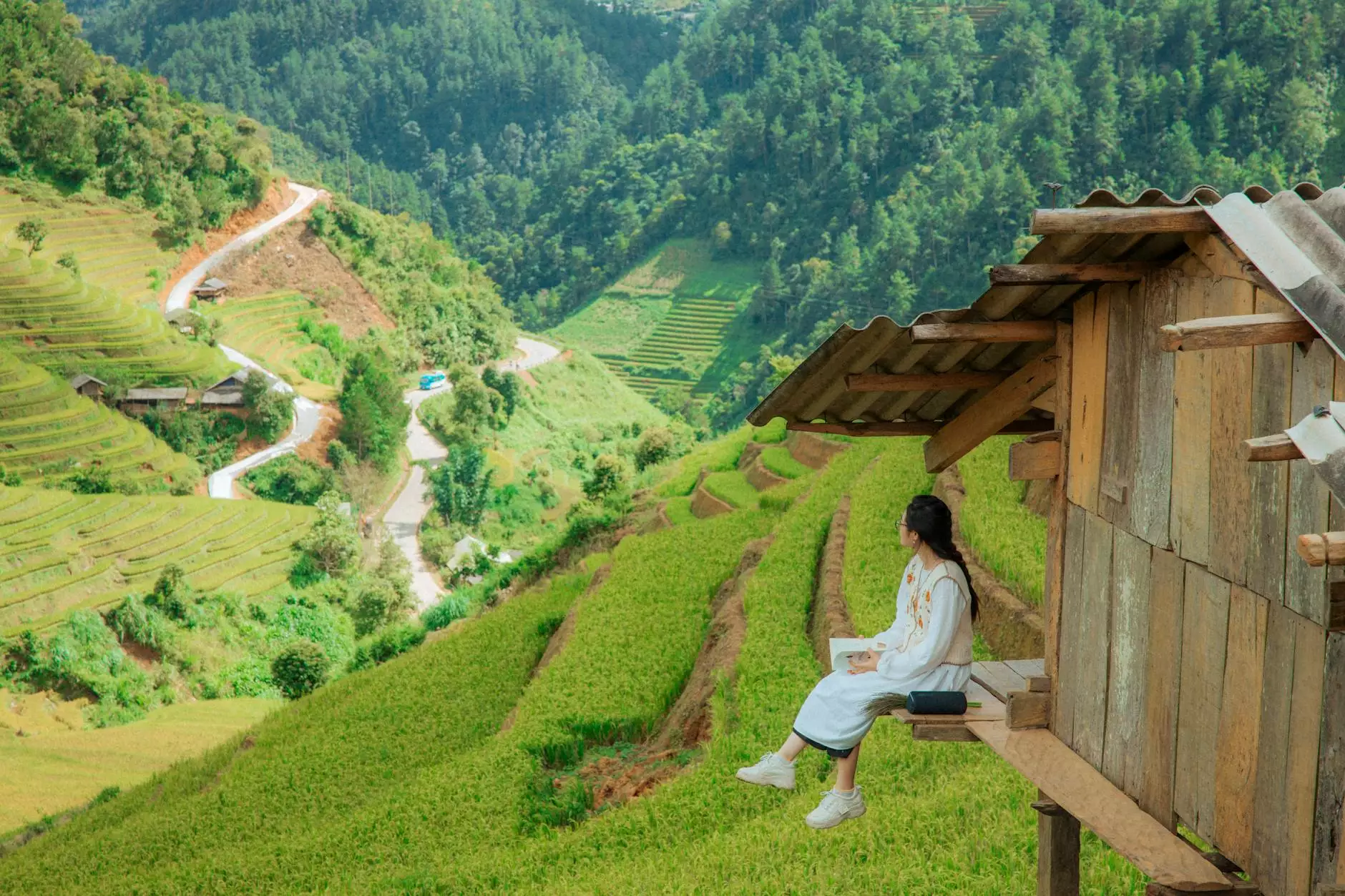 About Rasar Doug Interior Design
Welcome to Rasar Doug Interior Design, your premier destination for high-end interior design services in the home and garden sector. With years of experience and a passion for creating exquisite spaces, our team of experts is dedicated to delivering exceptional results.
At Rasar Doug Interior Design, we understand that your home is a reflection of your unique style and personality. Our goal is to bring your vision to life, transforming your space into a place of beauty, comfort, and functionality.
The $45K Traditional Laurelhurst Bathroom Package
Introducing the $45K Traditional Laurelhurst bathroom package, a truly remarkable offering that combines timeless elegance with modern functionality. This package is meticulously designed to transform your bathroom into a luxurious retreat, providing you with a sanctuary of relaxation and tranquility.
Impeccable Craftsmanship
Our team of skilled craftsmen and designers utilizes their expertise to create bathrooms that surpass expectations. Every detail is carefully considered, from the finest materials to the precision of installation. With the $45K Traditional Laurelhurst package, you can rest assured knowing that your bathroom will be crafted with the utmost care and attention to detail.
Luxurious Fixtures and Finishes
We believe that luxury lies in the details, and the $45K Traditional Laurelhurst package embodies this philosophy. From stylish faucets and elegantly designed vanities to exquisite lighting fixtures and handcrafted tiles, every element is chosen to enhance the overall aesthetic and functionality of your bathroom.
Timeless Design
The $45K Traditional Laurelhurst package embraces a timeless design that seamlessly blends classic elements with modern sensibilities. This curated collection of fixtures, finishes, and accessories creates a harmonious and enduring bathroom that will remain elegant and relevant for years to come.
Functional Enhancements
In addition to its aesthetic allure, the $45K Traditional Laurelhurst package also prioritizes functionality. We understand the importance of a well-designed bathroom layout that maximizes space and facilitates convenience. From intelligent storage solutions to efficient plumbing fixtures, our team ensures that your bathroom not only looks stunning but also functions flawlessly.
Contact Us
Are you ready to embark on a transformative journey with Rasar Doug Interior Design and experience the $45K Traditional Laurelhurst bathroom package? Contact us today to schedule a consultation with one of our talented designers. We look forward to bringing your dream bathroom to life.
Rasar Doug Interior DesignCategory: Home and Garden - Interior DesignWebsite:http://rasarinteriors.com/package-construction/fixed-price-bathroom-packages/45k-bathrooms/45k-traditional-laurelhurst-2