Westin Southlake Hotel - Curve Lounge - Randy Sloan
May 7, 2022
Before & After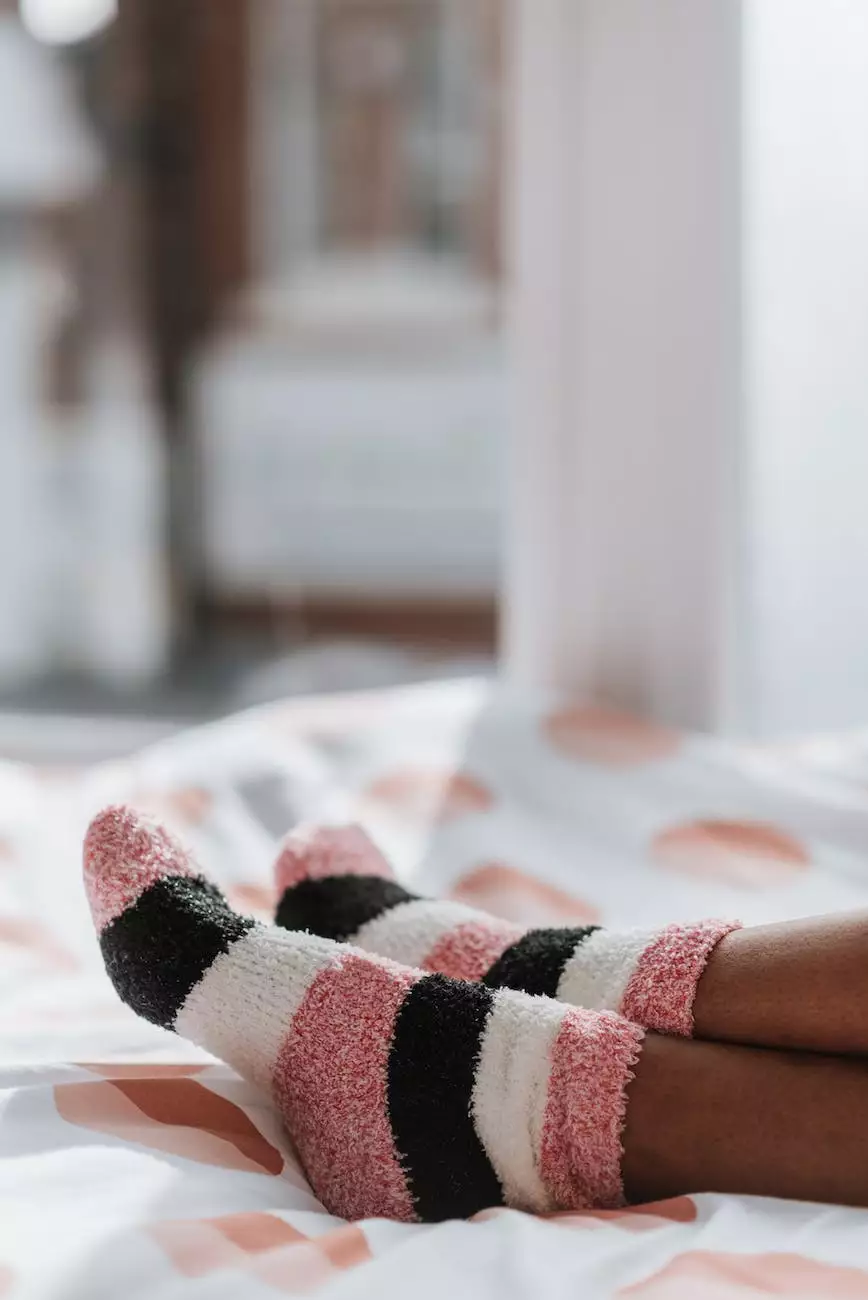 Experience Unparalleled Elegance at Westin Southlake Hotel's Curve Lounge
Welcome to the Curve Lounge at Westin Southlake Hotel, a masterpiece in interior design created by renowned expert Randy Sloan. This exceptional space is the epitome of luxury and sophistication, combining timeless elegance with modern comfort. As you step into the Curve Lounge, prepare to be enveloped by an atmosphere of serene opulence and impeccable style.
Indulge in the Alluring Ambiance
The Curve Lounge captivates with its inviting ambiance, exuding a sense of warmth and tranquility. The carefully curated color palette, consisting of soft earth tones and warm hues, creates a soothing and relaxing setting. Subtle lighting adds a touch of allure, casting a soft glow over the space and drawing attention to the design details that make this lounge truly remarkable.
Immerse Yourself in Luxurious Features
Every element in Curve Lounge has been meticulously designed to offer an unforgettable experience. Sink into plush seating adorned with sumptuous fabrics, providing unrivaled comfort that invites you to unwind and indulge. The attention to detail is unparalleled, with exquisite furnishings and high-quality materials enhancing the overall aesthetic appeal.
The lounge features a fully equipped bar, where skilled mixologists craft tantalizing cocktails to suit your every taste. Immerse yourself in the world of flavor as you sip on expertly crafted beverages that perfectly complement your sophisticated surroundings. The Curve Lounge also offers a carefully curated menu, showcasing a delightful array of culinary creations.
Impressive Design by Randy Sloan
Renowned interior design expert Randy Sloan has truly outdone himself with the Curve Lounge at Westin Southlake Hotel. With an extensive portfolio of successful projects under his belt, Randy Sloan has risen to prominence for his ability to transform ordinary spaces into extraordinary works of art. His innate understanding of color, texture, and proportion shines through in every aspect of this lounge.
Randy Sloan's design philosophy revolves around the idea of creating spaces that seamlessly blend functionality and beauty. The Curve Lounge is a testament to this vision, as it effortlessly combines comfort and elegance to provide guests with an unparalleled experience. From the carefully selected furnishings to the thoughtfully placed accessories, every design element has been curated with utmost precision.
Unparalleled Expertise in Home and Garden - Interior Design
Rasar Doug Interior Design, a highly respected name in the industry, has collaborated with Randy Sloan on the creation of the Curve Lounge. With expertise in the home and garden category of interior design, they have played a vital role in bringing this exceptional space to life. Rasar Doug Interior Design is known for their unwavering commitment to quality, attention to detail, and their ability to exceed client expectations.
Specializing in creating unique, personalized, and sophisticated interiors, Rasar Doug Interior Design has established itself as a leader in the field. Their team of talented designers combines creativity with practicality to deliver extraordinary results that elevate any space.
Visit the Curve Lounge Today
With its unmatched ambiance, luxurious features, and stunning design, the Curve Lounge at Westin Southlake Hotel is a destination that should not be missed. Whether you're seeking a serene sanctuary to unwind after a long day or a stylish setting to socialize with friends, this lounge offers an experience like no other.
Immerse yourself in the opulent atmosphere, indulge in exquisite drinks and delectable cuisine, and discover the perfect harmony of comfort and elegance. Come and experience the Curve Lounge, a true masterpiece in interior design.
Plan your visit today and witness firsthand the exceptional artistry of Randy Sloan and Rasar Doug Interior Design.
© 2022 Rasar Doug Interior Design. All rights reserved.