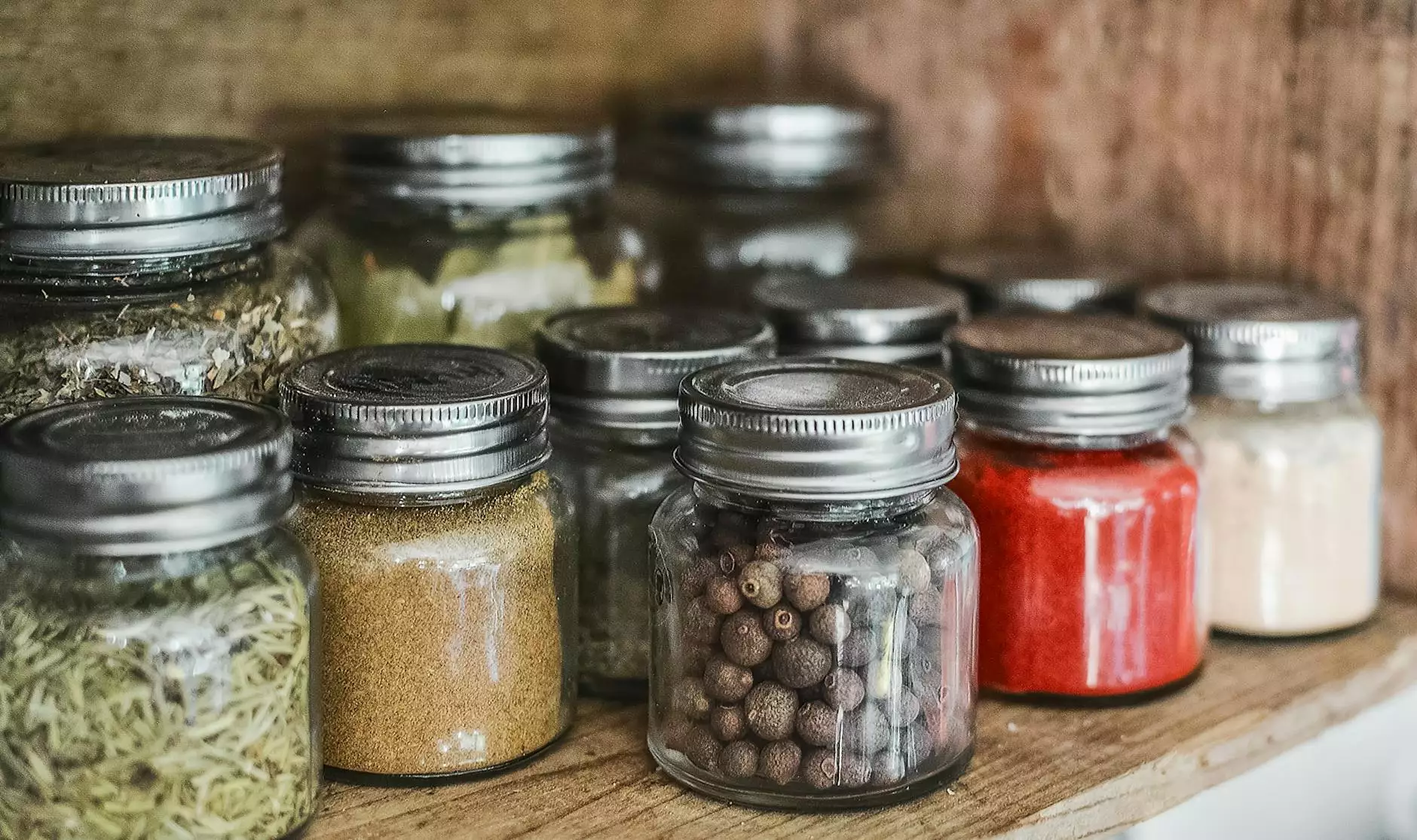 About Rasar Doug Interior Design
Welcome to Rasar Doug Interior Design, your premier destination for exceptional home interior design solutions in Seattle and beyond. With a passion for timeless aesthetics and an eye for detail, our team of experts specializes in crafting exquisite traditional kitchens that blend functionality and beauty seamlessly.
Transforming Seattle Homes, One Kitchen at a Time
At Rasar Doug Interior Design, we understand that the kitchen is the heart of any home, and we believe in bringing your vision to life. Our skilled designers work closely with you to understand your unique style, preferences, and requirements, ensuring that every element of your traditional kitchen showcases your personal taste.
Exquisite Traditional Kitchen Designs
Our traditional kitchen designs exude elegance, warmth, and sophistication. From timeless color palettes to meticulously selected materials, we pay attention to every detail to create a space that reflects your lifestyle and enhances the overall ambiance of your home.
Quality Craftsmanship
At Rasar Doug Interior Design, we believe that quality craftsmanship is the cornerstone of a remarkable traditional kitchen. We collaborate with trusted artisans, suppliers, and contractors, ensuring that every element of your kitchen is expertly crafted and installed to perfection.
Innovative Features and Functionality
While our traditional kitchens exude classic charm, we also incorporate innovative features and modern conveniences to enhance the functionality of your space. From state-of-the-art appliances to clever storage solutions, we ensure that your kitchen is as practical as it is beautiful.
Our Process
At Rasar Doug Interior Design, we take a client-centric approach to design. From the initial consultation to the final installation, we guide you through every step of the process, ensuring open communication, transparency, and exceptional customer service.
1. Consultation and Concept Development
During the consultation, our expert designers sit down with you to discuss your goals, preferences, and budget. We gather inspiration and develop a concept that aligns with your vision, ensuring that your traditional kitchen surpasses your expectations.
2. Custom Design and Collaboration
After the initial consultation, our designers work closely with you to transform your vision into reality. We create detailed 3D renderings and collaborate with you, incorporating your feedback and making necessary adjustments to ensure your complete satisfaction.
3. Material Selection and Finishes
Our vast selection of premium materials and finishes allows you to choose from a range of options that perfectly complement your traditional kitchen design. We guide you through the selection process, offering our expertise to help you make informed decisions.
4. Construction and Installation
Once the design and materials are finalized, our skilled team of craftsmen brings your traditional kitchen to life. With impeccable attention to detail, we meticulously construct, install, and secure every element, ensuring a flawless end result.
Why Choose Rasar Doug Interior Design
When it comes to traditional kitchen design in Seattle, Rasar Doug Interior Design stands out for several reasons:
Experience: With years of experience in the industry, we have successfully delivered stunning traditional kitchens to numerous satisfied clients.
Personalized Approach: We prioritize your unique vision and requirements, creating bespoke designs that cater to your specific needs.
Attention to Detail: Our team is dedicated to perfection, ensuring that every aspect of your traditional kitchen is impeccably executed.
Premium Materials: We source high-quality materials from trusted suppliers, guaranteeing durability and longevity for your traditional kitchen.
Exceptional Customer Service: Our friendly and knowledgeable team is committed to providing excellent customer service, guiding you through the entire process with utmost professionalism.
Contact Us for Your Dream Traditional Kitchen
Ready to transform your Seattle home with a stunning traditional kitchen from Rasar Doug Interior Design? Contact us today to schedule a consultation with our expert designers. Let us bring your vision to life and create a kitchen that surpasses your expectations.
Rasar Doug Interior Design
Category: Home and Garden - Interior Design
Website:http://rasarinteriors.com
Email: [email protected]
Phone: 123-456-7890