King Residence Portfolio - Raina Henderson Interiors
Jan 2, 2023
Home Pick-Me-Ups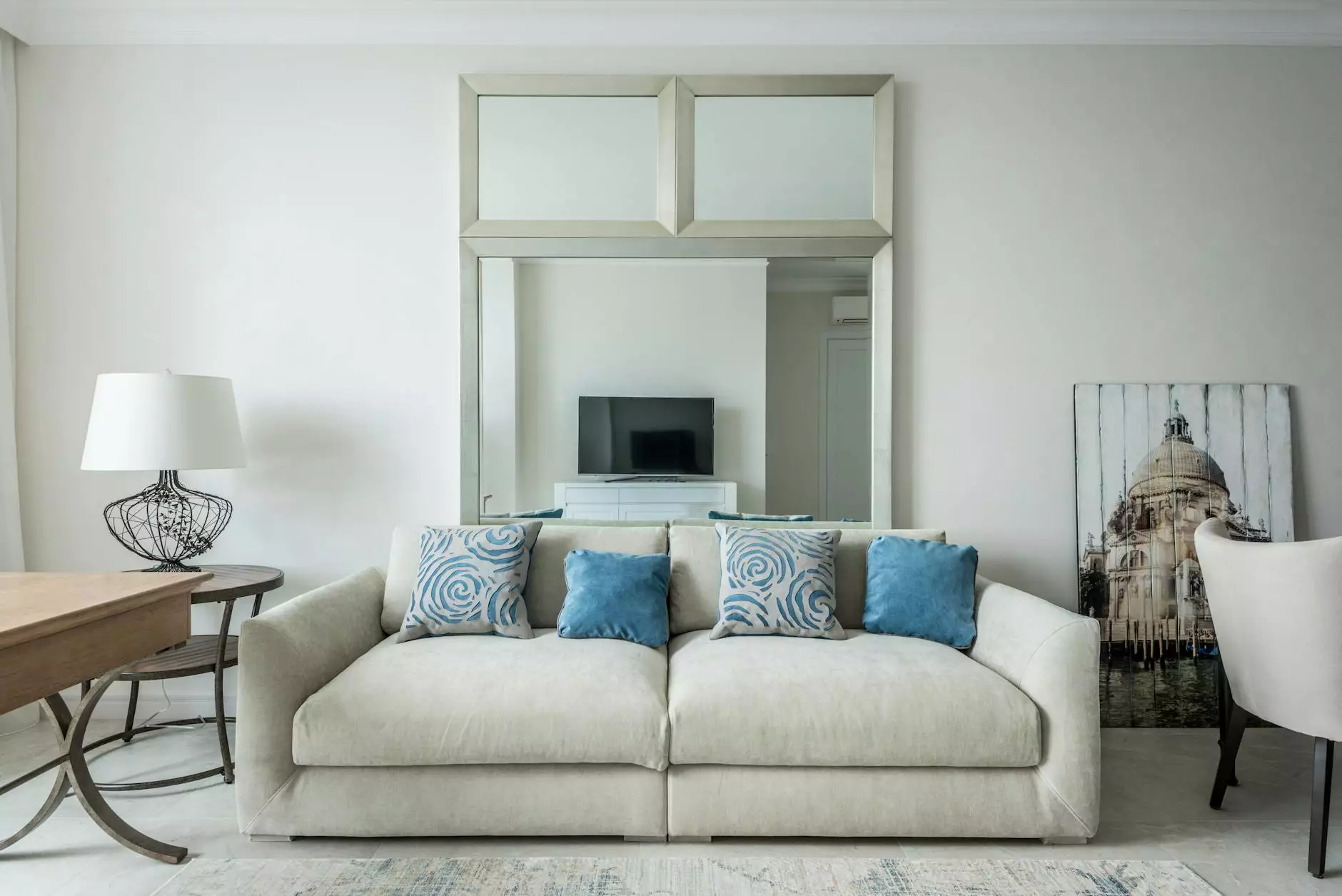 Introduction
Welcome to the portfolio page of Raina Henderson Interiors - showcasing our stunning work from the King Residence. As Rasar Doug Interior Design, we specialize in high-end interior design for homes and gardens, ensuring that every space reflects the unique style and needs of our clients.
About the King Residence Project
The King Residence project was a remarkable undertaking, where we had the opportunity to collaborate with a client who wanted to refresh their living space and create a luxurious atmosphere. Our team of talented designers and architects worked closely with the client to transform their vision into reality.
Design Concept
Our design concept for the King Residence was centered around blending modern sophistication with timeless elegance. We aimed to create a space that would embrace both comfort and functionality while exuding a sense of opulence.
Interior Design Details
The interior design of the King Residence showcases meticulous attention to detail and the use of premium materials. Every element, from the furniture to the lighting fixtures, was carefully selected to harmonize with the overall design concept.
Living Room
In the living room, we opted for plush velvet sofas in rich jewel tones to create a sense of luxury. The custom-made coffee table with a marble top became the centerpiece, adding an additional touch of elegance. Large windows allowed natural light to flood the space, and carefully chosen drapes ensured privacy without compromising aesthetics.
Kitchen and Dining Area
The kitchen and dining area were designed to be both functional and visually stunning. High-end appliances and custom cabinetry made the kitchen a chef's dream, while the dining area featured a beautifully crafted table and ergonomic chairs designed to provide comfort during meals.
Master Bedroom
The master bedroom was designed as a sanctuary, a retreat from the outside world. Soft, muted tones in the color palette created a serene ambience, while luxurious fabrics and textures added a touch of indulgence. The carefully selected lighting fixtures created a warm and inviting atmosphere.
Home Office
The home office was designed with both style and functionality in mind. A sleek desk and ergonomic chair were complemented by custom-built shelves and storage units, providing ample space for organization. Natural light streaming in through large windows offered a conducive environment for productivity.
Conclusion
The King Residence project exemplifies our commitment to creating exceptional interior spaces that surpass expectations. At Raina Henderson Interiors, we pride ourselves on our ability to blend style and functionality, creating unique environments that reflect the personalities and desires of our clients.
Whether you are looking to transform your living space, revamp your garden, or undertake a complete home renovation, our team of skilled designers is ready to bring your vision to life. Contact Raina Henderson Interiors today to schedule a consultation and let us create an interior space that surpasses your expectations.