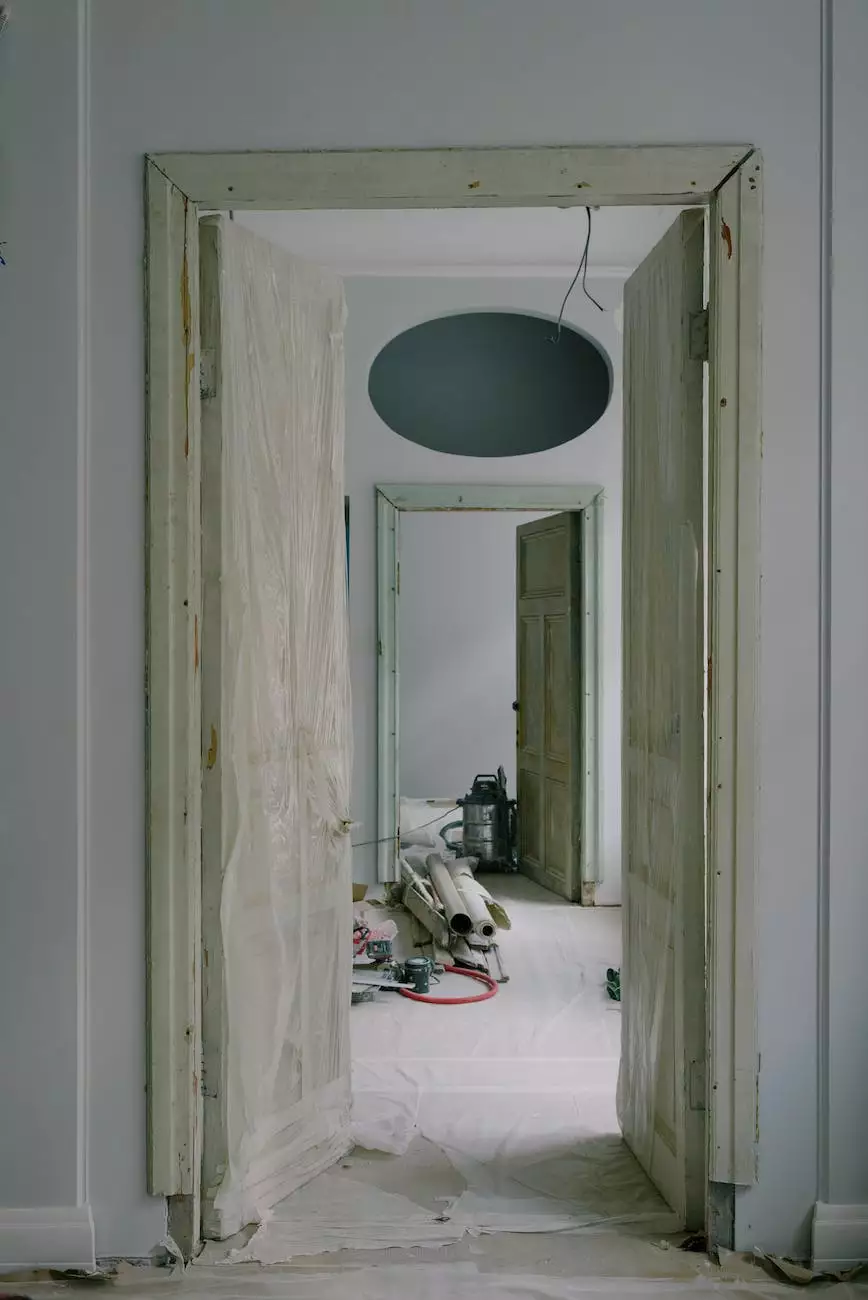 Your Expert Home and Garden Remodeling Partner
Welcome to Rasar Doug Interior Design, your trusted partner in transforming your home and garden spaces. We specialize in providing top-notch remodeling services tailored to your unique style and needs. With our high-end interior design solutions, we can help you create the home of your dreams.
Unleash the Potential of Your Space
At Rasar Doug Interior Design, we believe that every home has the potential to be a true reflection of its owner's personality, taste, and lifestyle. Our remodels are meticulously designed to not only enhance the visual appeal of your space but also maximize functionality and comfort.
With our vast experience in the home and garden sector, we understand the immense value of a well-designed living environment. Our skilled team of architects, designers, and craftsmen work seamlessly to bring your vision to life and exceed your expectations.
Comprehensive Remodeling Services
Interior Renovations
Whether you're looking to renovate your kitchen, bathroom, or any other interior space, we have you covered. Our interior remodeling services encompass all aspects, from layout planning to selecting the finest materials and finishes. We pay meticulous attention to detail and ensure that every element harmoniously ties together for a cohesive and stunning result.
Exterior Upgrades
Your outdoor spaces deserve as much attention as your interiors. Our exterior remodeling services focus on creating beautiful and functional outdoor living areas. From transforming your backyard into an oasis of relaxation to enhancing your façade's curb appeal, we design with your lifestyle and preferences in mind.
Space Optimization
Do you feel like your current layout isn't making the best use of your available space? Our team is adept at space optimization, developing innovative solutions to maximize functionality while maintaining an aesthetic appeal. We combine creativity and practicality to make your space work for you.
Customized Solutions
At Rasar Doug Interior Design, we believe in customization. We understand that each client is unique, and we take the time to thoroughly understand your preferences and requirements. Our team collaborates closely with you at every step, ensuring that every decision aligns with your vision. From selecting the perfect color scheme to sourcing unique furnishings, we leave no stone unturned in bringing your dream space to life.
Elevate Your Home with Rasar Doug Interior Design
When it comes to remodeling your home and garden, trust the experts at Rasar Doug Interior Design. With our unparalleled attention to detail, impeccable craftsmanship, and commitment to exceeding client expectations, we are the preferred choice for those seeking luxury home and garden transformations.
Contact us today to schedule a consultation and take the first step towards creating a space that truly reflects your style and enhances your everyday living.
Contact Information:
Business Name: Rasar Doug Interior Design Category: Home and Garden - Interior Design Website: http://rasarinteriors.com/our-services/remodels