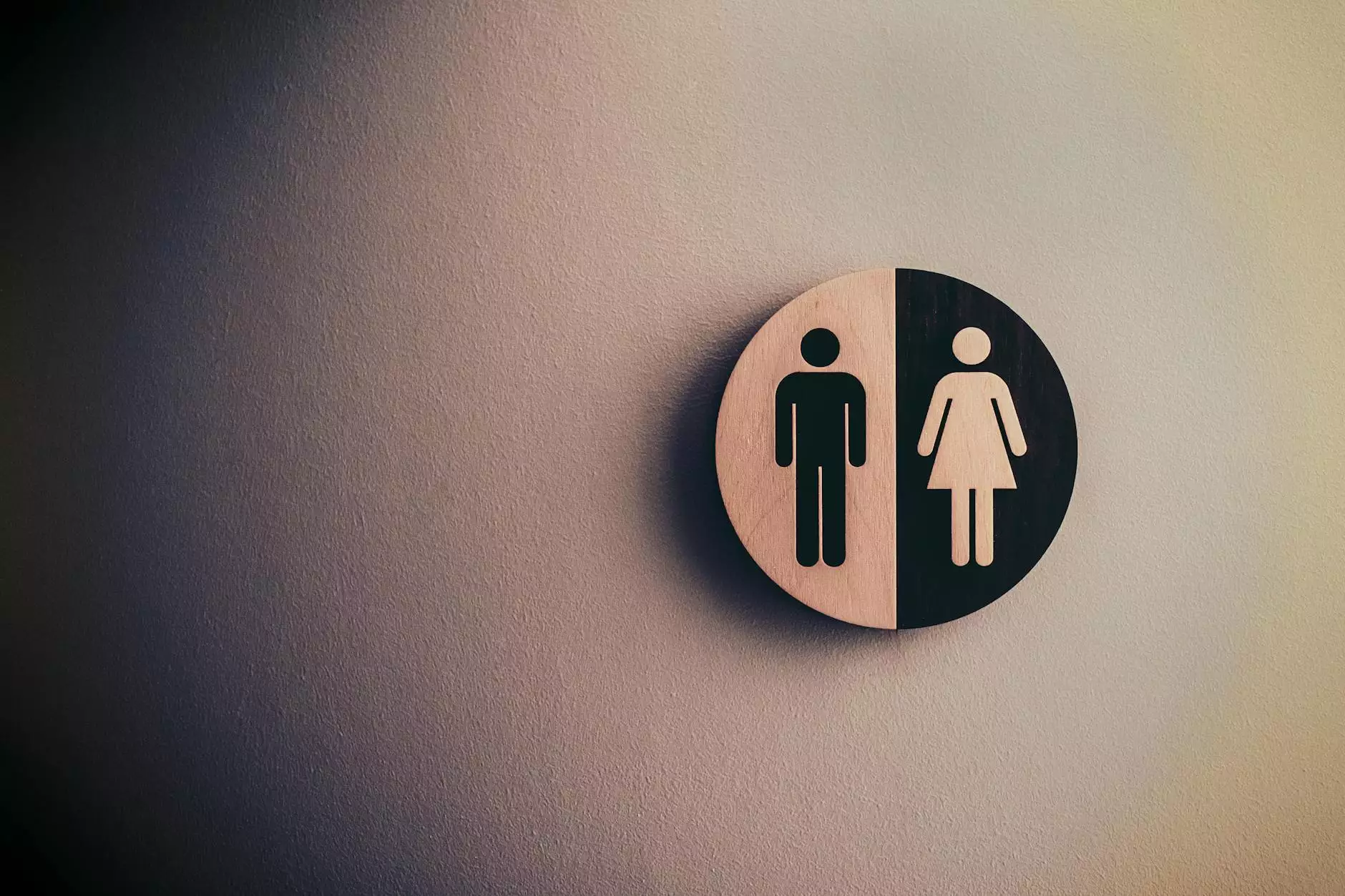 Affordable Bathroom Renovation Solutions by Rasar Doug Interior Design
Welcome to Rasar Doug Interior Design's Fixed Price Bathroom Packages! If you're looking to transform your bathroom with a hassle-free and budget-friendly solution, you've come to the right place. Our team of experienced designers and contractors are dedicated to providing high-quality, comprehensive bathroom renovation packages that cater to your unique needs and preferences.
Why Choose Rasar Doug Interior Design?
At Rasar Doug Interior Design, we understand that bathroom renovations can be daunting and overwhelming. With our fixed price bathroom packages, we strive to simplify the process and make it as stress-free as possible for our clients. Here's why you should choose us:
Expertise: With years of experience in the industry, we have honed our skills and expertise to deliver exceptional results. Our team of professionals are well-versed in the latest design trends and innovative techniques.
Quality Materials: We believe in using only the highest quality materials for our bathroom renovations. From durable tiles to elegant fixtures, we source materials that are not only aesthetically pleasing but also built to last.
Comprehensive Packages: Our fixed price bathroom packages are designed to cover all aspects of the renovation process, including design, construction, and installation. This means you don't have to worry about coordinating multiple contractors or dealing with unexpected costs.
Customization: We understand that every client is unique, which is why we offer customization options for our bathroom packages. Whether you prefer a modern, minimalist design or a luxurious, spa-like retreat, we can tailor our packages to suit your style and preferences.
Transparent Pricing: No hidden costs or surprises! Our fixed price packages ensure transparency, allowing you to plan your budget accordingly. You'll know exactly what you're getting and how much it will cost.
Our Process
When you choose our fixed price bathroom packages, you can expect a seamless and efficient process from start to finish. Here's an overview of what you can expect:
Initial Consultation: We'll begin by scheduling a consultation to discuss your requirements and vision for the bathroom renovation. Our designers will take the time to understand your style preferences, functional needs, and budget constraints.
Design Phase: Based on the information gathered during the consultation, our team will develop a customized design plan for your bathroom. We'll incorporate your desired features, such as vanities, bathtubs, showers, lighting, and more.
Material Selection: Once the design is finalized, we'll guide you through the material selection process. We'll help you choose the perfect tiles, fixtures, cabinetry, and accessories that align with your design vision and budget.
Construction and Installation: Our experienced contractors will then bring the design to life. They will handle all aspects of the construction, ensuring that each element is installed correctly and according to industry standards.
Final Touches: Once the construction is complete, we'll add the finishing touches to your bathroom, such as paint, trim, and any additional decorative elements. We'll make sure every detail is in place before handing over the completed project to you.
Transform Your Bathroom Today
Don't put off your bathroom renovation any longer. With our fixed price bathroom packages, you can achieve the bathroom of your dreams without breaking the bank. Whether you're looking for a small update or a complete overhaul, Rasar Doug Interior Design is here to help. Contact us today to schedule a consultation and take the first step towards transforming your bathroom into a beautiful and functional space.
Note: For more information on our other services and projects, feel free to explore our website and browse through our portfolio. We are committed to providing exceptional interior design services in the home and garden category.