Soho Barstool - Elevate Your Interior Design with Rasar Doug Interior Design
Dec 1, 2020
Trusted Partners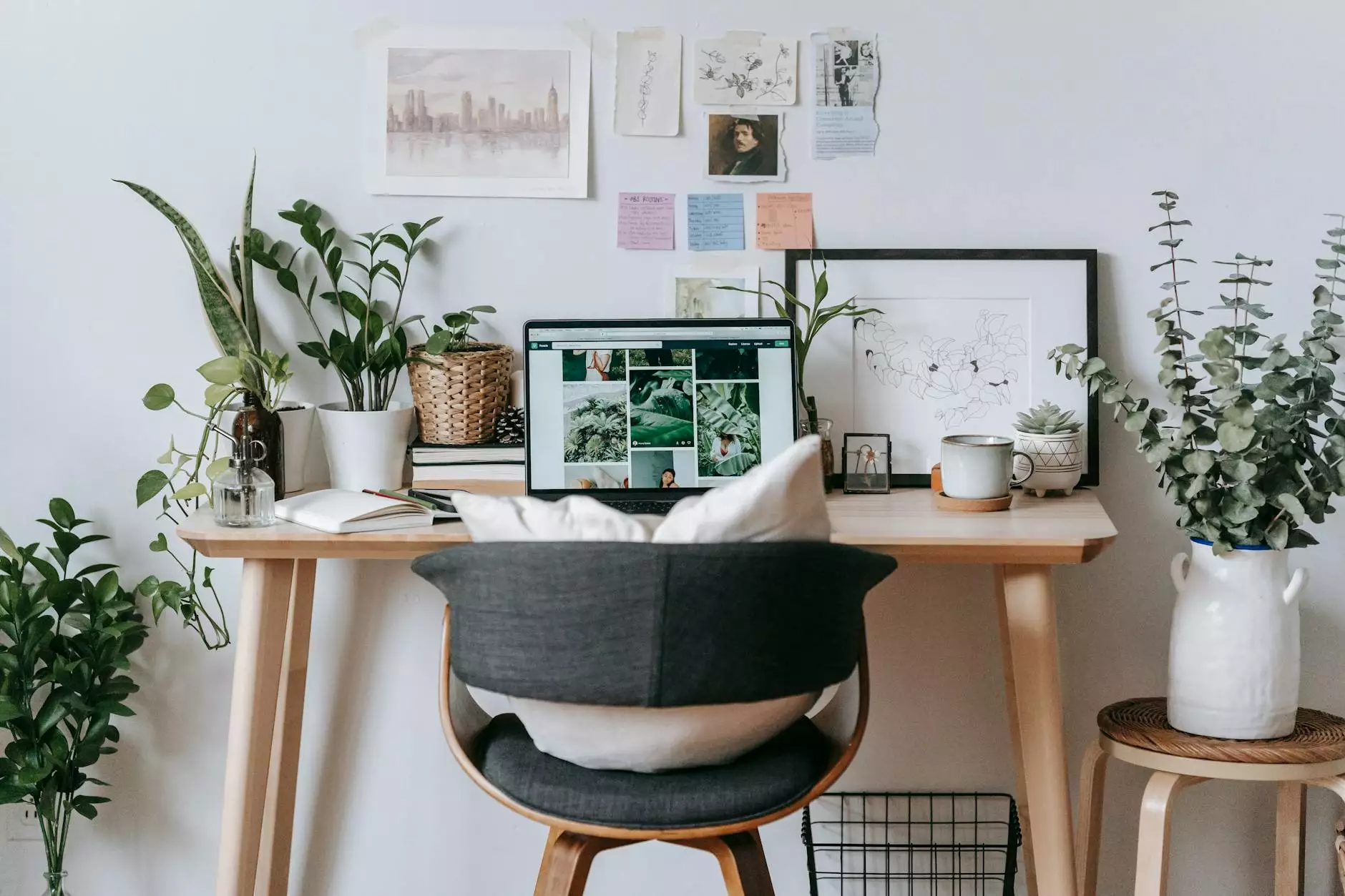 Introduction
Welcome to Rasar Doug Interior Design, your ultimate destination for high-end home and garden interior design. We are thrilled to present our exquisite collection, and today, we are excited to showcase the timeless beauty of the Soho Barstool. As experts in interior design, we meticulously curate our products to ensure they perfectly blend sophistication, comfort, and functionality.
Impeccable Craftsmanship
The Soho Barstool is meticulously crafted to exude luxury and elegance. Each barstool is expertly handmade by skilled artisans who pay attention to every detail. The sturdy frame is crafted from premium solid wood, ensuring durability and longevity. The seat and backrest are meticulously upholstered with the finest and most luxurious fabrics, enhancing both style and comfort.
Inspired Design
The design of the Soho Barstool is a harmonious fusion of modern and classic elements. Its clean lines and sleek silhouette seamlessly blend with any interior aesthetic, from contemporary to traditional. The carefully selected materials and finishes add a touch of sophistication, elevating the overall appeal of your space.
Comfort and Support
Comfort is one of the key features of the Soho Barstool. The thoughtfully designed cushioning ensures optimal support, allowing you to sit comfortably for extended periods. The backrest provides excellent lumbar support, while the footrest adds to the overall comfort and relaxation.
Versatility
Whether you're furnishing your kitchen island, home bar, or entertainment area, the Soho Barstool is a versatile choice. With its adjustable height feature, it can be easily customized to fit different counter or bar heights. Furthermore, its timeless design complements various interior design styles, making it a perfect addition to any home.
Unmatched Quality
At Rasar Doug Interior Design, we prioritize quality above everything else. Each Soho Barstool undergoes rigorous quality control to ensure it meets our high standards. We source only the finest materials and work with skilled craftsmen to create furniture that surpasses expectations. When you choose the Soho Barstool, you're investing in durability and quality that will last for years.
Personalization
We understand that each individual has unique preferences, which is why we offer a range of customization options for the Soho Barstool. From fabric choices to wood finishes, you can create a barstool that perfectly aligns with your vision and existing décor. Our design experts are here to guide you through the process, ensuring a personalized result that reflects your style and personality.
Elevate Your Interior Design
Your search for the perfect barstool ends here. With the Soho Barstool from Rasar Doug Interior Design, you can transform your space into an elegant and inviting haven. The combination of exquisite craftsmanship, timeless design, and exceptional comfort makes it a true masterpiece that will enhance any interior.
Visit Our Showroom
We invite you to immerse yourself in the world of Rasar Doug Interior Design by visiting our showroom. Explore our extensive collection of high-end furniture, including the Soho Barstool, and let our experienced team help you bring your interior design dreams to life. We are dedicated to providing impeccable service and creating spaces that reflect your unique style.
Contact Us
To learn more about the Soho Barstool or any other exquisite pieces from our collection, please get in touch with our team. We are here to assist you and provide expert guidance throughout your interior design journey. Elevate your home and garden today with Rasar Doug Interior Design.