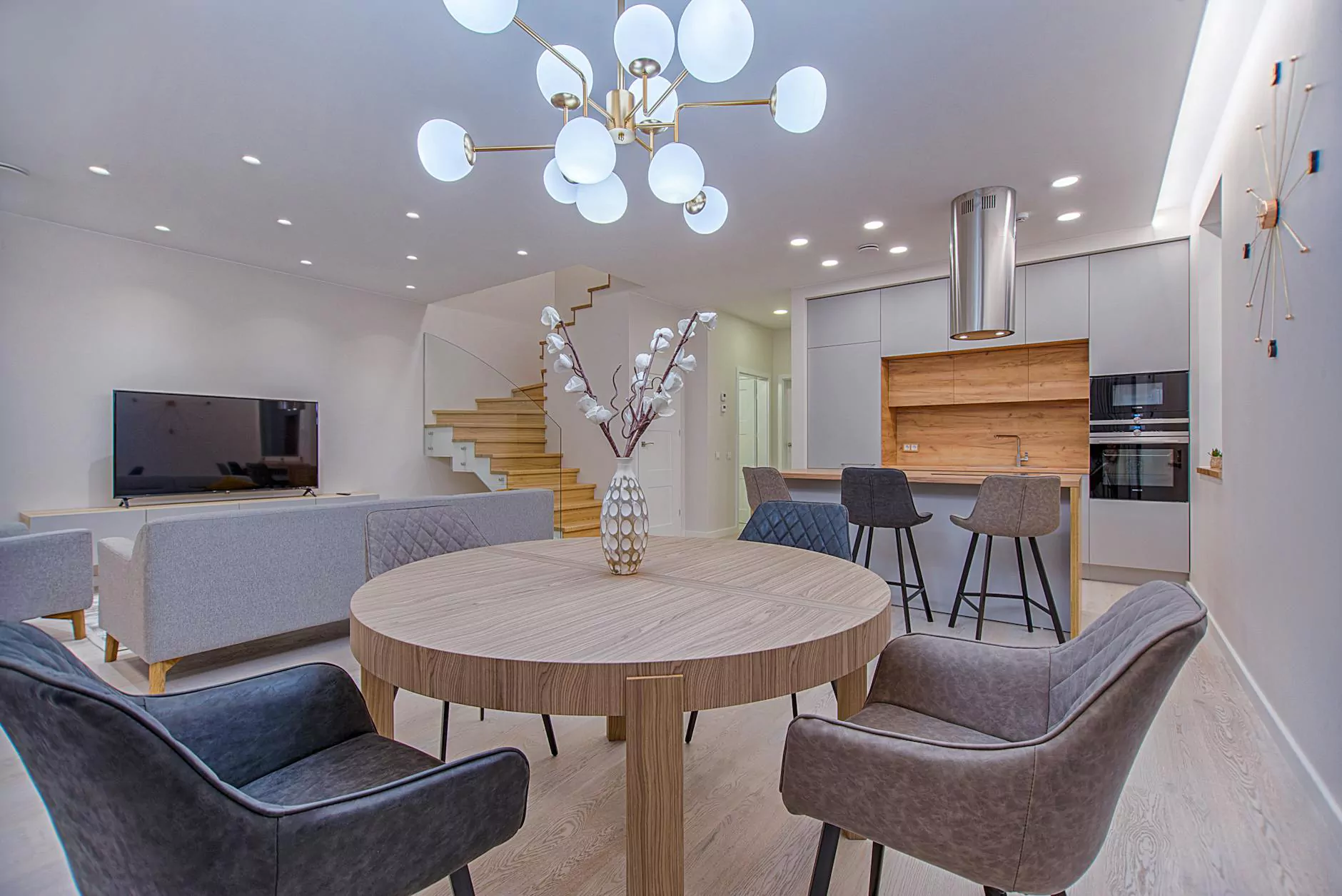 Unparalleled Craftsmanship and Design
Introducing the Aaron Chair, a true masterpiece crafted by Rasar Doug Interior Design - leaders in Home and Garden - Interior Design. This extraordinary chair offers a seamless blend of elegance, comfort, and durability, embodying the essence of luxury living.
Exquisite Materials
Every detail of the Aaron Chair has been meticulously executed to perfection. Crafted using the finest materials, this chair showcases the epitome of quality and sophistication. The frame is constructed with premium hardwood, ensuring long-lasting durability and stability. The upholstery is available in a wide range of luxurious fabrics and supple leathers, allowing you to customize the chair to suit your unique style and preferences.
Comfort Redefined
Sink into pure comfort with the Aaron Chair. Its plush cushions, generously padded seat, and backrest provide optimal support and relaxation. The ergonomic design of the chair promotes proper posture, making it an ideal choice for extended periods of sitting. Whether you're enjoying a good book, engaging in conversations, or simply unwinding after a long day, the Aaron Chair will cradle you in luxurious comfort.
Timeless Design
The Aaron Chair boasts a timeless design that effortlessly complements any interior decor. Its clean lines, graceful curves, and contemporary aesthetic make it a versatile piece of furniture that enhances the beauty of any room. Whether placed in a cozy living room, an elegant study, or a sophisticated lounge area, the Aaron Chair will be an exquisite focal point that exudes class and sophistication.
Endless Customization Options
At Rasar Doug Interior Design, we believe in catering to individual tastes and preferences. That's why the Aaron Chair can be customized to match your unique style. Choose from a variety of finishes and upholstery options to create a chair that fits seamlessly into your home. Personalize every aspect of the chair, from the fabric patterns to the wood finishes, ensuring that it perfectly reflects your personality and design vision.
Unmatched Durability
Investing in the Aaron Chair means investing in long-lasting quality. Every chair is meticulously crafted with the utmost attention to detail, ensuring exceptional durability that withstands the test of time. The high-quality materials used, paired with the expert craftsmanship of Rasar Doug Interior Design, guarantee that the Aaron Chair will maintain its beauty and functionality for years to come.
Elevate Your Living Space
Enhance the elegance and sophistication of your living space with the stunning Aaron Chair. Whether you're creating a cozy reading nook, a welcoming lounge area, or a statement piece in your bedroom, this chair will elevate the aesthetic appeal of any room. Experience the perfect fusion of luxury, comfort, and style with the Aaron Chair by Rasar Doug Interior Design.
Purchase Your Aaron Chair Today
Ready to embrace the epitome of luxury living? Visit Rasar Doug Interior Design's website today to explore our collection of Aaron Chairs. With our commitment to excellence and outstanding customer service, we ensure a seamless buying experience. Transform your home into a sanctuary of style and comfort with the exquisite Aaron Chair - a true showpiece designed to impress.