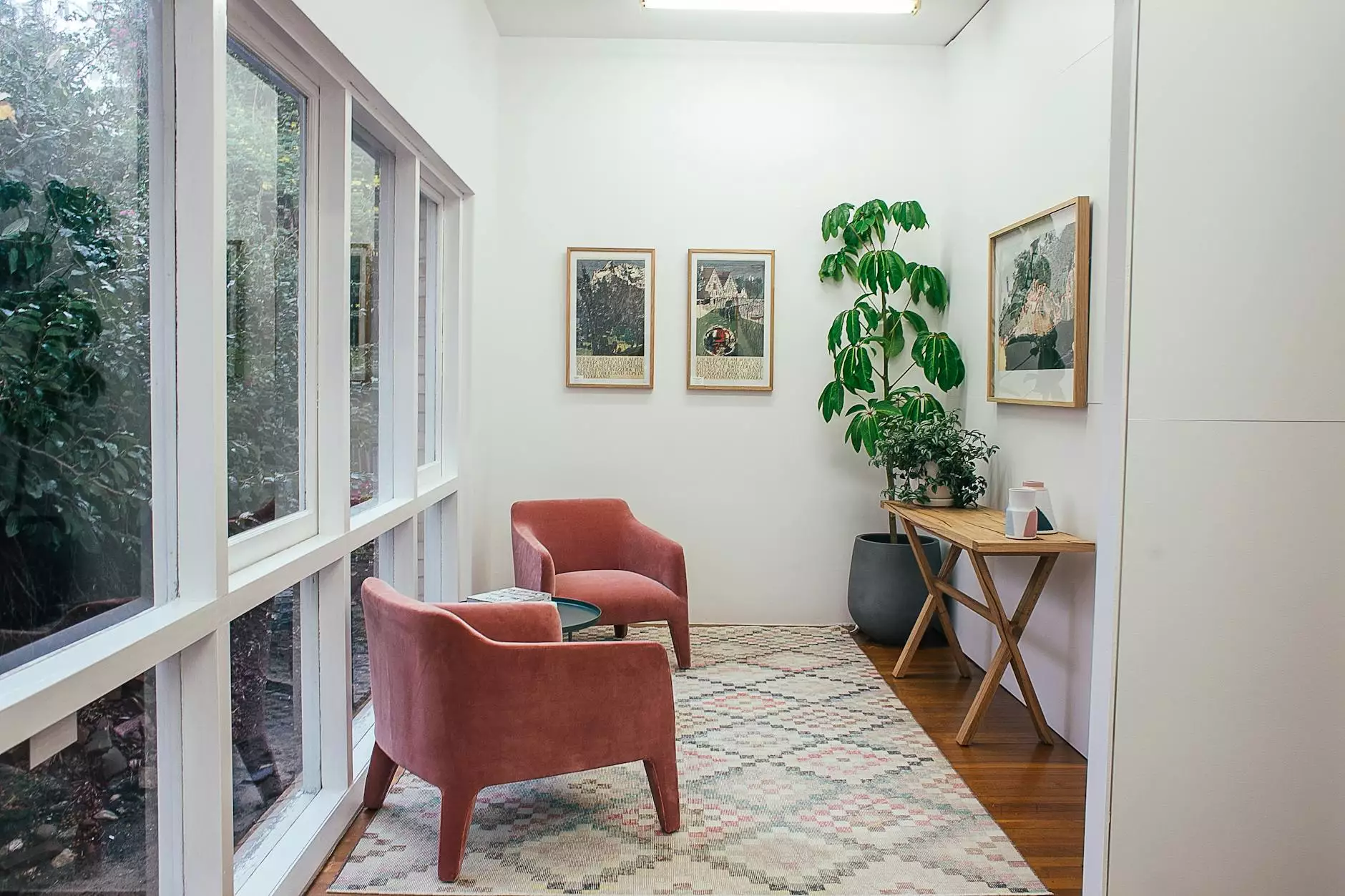 Experience the World of Interior Design through Films
Welcome to the mesmerizing world of interior design! Rasar Doug Interior Design is proud to present the Film Gallery, an exquisite collection of films that captures our passion and expertise in creating stunning home and garden spaces. Immerse yourself in the artistry and creativity that defines our work.
Unlock Inspiration and Creativity
Our Film Gallery is a treasure trove of inspiration, where we showcase our innovative designs and share our process with you. Whether you are planning to redesign your living room, kitchen, bedroom, or outdoor space, our films will ignite your imagination and empower you to create your dream home.
Discover the Essence of Home
In each film, we delve deep into the essence of home. We believe that a well-designed space is a reflection of the people who inhabit it. Our team of talented designers and artisans work closely with clients to understand their unique personalities, preferences, and lifestyle. By incorporating these elements, we create spaces that truly feel like home.
Unveiling our Design Process
The Film Gallery gives you an exclusive glimpse into our design process. Witness the transformation from concept to reality as we bring our clients' visions to life. From the initial sketches to the final touches, we leave no stone unturned in delivering exceptional results.
Expertise Meets Innovation
Rasar Doug Interior Design is renowned for its expertise and innovation in the field of home and garden interior design. Our films showcase our commitment to pushing boundaries and redefining what is possible. Each project is meticulously curated with attention to detail and a keen eye for aesthetics.
Immerse Yourself in Our Vision
Through our films, you will immerse yourself in our vision for the perfect living spaces. Experience the interplay of colors, textures, and lighting that create an atmosphere of warmth, comfort, and elegance. From modern minimalist designs to timeless classics, our films exemplify the versatility and breadth of our portfolio.
Testimonials from Satisfied Clients
Don't just take our word for it! Our Film Gallery features testimonials from our satisfied clients who have experienced firsthand the transformative power of our designs. Hear their stories and see how our team collaborated with them to bring their vision to life.
Start Your Design Journey with Us
Are you ready to embark on a remarkable design journey? Explore the Film Gallery and be inspired by the endless possibilities. Whether you are seeking innovative ideas, contemporary designs, or timeless elegance, Rasar Doug Interior Design has the expertise to fulfill your dreams.
Contact us today to schedule a consultation with our dedicated team of professionals. Let us help you transform your space into a place that reflects your unique style and personality. Together, we will create an extraordinary home that surpasses your expectations.