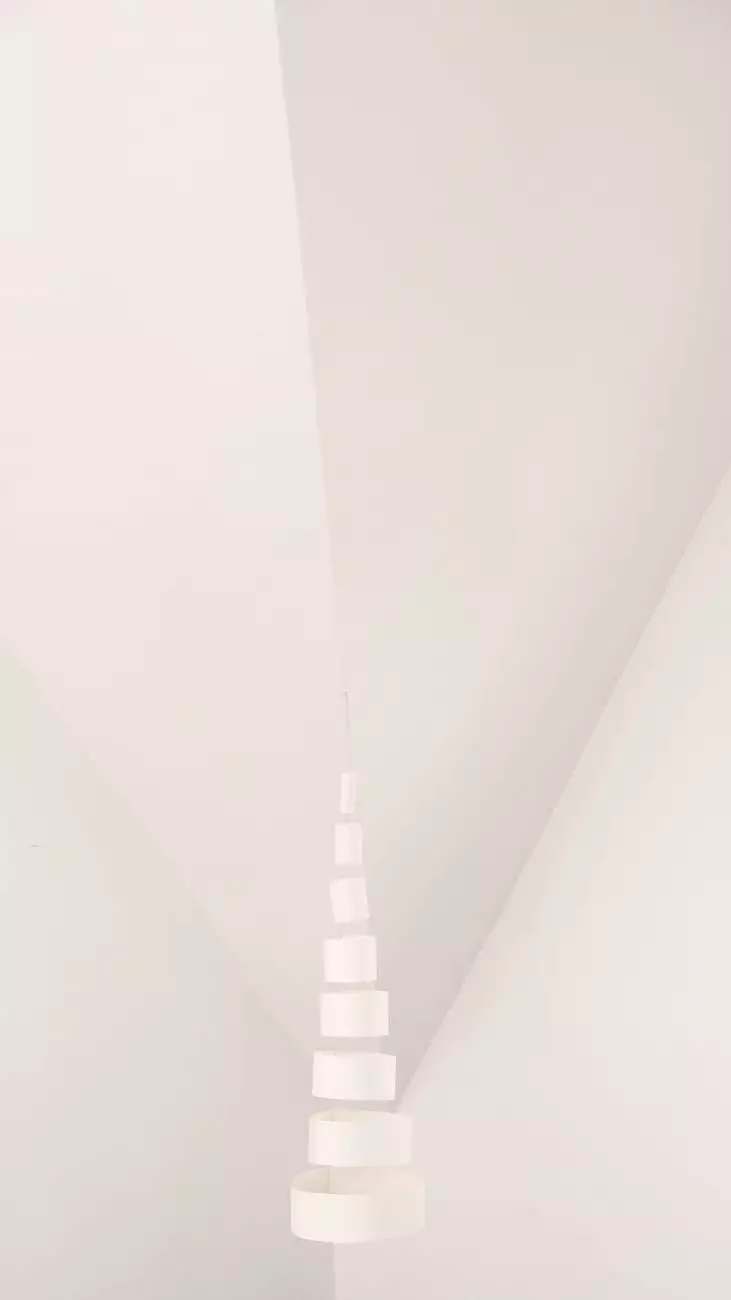 Introduction
Welcome to Rasar Doug Interior Design, your ultimate source for design inspiration through architectural salvage. We are dedicated to helping you create stunning, one-of-a-kind spaces by offering an extensive collection of salvaged architectural items. Whether you're a homeowner or a design professional, our unique pieces are sure to elevate your interior design.
Discover Unique Pieces
Our vast selection of salvaged architectural items is carefully curated to provide you with a wide range of options. From reclaimed doors and windows to antique lighting fixtures and ornate hardware, we have something for every design aesthetic.
Reclaimed Doors
Transform the entrance of your home with our reclaimed doors. Each door carries its own history and character, adding a sense of charm and sophistication to any space. Choose from a variety of styles, including rustic barn doors, elegant French doors, and classic paneled doors.
Reclaimed Windows
Allow natural light to flood your rooms with our collection of reclaimed windows. These vintage beauties not only add visual interest to your interior design but also serve as functional elements. Each piece has been carefully restored to ensure optimal quality and durability.
Antique Lighting Fixtures
Elevate your lighting game with our stunning antique lighting fixtures. From chandeliers and pendant lights to sconces and lanterns, our selection will add a touch of elegance to any room. Choose from various styles and finishes to complement your overall design vision.
Ornate Hardware
Add intricate details to your space with our collection of ornate hardware. From door knobs and handles to drawer pulls and hinges, these salvaged pieces will give your furniture and cabinetry a unique and timeless appeal. Our wide selection ensures you'll find the perfect match for your design aesthetic.
Incorporate Salvaged Items into Your Design
Wondering how to incorporate salvaged architectural items into your interior design? Here are a few ideas:
Create Focal Points
Use a reclaimed door or window as a focal point in your living room or bedroom. Its unique design and history will instantly catch the eye and create a conversation piece for your guests.
Add Architectural Interest
Enhance the architectural interest of your space by utilizing salvaged items. Consider adding an antique lighting fixture to a grand staircase or a reclaimed door as a room divider to define different areas of an open floor plan.
Mix Old and New
Blend the old with the new to create a harmonious and balanced design. Pair a reclaimed window with modern furnishings, or use vintage hardware to add character to contemporary cabinets. The contrast between the salvaged items and modern elements will create a visually appealing space.
Create Your Dream Space
At Rasar Doug Interior Design, we believe that incorporating salvaged architectural items into your interior design can elevate your home and add a unique touch. Our collection of design inspiration through architectural salvage is handpicked to ensure you receive the highest quality pieces that will stand the test of time.
Explore our website to discover the endless possibilities and creative ideas for using salvaged architectural items in your home. Contact us today to start creating your dream space with our remarkable collection.
Conclusion
Design inspiration through architectural salvage awaits you at Rasar Doug Interior Design. From reclaimed doors and windows to antique lighting fixtures and ornate hardware, our collection offers a wealth of possibilities for transforming your home. Unleash your creativity and infuse your interior design with the charm and character of salvaged architectural items.