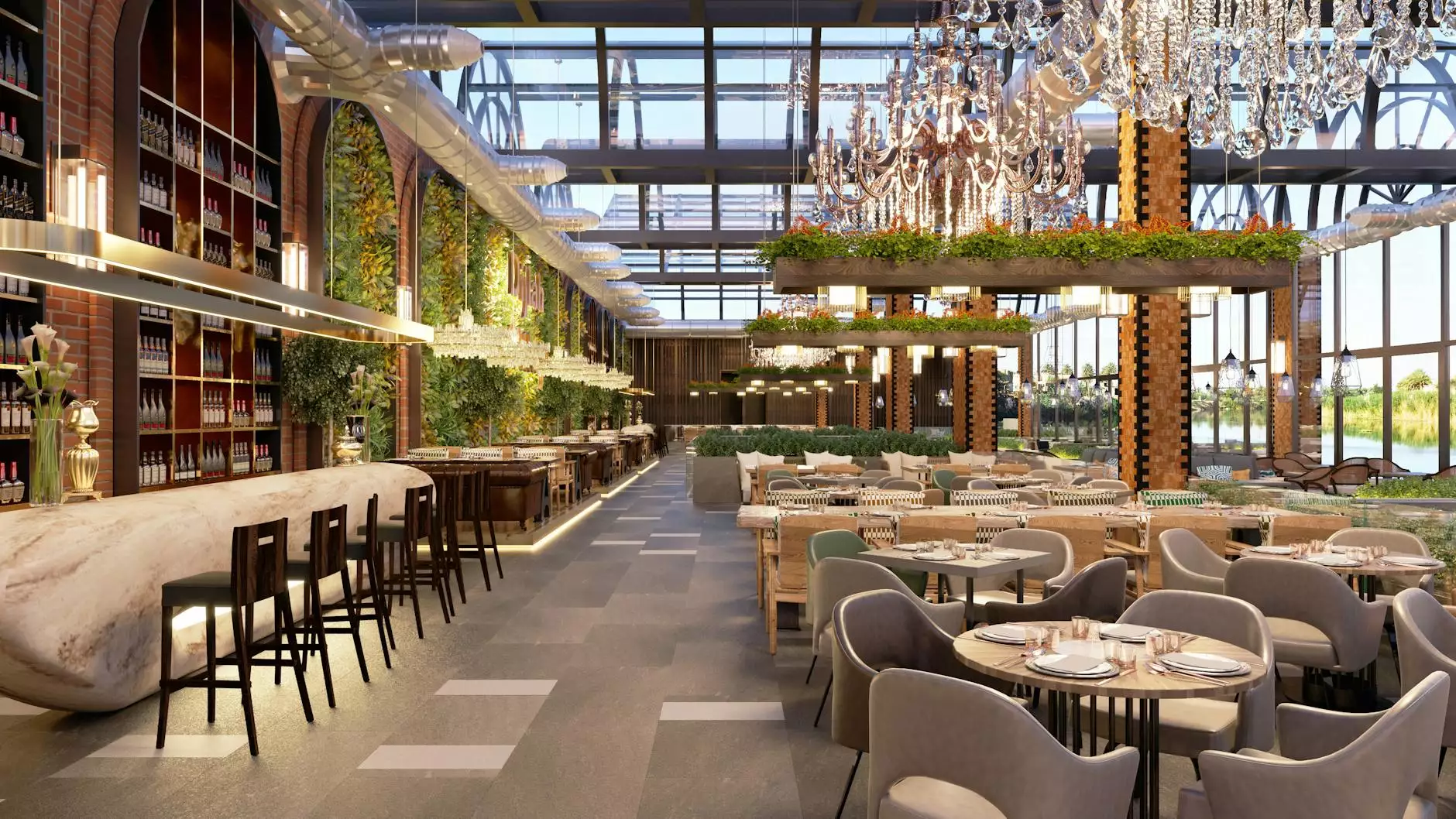 Experience the Vibrant Atmosphere and Exceptional Design
Welcome to the Aloft Hotel Fort Worth - WXYZ Bar, where a vibrant atmosphere and exceptional design come together to create a unique experience. Nestled in the heart of Fort Worth, Texas, this lively bar offers a blend of modern sophistication and artistic flair.
Innovative Interior Design by Randy Sloan
Randy Sloan, the mastermind behind the innovative interior design of the WXYZ Bar, is an acclaimed expert in the field. As the chief designer of Rasar Doug Interior Design, Sloan brings his creativity and passion for interior aesthetics to every project.
An Artistic Oasis
Featuring an artistic oasis, the WXYZ Bar sets itself apart with its unique blend of elements. The space is thoughtfully curated, showcasing a harmonious fusion of bold colors, sleek lines, and captivating textures. Every detail has been meticulously crafted to create an ambience that stimulates the senses.
Unwind and Socialize
Whether you're looking to unwind after a long day or meet up with friends for a night out, the WXYZ Bar offers the perfect setting. Sink into plush seating, sip on expertly crafted cocktails, and immerse yourself in the lively atmosphere.
A Feast for the Eyes
The WXYZ Bar is not just a place to enjoy your favorite beverages; it's an artistic masterpiece. From the eye-catching wall art to the thoughtfully designed lighting fixtures, every aspect of the interior design has been carefully considered to create a feast for the eyes.
The Rasar Doug Interior Design Difference
At Rasar Doug Interior Design, we pride ourselves on delivering exceptional interior design solutions that surpass expectations. With a deep understanding of our clients' vision, we create spaces that not only look stunning but also function flawlessly.
Collaborative Design Process
Our collaborative design process ensures that your unique personality and preferences shine through in every aspect of the project. From initial concept development to final installation, we work closely with you to create a space that reflects your individual style.
Attention to Detail
Every detail matters to us. We believe that the perfect design lies in the details, and that's why we meticulously select materials, furniture, and accessories that complement the overall aesthetic. Our keen eye for detail ensures a cohesive and visually pleasing result.
Functional and Stylish Spaces
We understand that a well-designed space should be both beautiful and functional. Our team combines their technical expertise with their artistic sensibility to create spaces that not only impress visually but also meet your specific needs and lifestyle.
Elevate Your Interior Design Experience
If you're ready to transform your space into a work of art, contact Rasar Doug Interior Design today. Let us create an extraordinary interior that reflects your style and leaves a lasting impression. Together, we can elevate your interior design experience to new heights.
Conclusion
The WXYZ Bar in Aloft Hotel Fort Worth, with its innovative interior design by Randy Sloan of Rasar Doug Interior Design, offers an exceptional experience for those seeking a vibrant and artistic atmosphere. From the carefully curated details to the thoughtfully crafted cocktails, every aspect has been designed to create an unforgettable experience. Whether you're looking for a place to unwind or socialize, the WXYZ Bar delivers an oasis of style and sophistication. Contact Rasar Doug Interior Design today to embark on your own interior design journey and transform your space into a true work of art.