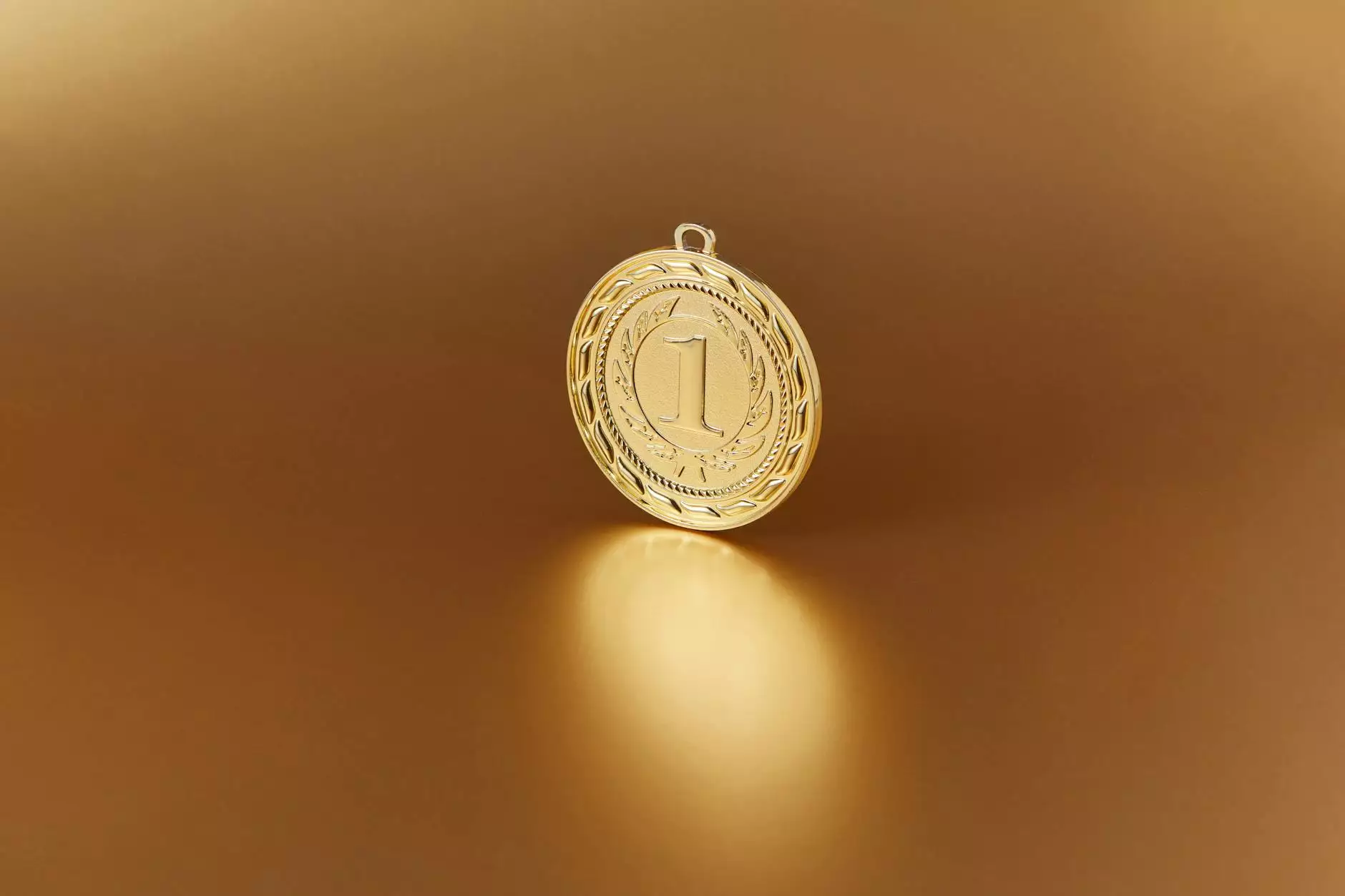 Introduction
Welcome to Rasar Doug Interior Design, your premier destination for award-winning kitchen and bath projects. With our expertise in home and garden interior design, we take pride in creating stunning spaces that exceed your expectations. Our team of skilled designers focuses on delivering unique designs, impeccable craftsmanship, and attention to detail, resulting in remarkable transformations for our clients.
Unveiling the Beauty of Kitchens
In the realm of interior design, kitchens play an integral role as the heart of the home. At Rasar Doug Interior Design, we believe in crafting kitchen spaces that are not only visually appealing but also functional and tailored to your specific needs. Our award-winning kitchen projects showcase a perfect blend of aesthetics, innovation, and practicality.
Design Excellence
Our team of talented designers excels at creating kitchen designs that truly make a statement. From contemporary to traditional, we understand the importance of aligning design styles with your unique preferences. The perfect combination of color palettes, materials, and lighting creates a harmonious atmosphere, transforming your kitchen into a work of art.
Impeccable Craftsmanship
When it comes to executing our kitchen projects, we leave no stone unturned. Our skilled craftsmen pay meticulous attention to detail, ensuring the highest standards of quality in every aspect. From the selection of premium materials to the precise installation of cabinets, countertops, and fixtures, we strive for perfection in every element, resulting in a truly outstanding finished product.
Functionality at its Best
A beautiful kitchen is not only about aesthetics but also about functionality. Our designs focus on optimizing the use of space, ensuring smooth workflow, and incorporating ergonomic elements. We understand that kitchen layouts should be intuitive and practical, allowing for seamless cooking, entertaining, and gathering with family and friends.
Unparalleled Bathrooms
Bathrooms are spaces where we seek solace, relaxation, and rejuvenation. At Rasar Doug Interior Design, our award-winning bathroom projects celebrate the art of creating luxurious and functional retreats within your home.
Luxurious Designs
We believe that each bathroom should reflect your personal style and provide a serene environment. Our team of designers transforms bathrooms into oases of luxury, where soothing color schemes, high-end fixtures, and elegant finishes come together to create a tranquil haven. Whether you prefer a spa-like experience or a classic, opulent design, we can bring your vision to life.
Attention to Detail
We understand that it's the smallest details that make a significant impact. From meticulously selecting the right tile patterns to complementing accessories, we strive for perfection in every aspect of our bathroom projects. Our attention to detail ensures that even the tiniest elements contribute to the overall aesthetic appeal and functionality of your bathroom.
Creating Functional Spaces
A well-designed bathroom should not only be visually appealing but also highly practical. Our team focuses on optimizing the use of space, incorporating smart storage solutions, and designing layouts that enhance convenience. We believe that your bathroom should be a haven where you can relax and unwind, while still catering to your specific needs.
Contact Us
If you are ready to transform your kitchen or bathroom into an award-winning space, look no further than Rasar Doug Interior Design. Our dedicated team of professionals is here to guide you through the design process, ensuring seamless execution and exceptional results. Contact us today to schedule a consultation and take the first step towards creating your dream space.
Conclusion
At Rasar Doug Interior Design, our award-winning kitchen and bath projects are a testament to our commitment to excellence. From conceptualization to the final reveal, we go above and beyond to create spaces that inspire and exceed expectations. With our unrivaled expertise in home and garden interior design, we have established ourselves as leaders in the industry. Contact us now and let us bring your vision to life!