Wallingford Tudor Kitchen & Dining Room Remodel
Nov 8, 2017
Before & After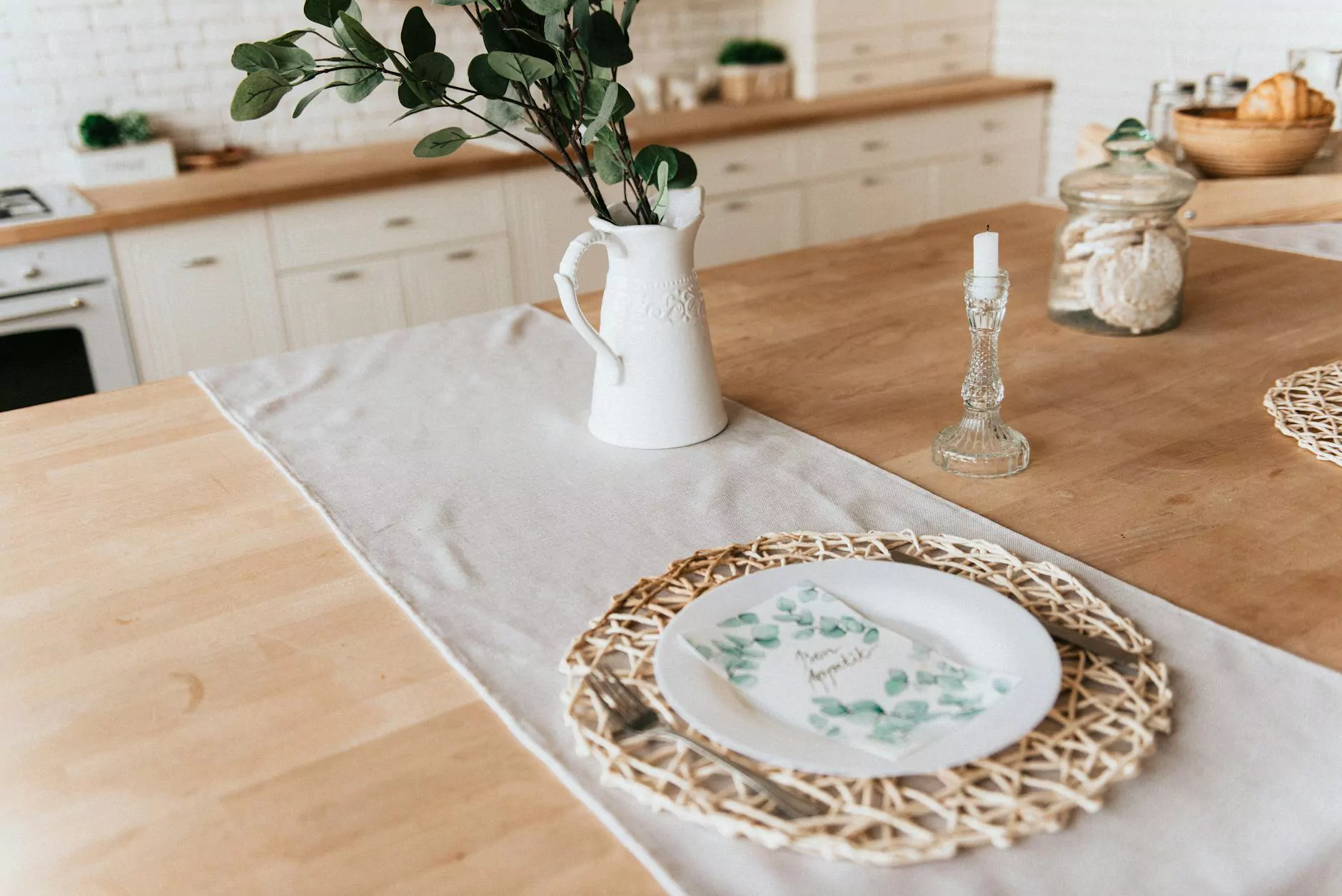 About the Project
Welcome to Rasar Doug Interior Design's Wallingford Tudor Kitchen & Dining Room Remodel project. This impressive renovation showcases our expertise in transforming a home's kitchen and dining area into a stunning space that perfectly reflects our client's vision.
The Challenge
When our client approached us with their 1927 Wallingford Tudor home, they had a clear vision of modernizing the kitchen and dining room while preserving the original charm and character of the space. Our challenge was to create a design that seamlessly blended contemporary elements with the existing architecture, ensuring a cohesive and harmonious result.
Design Concept
Our design concept for this remodel focused on creating an open and functional space that exuded elegance and warmth. We aimed to capture the essence of the Tudor style while incorporating modern touches to meet our client's needs.
The Kitchen Remodel
The kitchen renovation involved a complete overhaul of the existing layout. We started by removing walls and reconfiguring the space to maximize functionality and flow. Custom cabinetry was crafted to match the existing woodwork of the home, featuring intricate detailing and a timeless appeal.
The countertops were replaced with luxurious marble, adding a touch of sophistication to the space. A large center island was installed, providing ample workspace and storage options. High-end appliances were integrated seamlessly into the design, ensuring both practicality and style.
Our team paid meticulous attention to lighting, ensuring that every corner of the kitchen was appropriately illuminated. The result is a bright and inviting environment that enhances the overall cooking and dining experience.
The Dining Room Remodel
The dining room remodel focused on creating an atmosphere of elegance and refinement. We chose a color palette that complemented the existing architecture and selected furniture pieces that added a modern touch to the traditional style.
The flooring was replaced with hardwood, enhancing the timeless appeal of the space. Custom architectural details were added, such as crown molding and decorative ceiling features, to enhance the grandeur of the room.
Lighting played a crucial role in setting the mood. We incorporated a combination of ambient, task, and accent lighting to create a layered effect and highlight the architectural features.
Final Result
After months of meticulous planning and hands-on involvement, the Wallingford Tudor Kitchen & Dining Room Remodel reached its final form. The end result is a truly remarkable space that seamlessly marries modern design elements with the historical charm of the 1927 home.
Our client's vision was brought to life, and they now have a kitchen and dining room that not only meet their functional needs but also serve as a stunning centerpiece of their home. The transformation is a testament to the expertise and dedication of the Rasar Doug Interior Design team.
Contact Us
If you are considering a kitchen or dining room remodel and would like to work with a trusted and experienced design firm, we invite you to contact Rasar Doug Interior Design. Our team is ready to discuss your project and help you turn your vision into reality. Get in touch with us today!