Commercial Interior Designs by Susan Rodgers
Sep 22, 2019
About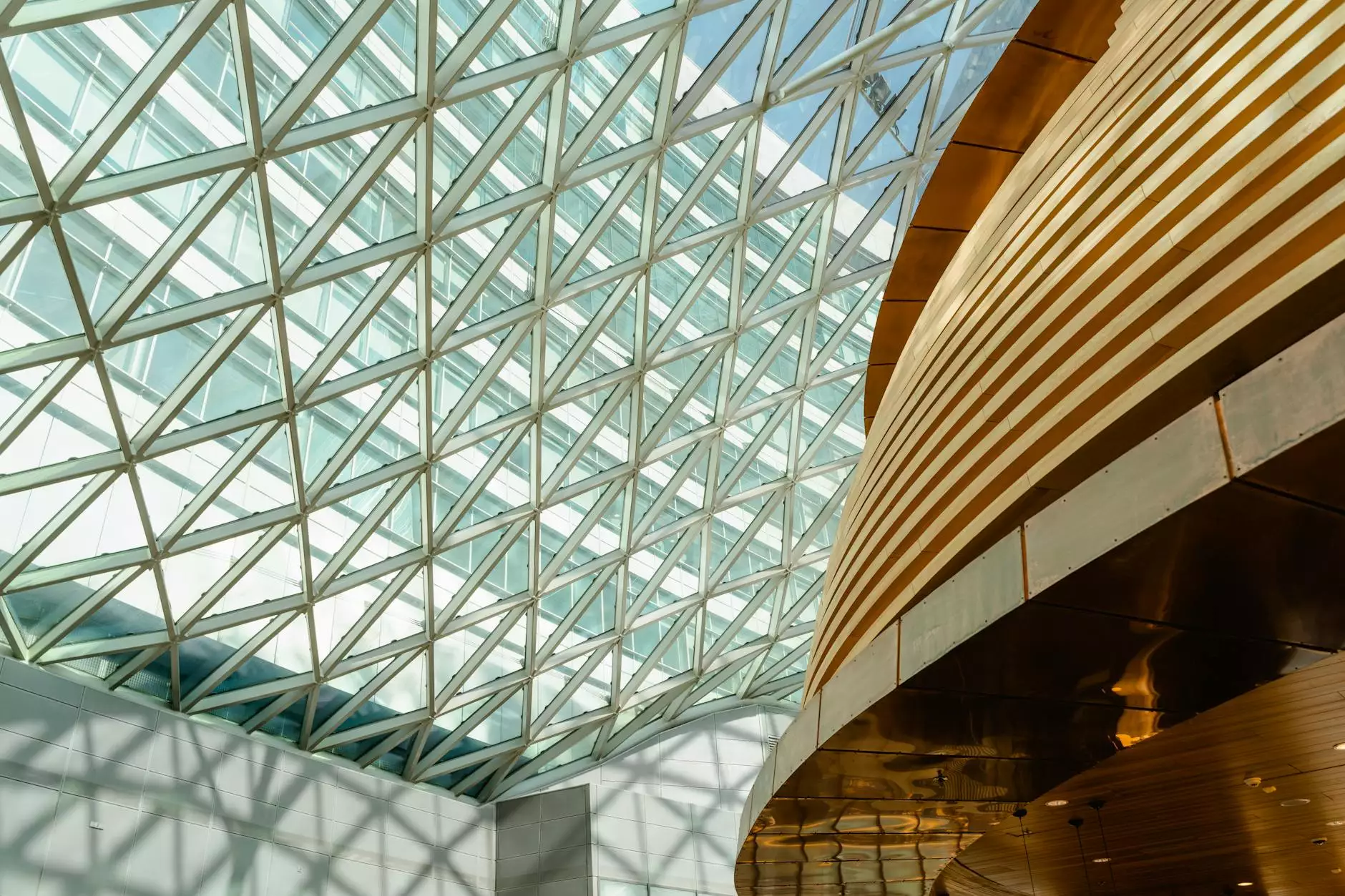 Welcome to Rasar Doug Interior Design's commercial interior design page, where Susan Rodgers, a renowned interior designer based in Kingston, WA, brings her expertise and creativity to transform your commercial space into an inviting and functional environment. With years of experience, Susan has built a strong reputation for her exceptional ability to enhance the aesthetics and functionality of various commercial establishments.
Creative Solutions for Your Business
When it comes to commercial interior design, it is essential to create an environment that not only reflects your brand identity but also provides a comfortable and visually appealing space for your employees and customers. At Rasar Doug Interior Design, Susan understands the importance of delivering innovative and functional solutions that align with your business goals.
Whether you are looking to revamp a retail store, restaurant, office, or hotel, Susan has the expertise to transform any space into a visually stunning and highly functional area. She collaborates closely with her clients, taking into consideration their unique needs, brand image, and target audience to create a design that captures their vision and enhances their business success.
A Holistic Approach to Commercial Design
Susan takes a holistic approach to commercial interior design, considering every aspect of the space to ensure a cohesive and harmonious design. From selecting the right color palette and furniture to optimizing the lighting and flow, every detail is meticulously planned to maximize the potential of your commercial space.
Understanding the importance of creating a welcoming and comfortable atmosphere, Susan pays close attention to the selection of materials, textures, and finishes. She explores the latest trends in commercial design while incorporating timeless elements to guarantee a lasting impression on your clients and customers.
Creating Spaces that Inspire
At Rasar Doug Interior Design, Susan believes that a well-designed commercial space has the power to inspire and engage. Whether you aim to create a cozy ambiance for a boutique hotel or a dynamic and energizing workspace for your employees, she has the expertise to bring your vision to life.
By combining her deep knowledge of interior design principles with her keen eye for detail, Susan creates spaces that not only look stunning but also foster productivity, creativity, and a positive atmosphere. She understands the significance of creating environments that leave a lasting impression on your guests and clients, helping you to stand out from your competitors.
Contact Us Today
Ready to transform your commercial space into an inviting and functional area? Contact Susan Rodgers at Rasar Doug Interior Design today for a consultation. With her expertise and passion for commercial interior design, Susan will provide you with a comprehensive plan that caters to your unique needs and elevates your business to new heights.
Join the ranks of satisfied clients who have witnessed Susan's transformative designs. Discover the difference that exceptional commercial interior design can make for your business. Contact us now to schedule a consultation with Susan Rodgers.