Projects - Rasar Doug Interior Design
Sep 26, 2020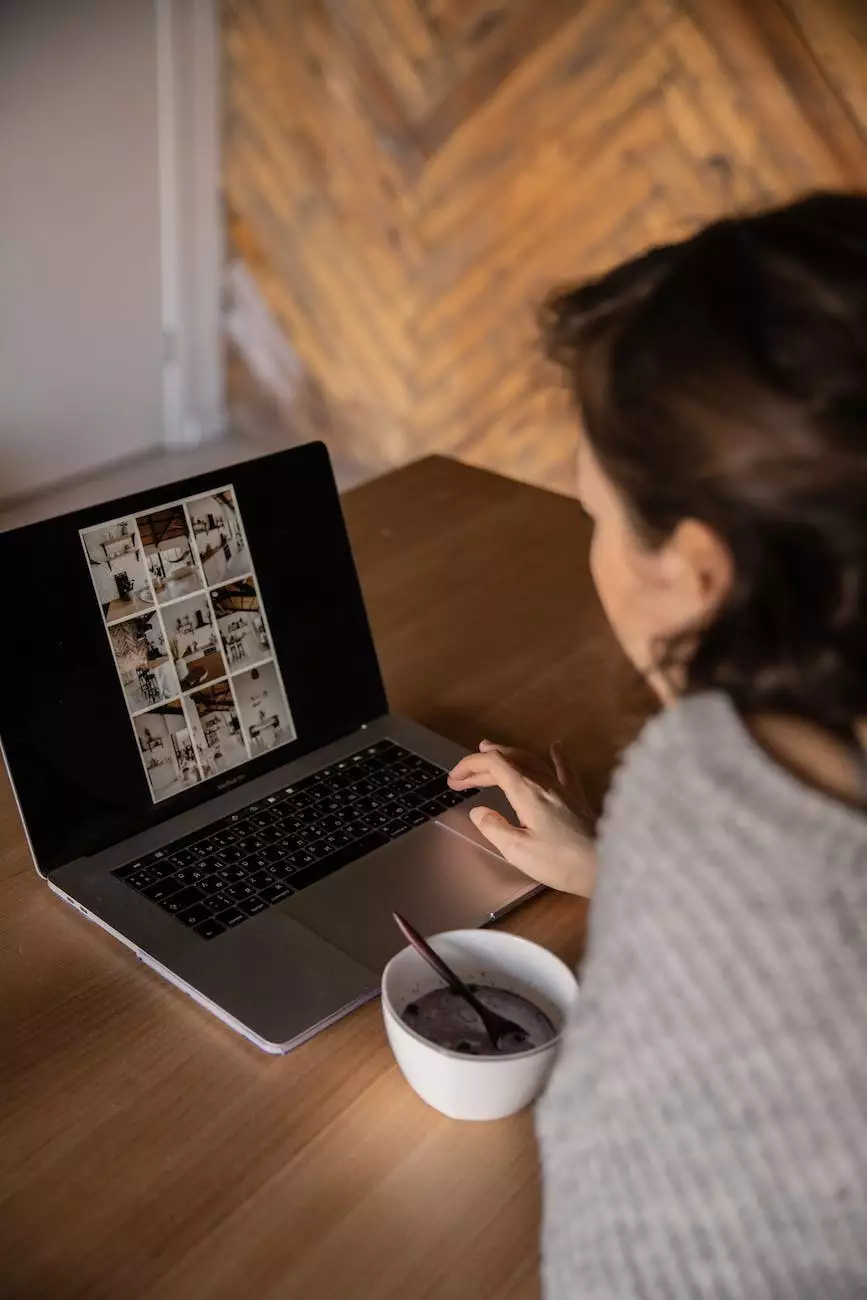 Welcome to the Projects page of Rasar Doug Interior Design, where we showcase our exceptional work in the field of Home and Garden - Interior Design. Our team of highly skilled professionals is dedicated to creating stunning spaces that exceed our clients' expectations. With attention to detail, creativity, and a deep understanding of our clients' unique needs, we strive to deliver exceptional results in every project we undertake.
Transformative Spaces
At Rasar Doug Interior Design, we believe that a well-designed space has the power to transform lives. Our projects are not just about aesthetics, but about creating functional, harmonious, and inspiring environments where our clients can truly thrive. Whether it's a cozy living room, a modern kitchen, or a luxurious bedroom, we take pride in our ability to bring our clients' visions to life.
The Art of Interior Design
Interior design is more than just selecting furniture or colors; it's an art that requires creativity, technical expertise, and a deep understanding of space planning. Our talented team of designers possesses a wealth of knowledge and experience in the field, allowing us to create spaces that are not only visually stunning but also functional and practical.
Attention to Detail
We believe that true luxury lies in the details. From meticulously crafted custom cabinetry to hand-selected finishes and accessories, we pay attention to every element of design to ensure a cohesive and polished look. Our designers work closely with clients to understand their unique preferences and needs, translating them into stunning designs that reflect their individual style.
Comprehensive Services
At Rasar Doug Interior Design, we offer a comprehensive range of services to cater to all our clients' design needs. From initial concept development to project management and final installation, we are there every step of the way. Our team handles everything from space planning and furniture selection to lighting design and color coordination, ensuring a seamless and stress-free experience for our clients.
Our Portfolio
Take a glimpse into our portfolio and be inspired by the transformative spaces we have created for our clients. From elegant and timeless designs to bold and contemporary styles, our portfolio showcases our versatility and ability to adapt to different design aesthetics. Each project is a reflection of our unwavering commitment to quality and excellence.
Project 1: A modern loft apartment with an industrial-chic vibe, featuring open-plan spaces, exposed brick walls, and custom-designed furniture.
Project 2: A Mediterranean-inspired beach house, characterized by warm colors, natural textures, and stunning ocean views.
Project 3: A traditional family home with a modern twist, showcasing a harmonious blend of classic elements and contemporary design.
Project 4: A minimalist penthouse apartment with sleek lines, neutral tones, and innovative storage solutions.
Project 5: A luxurious spa retreat, featuring serene colors, natural materials, and indulgent amenities for ultimate relaxation.
Contact Us
If you are inspired by our portfolio and would like to discuss your upcoming project, we would love to hear from you. Our team of designers is ready to bring your vision to life. Contact Rasar Doug Interior Design today to schedule a consultation and take the first step towards creating your dream space.