Light and Airy
Oct 24, 2017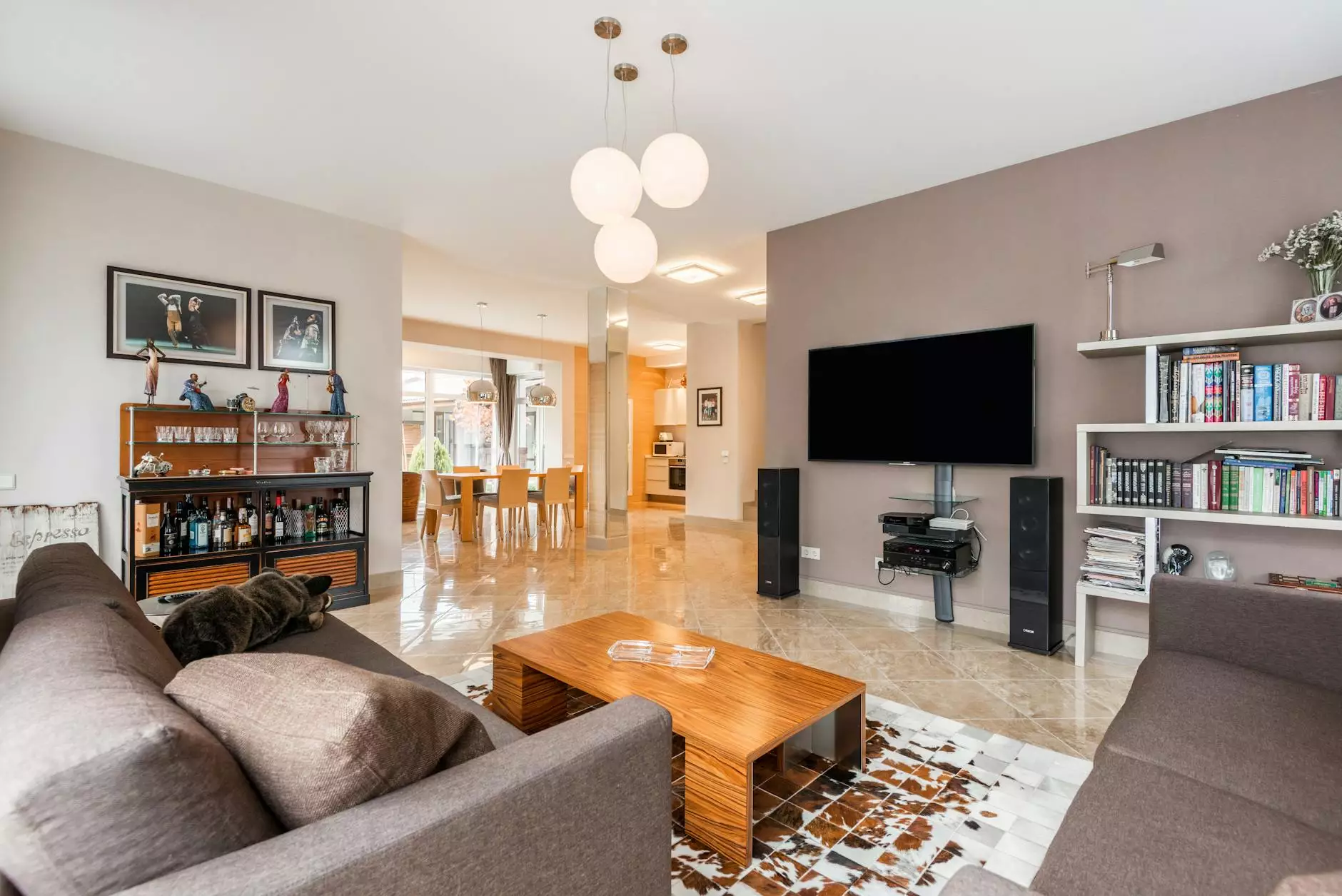 Kitchen Transformation by Rasar Doug Interior Design
Introduction
Welcome to Rasar Doug Interior Design's "Light and Airy" kitchen project gallery. If you're looking to transform your kitchen into a bright and breezy space that radiates elegance and charm, you've come to the right place. Our team of highly skilled interior designers is passionate about creating beautiful, functional, and personalized kitchens that exceed our clients' expectations.
Unleash the Beauty of Your Kitchen
At Rasar Doug Interior Design, we understand that the kitchen is the heart of the home. It's where memories are made, meals are prepared, and loved ones gather. Our "Light and Airy" concept focuses on harnessing natural light, utilizing space efficiently, and incorporating modern design elements to create a kitchen that is both visually stunning and highly functional.
Expert Design Consultation
When you choose Rasar Doug Interior Design, you gain access to our expert design consultation services. Our team will work closely with you to understand your unique vision, preferences, and lifestyle requirements. By blending your style with our expertise, we ensure that the end result perfectly reflects your personality and exceeds your expectations.
Captivating Color Palettes
The "Light and Airy" concept embraces fresh, neutral color palettes that bring a sense of tranquility and openness to your kitchen. Whether you prefer crisp whites, serene blues, or soft pastels, our designers will guide you in selecting the perfect colors that complement your space and enhance its overall atmosphere.
Maximizing Natural Light
Natural light has a remarkable ability to transform any space. We believe in harnessing the power of sunlight to create an inviting and uplifting kitchen environment. Our designers will strategically position windows, skylights, and glass doors to maximize the influx of natural light, making your kitchen feel bright, airy, and revitalizing.
Space Optimization
We understand the importance of efficient space utilization in a kitchen. Our team specializes in innovative storage solutions, clever organization, and layout optimization. From custom cabinetry to smart shelving, we ensure that every inch of your kitchen is utilized effectively, allowing for seamless functionality without sacrificing style.
Focal Point Features
A light and airy kitchen deserves standout focal point features that catch the eye and add personality to the space. Our designers carefully select and incorporate stunning elements such as elegant pendant lighting, eye-catching backsplashes, statement countertops, and stylish kitchen islands. These focal point features not only enhance the visual appeal of the kitchen but also serve as functional assets.
Quality Materials and Finishes
At Rasar Doug Interior Design, we believe in using only the finest quality materials and finishes to create a kitchen that stands the test of time. Our network of trusted suppliers provides us access to a wide range of premium options, ensuring that every detail of your kitchen, from flooring to hardware, is meticulously chosen for its durability, beauty, and craftsmanship.
Transforming Homes, One Kitchen at a Time
With years of experience and a passion for excellence, Rasar Doug Interior Design has established itself as a leader in the home and garden - interior design industry. Our "Light and Airy" kitchen transformations have delighted countless clients, and we invite you to explore our project gallery for inspiration and a glimpse into the possibilities for your own kitchen.
Contact Us for Your Dream Kitchen
If you're ready to embark on a journey towards your dream kitchen, our team is here to help. Contact Rasar Doug Interior Design today to schedule a consultation and take the first step towards transforming your kitchen into a light and airy haven that you'll love for years to come.
Keywords
light and airy kitchen
interior design
transformation
kitchen design
functional kitchen
expert design consultation
captivating color palettes
maximizing natural light
space optimization
focal point features
quality materials and finishes
transforming homes
kitchen inspiration
dream kitchen
contact us