Curve Lounge @ Westin Dallas Southlake Hotel - Randy Sloan
Mar 5, 2020
Trusted Partners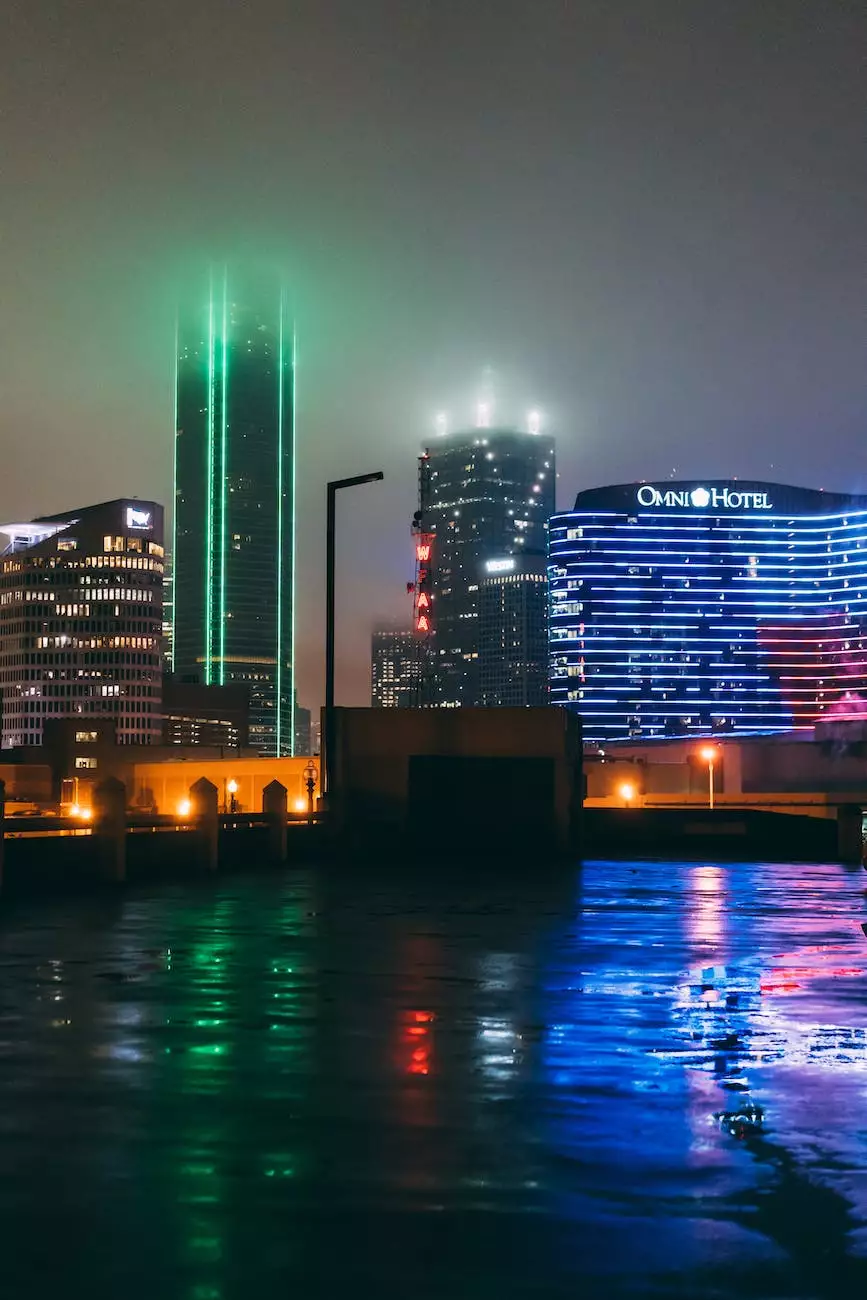 About Curve Lounge
Welcome to Curve Lounge, the epitome of luxury and sophistication nestled within the Westin Dallas Southlake Hotel. Our lounge, curated by renowned interior designer Randy Sloan, offers a unique and unparalleled experience, where style meets comfort in a harmonious blend.
Impeccable Interior Design
Rasar Doug Interior Design takes pride in presenting a captivating space that showcases the seamless integration of beauty and functionality. Randy Sloan, a seasoned professional in the realm of interior design, has meticulously crafted Curve Lounge to be an oasis where every inch embodies elegance and creativity.
Indulge in Luxury
As you step into Curve Lounge, be prepared to be transported to a world of refined tastes and opulent surroundings. The exquisite attention to detail, from the carefully selected furniture to the intricate decor, will leave you in awe of the sheer magnificence.
Uniquely Curated Ambiance
Curve Lounge provides a sanctuary to unwind and socialize in an ambiance that is both inviting and sophisticated. The careful curation of colors, textures, and lighting creates an atmosphere of warmth and intimacy, making it the perfect place to relax and connect with friends or colleagues.
Endless Inspiration
Step into the world of home and garden interior design as you immerse yourself in the masterpiece created by Randy Sloan. Curve Lounge serves as a hub of inspiration, where you can explore the latest trends and discover novel ideas to elevate your own living spaces.
Unmatched Comfort
At Curve Lounge, comfort takes center stage. The plush seating arrangements, thoughtfully positioned to foster relaxation, ensure utmost comfort while you savor delightful culinary creations and sip on expertly crafted cocktails. Our attentive staff is dedicated to providing an unmatched level of service, ensuring your every need is met.
A Gathering Place
Curve Lounge is not just a destination; it's an experience. Whether you're seeking a cozy spot to unwind after a long day or a venue to host a special event, our lounge embraces the essence of versatility. From intimate gatherings to larger celebrations, Curve Lounge creates memorable moments for every occasion.
Visit Curve Lounge @ Westin Dallas Southlake Hotel
Experience a symphony of design, comfort, and indulgence at Curve Lounge, exclusively created by Randy Sloan in collaboration with Rasar Doug Interior Design. Immerse yourself in the world of impeccable interior design and let your senses be captivated.