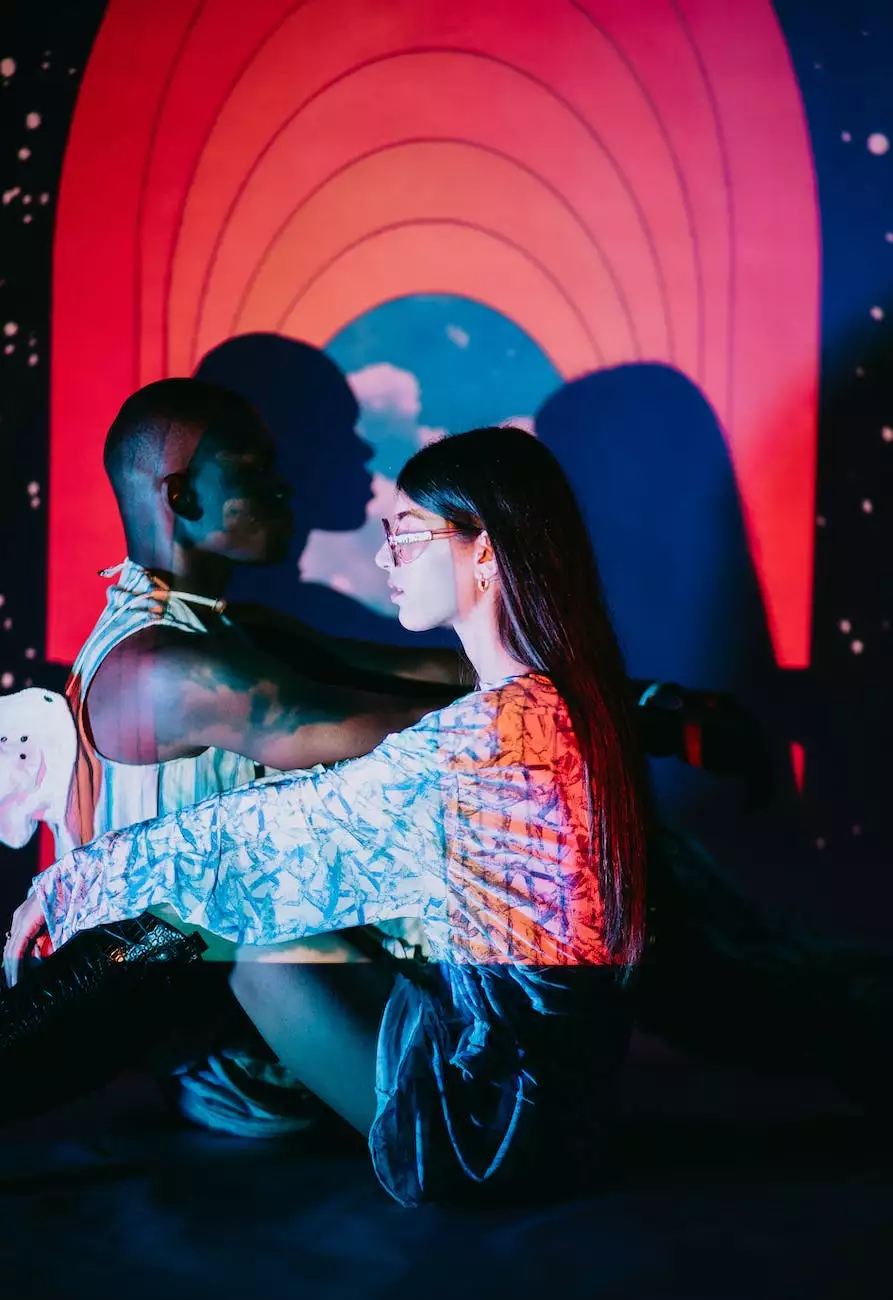 Introduction
At Rasar Doug Interior Design, our team is composed of highly skilled professionals who are passionate about creating exceptional spaces that inspire. One of our valued team members is Anna Popov, an expert in the field of Home and Garden - Interior Design. With her extensive knowledge and dedication, Anna brings a unique perspective and creative flair to every project she undertakes.
Background and Expertise
Anna Popov holds a Bachelor's degree in Interior Design from a prestigious institution and has accumulated over 10 years of experience in the industry. Throughout her career, Anna has had the privilege of working on a diverse range of projects, including residential homes, commercial spaces, and hospitality establishments.
Her vast experience has equipped her with a deep understanding of various design styles, materials, and techniques. Anna firmly believes that good design should not only be aesthetically pleasing but also functional and tailored to the needs and preferences of the client.
Design Philosophy
Anna's design philosophy revolves around creating spaces that reflect the personality and lifestyle of the inhabitants. She understands that a well-designed space can have a significant impact on an individual's well-being and overall happiness.
When working on a project, Anna takes the time to listen to her clients' goals and vision. She pays attention to details, develops a thorough understanding of the project requirements, and collaborates closely with the client to ensure their vision is brought to life.
Approach to Interior Design
Anna follows a comprehensive approach to interior design, considering every aspect of a space, from layout and furniture selection to lighting and color schemes. She believes in creating harmonious and visually appealing environments that promote comfort and functionality.
With her meticulous attention to detail and ability to think creatively, Anna is adept at optimizing spaces to maximize their full potential. She incorporates elements of both classic design principles and contemporary trends, ensuring a timeless yet modern aesthetic.
Client Testimonials
"Working with Anna was an absolute pleasure. Her keen eye for design and ability to understand our needs resulted in a beautiful space that exceeded our expectations." - John and Sarah Thompson
"Anna's professionalism and expertise were evident throughout the entire design process. She consistently exceeded our expectations with her creative ideas and attention to detail." - Melissa Cooper, CEO of Cozy Homes Inc.
"Anna's ability to blend functionality and aesthetics seamlessly is truly impressive. She transformed our home into a space that not only looks stunning but also serves our lifestyle perfectly." - Mark and Emily Williams
Contact Anna Popov
If you are interested in collaborating with Anna Popov or have any inquiries related to interior design services, please don't hesitate to get in touch. Anna would be delighted to assist you in bringing your design dreams to life.
Email: [email protected] Phone: 123-456-7890