Architectural Digest Recognized Top Seattle Area Designer - Rasar Doug Interior Design
Jan 16, 2022
Trusted Partners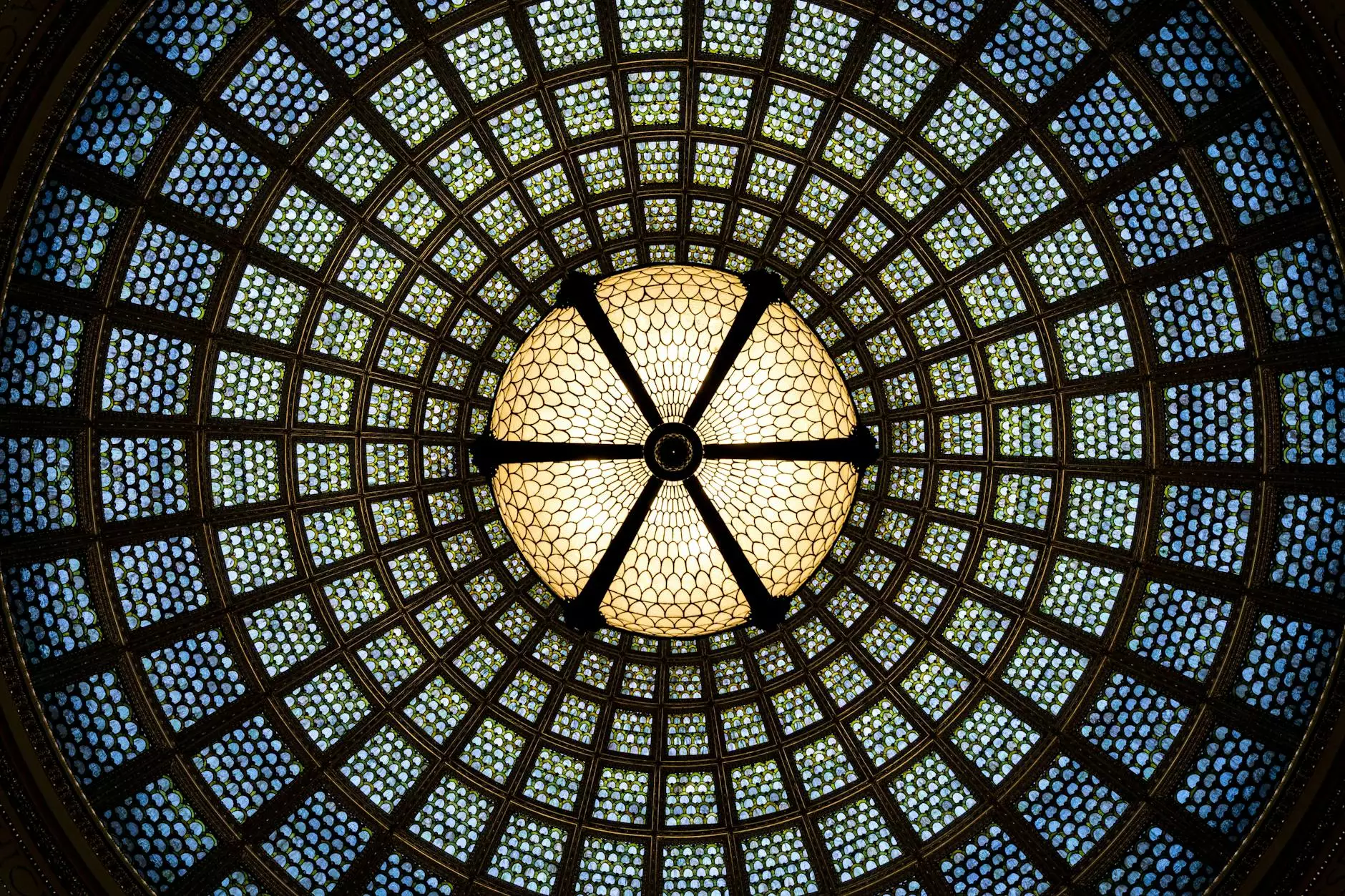 Transforming Spaces into Works of Art
Welcome to Rasar Doug Interior Design, where the art of interior design comes alive. We are proud to be recognized by Architectural Digest as a top Seattle area designer, showcasing our commitment to excellence in the field. With a passion for creating unique and breathtaking spaces, we specialize in transforming houses into homes.
Unleash Your Creativity
At Rasar Doug Interior Design, we believe that each space has its own story waiting to be told. Our talented team of designers takes pride in bringing your vision to life, crafting personalized and stunning interiors that reflect your unique style.
With an unwavering commitment to quality and attention to detail, we ensure that every element of your home is meticulously designed and curated. From the selection of exquisite furniture pieces to the placement of carefully chosen artworks, our goal is to create a harmonious and captivating environment that you will love coming back to.
Our Interior Design Services
As experts in the field, we offer a wide range of interior design services tailored to meet your specific needs and preferences. Whether you are looking to revitalize a single room or embark on a full-scale home transformation, our team will guide you through the process, providing innovative ideas and solutions along the way.
1. Conceptualization and Planning
Our designers excel in conceptualizing design themes and developing comprehensive plans. We take the time to understand your lifestyle, functional requirements, and aesthetic preferences to ensure a cohesive and personalized design approach.
2. Space Planning and Layout Design
Creatively optimizing space is one of our core strengths. We analyze your existing space and provide intelligent layout solutions that maximize functionality and improve flow. Our designers carefully consider architectural elements and utilize them to enhance the overall design concept.
3. Material Selection and Customization
Materials play a vital role in any design project. Our team has access to a vast array of high-quality materials and finishes. From exquisite textiles to unique wall coverings and custom-made furniture, we curate a selection that elevates your space and adds a luxurious touch.
4. Color Palette Development
Selecting the perfect colors can transform a space. Our color experts consider the interplay of light, existing elements, and your preferences to create a color palette that evokes the desired mood and atmosphere. Whether it's a calming retreat or a vibrant entertainment area, we tailor the color scheme to your needs.
5. Fixture and Lighting Design
Lighting plays a crucial role in highlighting architectural features and creating ambiance. We collaborate with leading lighting designers to incorporate innovative fixtures and lighting techniques into our designs. From statement chandeliers to subtle accent lighting, each element is thoughtfully considered.
6. Furniture and Decor Selection
Our access to an extensive network of suppliers and artisans ensures that we curate an exceptional collection of furniture and decor. We source unique and extraordinary pieces that add character and charm to your home. Elegance, comfort, and functionality are at the forefront of our selection process.
7. Project Management and Execution
Our experienced project management team ensures seamless execution from start to finish. We collaborate closely with contractors, artisans, and other professionals to ensure that your design dreams become a reality. We oversee every aspect of the project, paying meticulous attention to detail.
Contact Us Today
If you're looking to elevate your living spaces with expert interior design, Rasar Doug Interior Design is here to create magic. With our expertise and Architectural Digest's recognition as a top Seattle area designer, we guarantee stunning results that exceed your expectations. Contact us today to discuss your project and embark on an extraordinary design journey.

Rasar Doug Interior Design Seattle, WA Phone: 123-456-7890 Email: [email protected]