Welcome to Rasar Doug Interior Design - Home and Garden - Interior Design
May 31, 2022
Home Pick-Me-Ups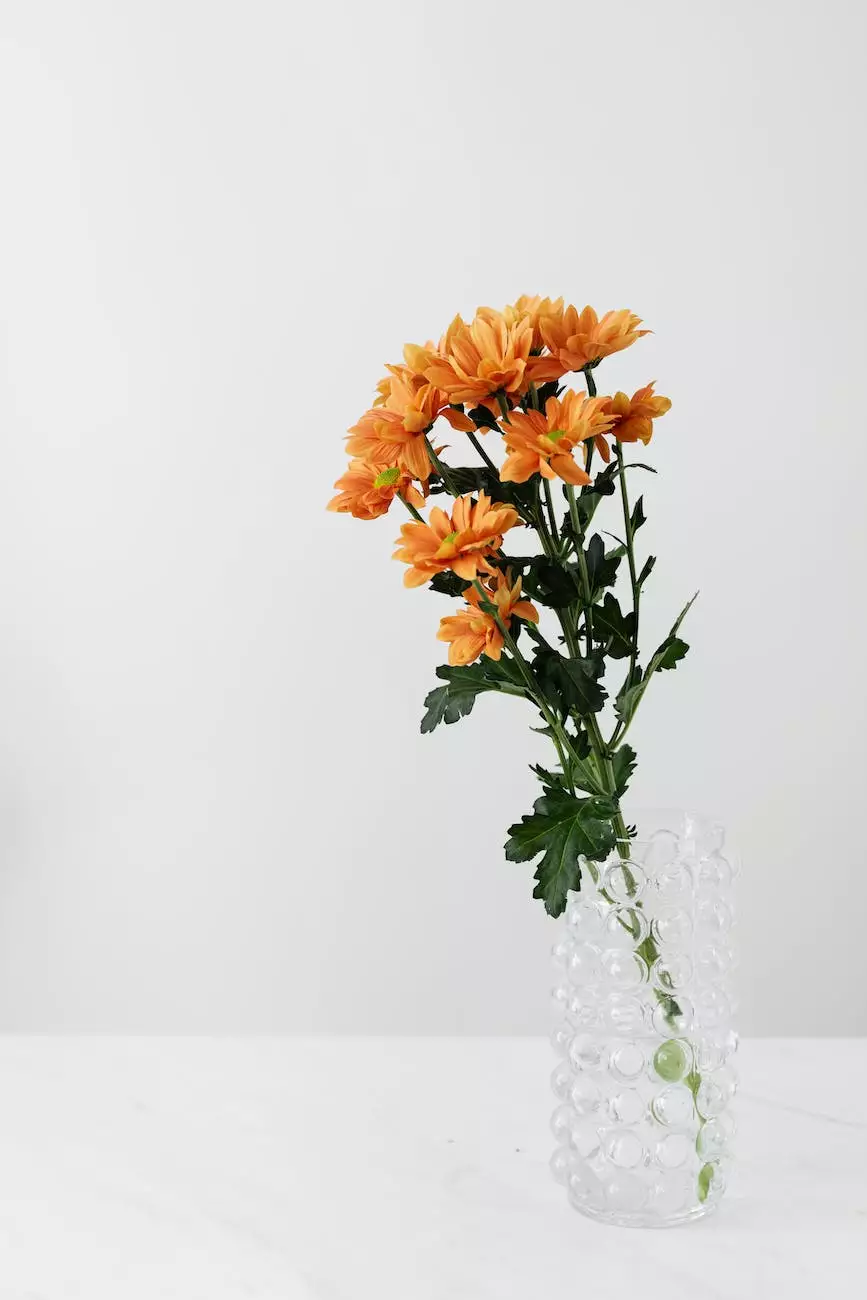 No Right Angles Sofa: Exquisite Craftsmanship and Unmatched Elegance
Elevate Your Space with the No Right Angles Sofa
Step into a world of unparalleled sophistication and luxury with the No Right Angles Sofa, a masterpiece created by Rasar Doug Interior Design. This exquisite piece exemplifies the perfect balance between modern aesthetics and timeless elegance. Made with meticulous attention to detail and superior craftsmanship, the No Right Angles Sofa is bound to become the centerpiece of any living space.
Uncompromising Design, Unmatched Comfort
The No Right Angles Sofa combines visually striking design with exceptional comfort. Its unique shape, characterized by its absence of right angles, creates a sense of harmonious flow, adding a touch of intrigue and creativity to any room. Its ergonomic structure ensures optimal comfort, allowing you to relax in style.
Exceptional Materials and Craftsmanship
At Rasar Doug Interior Design, we believe in using only the finest materials to create our masterpieces. The No Right Angles Sofa is expertly crafted using the highest quality materials, from the sturdy frame to the sumptuous upholstery. Our skilled artisans meticulously handcraft each sofa, ensuring every stitch and detail is flawless.
Create Your Custom No Right Angles Sofa
We understand that every home is unique, which is why we offer the option to customize your No Right Angles Sofa. Choose from a wide range of luxurious fabrics, colors, and finishes to create a bespoke piece that perfectly complements your personal style and existing decor. Our team of talented designers can assist you in bringing your vision to life.
Unleash Your Creativity
The No Right Angles Sofa serves as a blank canvas for your creativity. Its unconventional shape and timeless design make it a versatile addition to various interior styles, from contemporary to classic. Let your imagination run wild and experiment with different arrangements, accessories, and colors to create a space that truly reflects your unique personality.
Experience Unrivaled Luxury with Rasar Doug Interior Design
As a leading name in the interior design industry, Rasar Doug Interior Design has been transforming living spaces into works of art for over two decades. Our passion for elegance and attention to detail is evident in every piece we create. From furniture to accessories, we offer a curated selection of exceptional products that are sure to elevate your home aesthetics.
Revitalize Your Home Interior Today
Discover the No Right Angles Sofa and other stunning pieces in our collection today. Take your home interior design to new heights with Rasar Doug Interior Design. Contact us now to schedule a consultation with our talented team of designers and embark on a journey to create your dream living space.
Be Inspired by Our Portfolio
Luxurious Living Room Interior Design
Modern Minimalist Bedroom Interior Design
Elegant Dining Room Interior Design
Contact Us
If you have any questions or would like to learn more about our services, please don't hesitate to get in touch with us. Our friendly team is here to assist you in any way we can.
Phone: 123-456-7890
Email: [email protected]
Address: 123 Main Street, City, State, ZIP