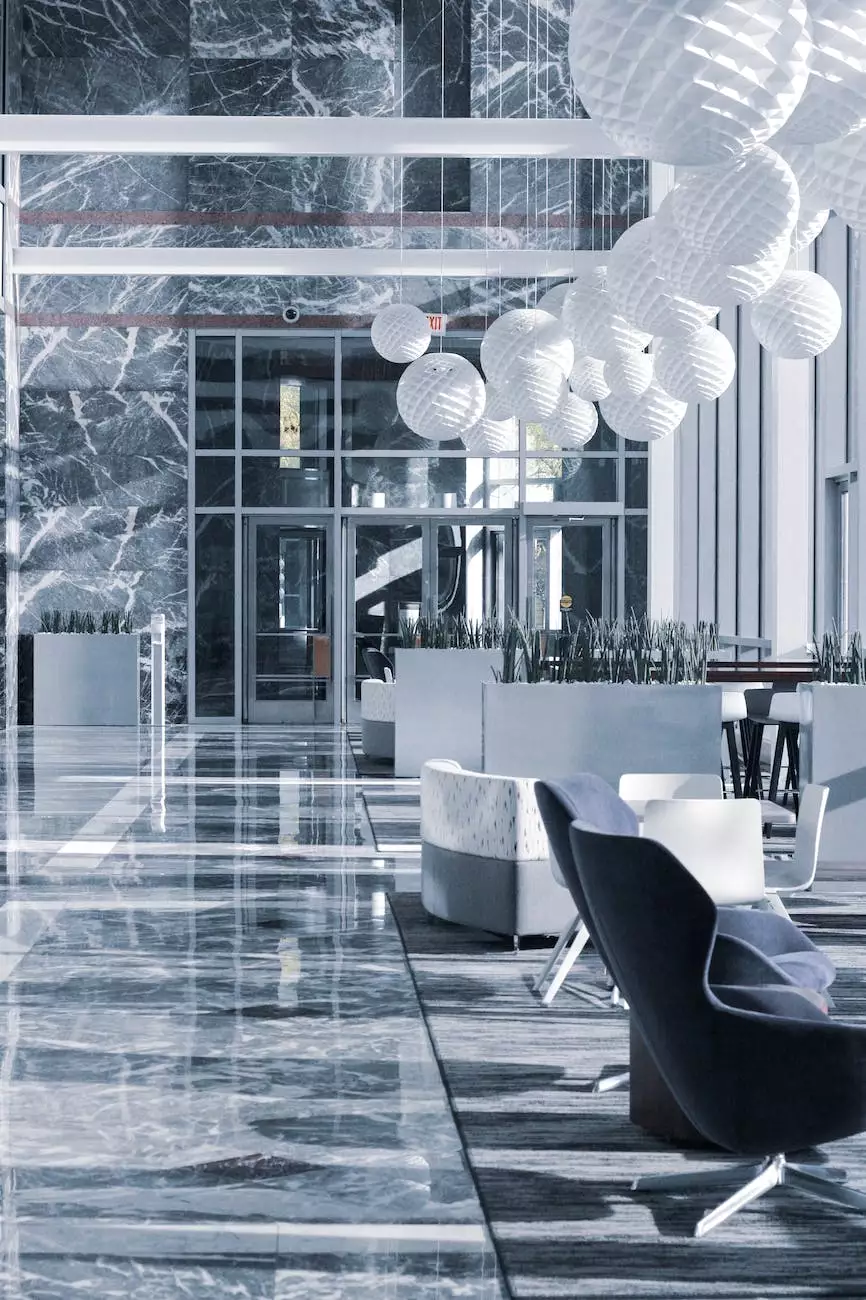 Creating Harmonious Spaces for Your Urban Lifestyle
Welcome to Urban Zen, the ultimate destination for interior design solutions tailored to your urban lifestyle. At Rasar Doug Interior Design, we understand the importance of creating harmonious spaces that reflect your personal style while seamlessly integrating with the demands of urban living. With our expertise in home and garden interior design, we are dedicated to transforming your space into an oasis of tranquility and sophistication.
Our Dedication to Exceptional Design
At Rasar Doug Interior Design, we believe that exceptional design is the key to enhancing your living experience. Our team of talented designers possesses the knowledge and experience to create captivating interiors that transcend trends and stand the test of time. We stay updated with the latest design principles and techniques, ensuring that every project we undertake meets the highest standards of quality.
Unleash the Power of Urban Zen
Urban Zen is more than just an interior design project; it's a transformative experience. Our approach combines timeless elegance, functionality, and mindfulness to create spaces that exude calmness and balance. Whether you're looking to revamp your living room, bedroom, kitchen, or outdoor space, our team will work closely with you to bring your vision to life.
The Essence of Urban Zen Design
Rooted in the notion of harmonizing modern living with timeless elements, Urban Zen design embraces simplicity, natural materials, and a seamless integration of indoor and outdoor spaces. By incorporating elements such as warm earth tones, natural textures, and open living concepts, Urban Zen design evokes a sense of serenity and connection with nature.
Our Services
1. Home Interior Design
Your home is your sanctuary, a place where you should feel most comfortable and inspired. Our home interior design services encompass every aspect of transforming your house into a home that reflects your personality and enhances your day-to-day life. From conceptualization to execution, we handle it all, ensuring a seamless process and awe-inspiring results.
2. Garden Interior Design
Your garden is an extension of your home, a sanctuary to relax and reconnect with nature. Our garden interior design services focus on creating inviting outdoor spaces that balance functionality, aesthetics, and sustainability. With our expertise, your garden will become a tranquil oasis that seamlessly complements your interior design.
3. Space Planning and Organization
We believe that effective space planning and organization are essential for maximizing the functionality of any interior. Our team excels in analyzing your space and creating customized layouts that optimize flow, utilization, and storage. Whether you have a small urban apartment or a spacious suburban home, we can transform your space into a functional and visually pleasing environment.
4. Material Selection and Styling
Choosing the right materials and finishes can significantly impact the look and feel of your space. Our interior design experts will guide you through the process of selecting the perfect materials, colors, and finishes that complement your style and fit within your budget. From flooring to lighting, we will curate a comprehensive and cohesive design that reflects your unique taste.
5. Custom Furniture and Accessories
Enhance your interior with custom-designed furniture and accessories that are tailor-made to suit your preferences. Our team collaborates with skilled craftsmen to create unique, one-of-a-kind pieces that add a touch of luxury and exclusivity to your space. From customized sofas to intricate lighting fixtures, we will help you curate a collection that reflects your individuality.
Transform Your Space with Urban Zen
At Rasar Doug Interior Design, we believe that your home should be a reflection of your personality, providing a sanctuary where you can unwind, recharge, and truly be yourself. With Urban Zen, we bring together the principles of mindful living, exceptional design, and personalized service to create an environment that resonates with your urban lifestyle.
Whether you're looking to create a serene retreat, optimize your space, or incorporate sustainable design practices, we are dedicated to exceeding your expectations. Discover the harmonious blend of urban chic and Zen tranquility with Rasar Doug Interior Design. Contact us today to schedule a consultation and embark on a transformational design journey.
Keywords: Urban Zen, Doug Rasar Interior Design LLC, Rasar Doug Interior Design, Home and Garden Interior Design