Welcome to Houseboat - Doug Rasar Interior Design LLC
Mar 15, 2018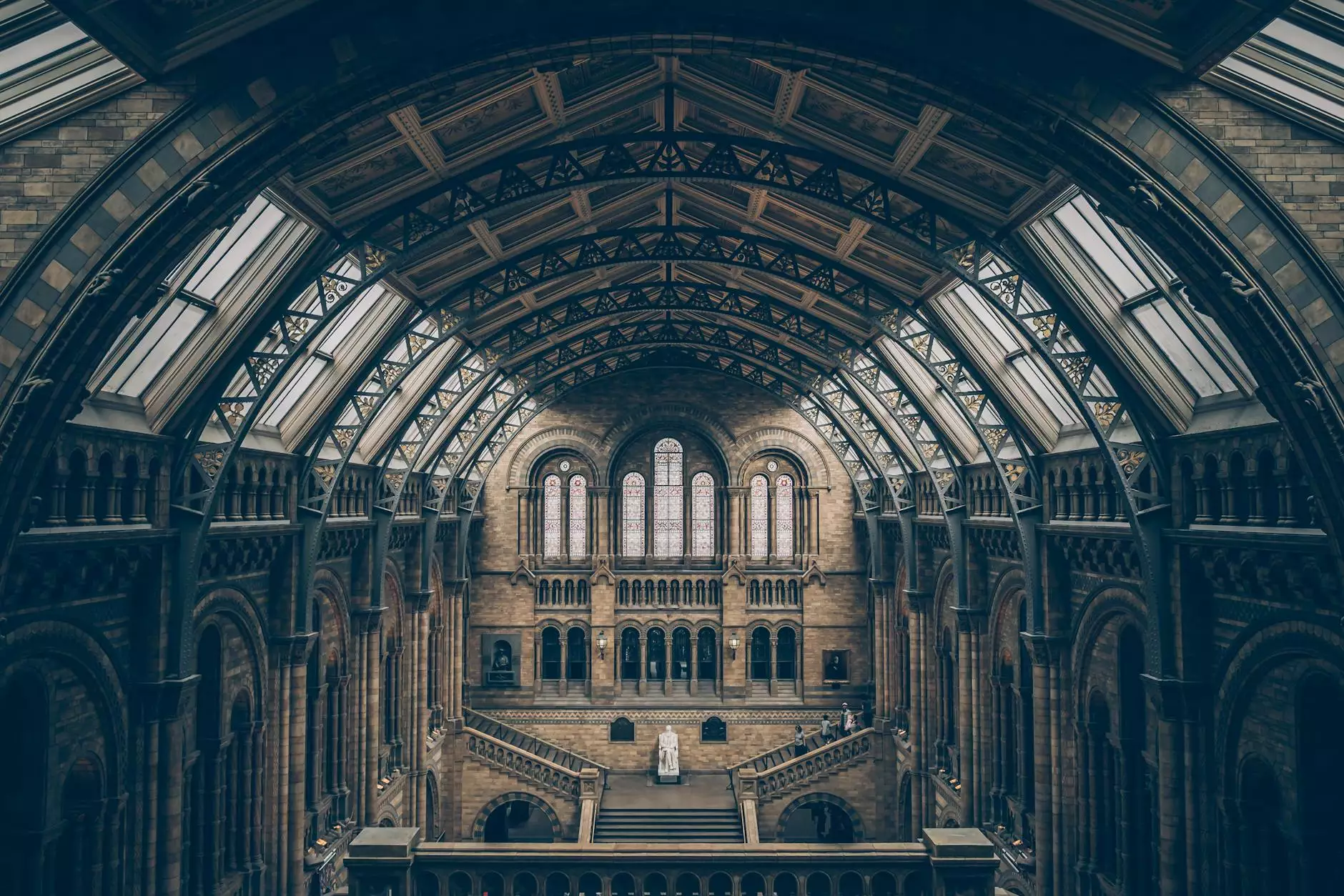 The Art of Interior Design on Houseboats
Immerse yourself in the captivating world of houseboat interior design and witness the transformative power of exquisite aesthetics combined with functional spaces. At Rasar Doug Interior Design, we specialize in creating stunning living spaces on houseboats that redefine luxury and comfort.
Unveiling the Elegance of Houseboat Living
Our team has mastered the art of interior design on houseboats, offering our clients an unparalleled experience of refined beauty and thoughtful craftsmanship. Whether you're embarking on a new adventure or revamping your existing houseboat, we have the expertise to transform your vision into reality.
Personalized Designs to Reflect Your Style
Every houseboat is unique, and we believe that your personal style and preferences should shine through in every aspect of your living space. Our talented designers take the time to understand your individual needs and desires, working closely with you to create a customized design plan that perfectly aligns with your vision.
Functionality Redefined: Maximizing Space
The challenges of designing for a houseboat require a meticulous approach and innovative solutions. Our team has a deep understanding of the nuances of houseboat living, and we excel in creating functional spaces that maximize every inch of available area. From optimizing storage options to strategically placing furniture, we ensure that your houseboat is both practical and visually stunning.
Discover Our Houseboat Portfolio
Step into the world of breathtaking houseboat designs by exploring our carefully curated portfolio. Each project showcases our expertise in creating harmonious interiors that exude elegance and sophistication. Get inspired by the stunning combinations of colors, textures, and materials that bring these houseboats to life.
Houseboat Project 1: Serenity on Water
This houseboat project highlights the seamless blend of contemporary design with tranquil aesthetics. The use of natural materials, soft color palettes, and curated décor elements create an ambiance of serenity that perfectly complements the surrounding water.
Houseboat Project 2: Modern Elegance
In this project, modern design takes center stage with sleek lines, minimalistic furniture, and bold accents. The clever use of space optimization techniques ensures that every corner of the houseboat serves a purpose while maintaining a visually stunning appeal.
Houseboat Project 3: Coastal Chic
Experience the serene charm of coastal living with this houseboat project. Soft hues, natural textures, and nautical-inspired accents create a welcoming and cozy atmosphere that instantly transports you to a seaside oasis.
Why Choose Rasar Doug Interior Design?
When it comes to houseboat interior design, Rasar Doug Interior Design stands out for several reasons:
Expertise: Our team of highly skilled designers has extensive experience in creating stunning interiors for houseboats.
Attention to Detail: We pay meticulous attention to every element of the design, ensuring that even the smallest details are impeccably executed.
Collaborative Approach: We believe in working closely with our clients, as we value your unique input and vision throughout the design process.
Quality Craftsmanship: We collaborate with the finest artisans and craftsmen to bring our designs to life, ensuring exceptional quality in every aspect of your houseboat's interior.
Unmatched Customer Satisfaction: Our dedication to delivering extraordinary results and exceeding our clients' expectations is what sets us apart.
Revitalize Your Houseboat Today
Seize the opportunity to transform your houseboat into a visionary masterpiece with the expertise of Rasar Doug Interior Design. Let our team of talented designers showcase their creativity and skill to create a living space that truly reflects your style and elevates your houseboat living experience.
Contact us today to schedule a consultation and take the first step towards turning your houseboat dreams into reality.