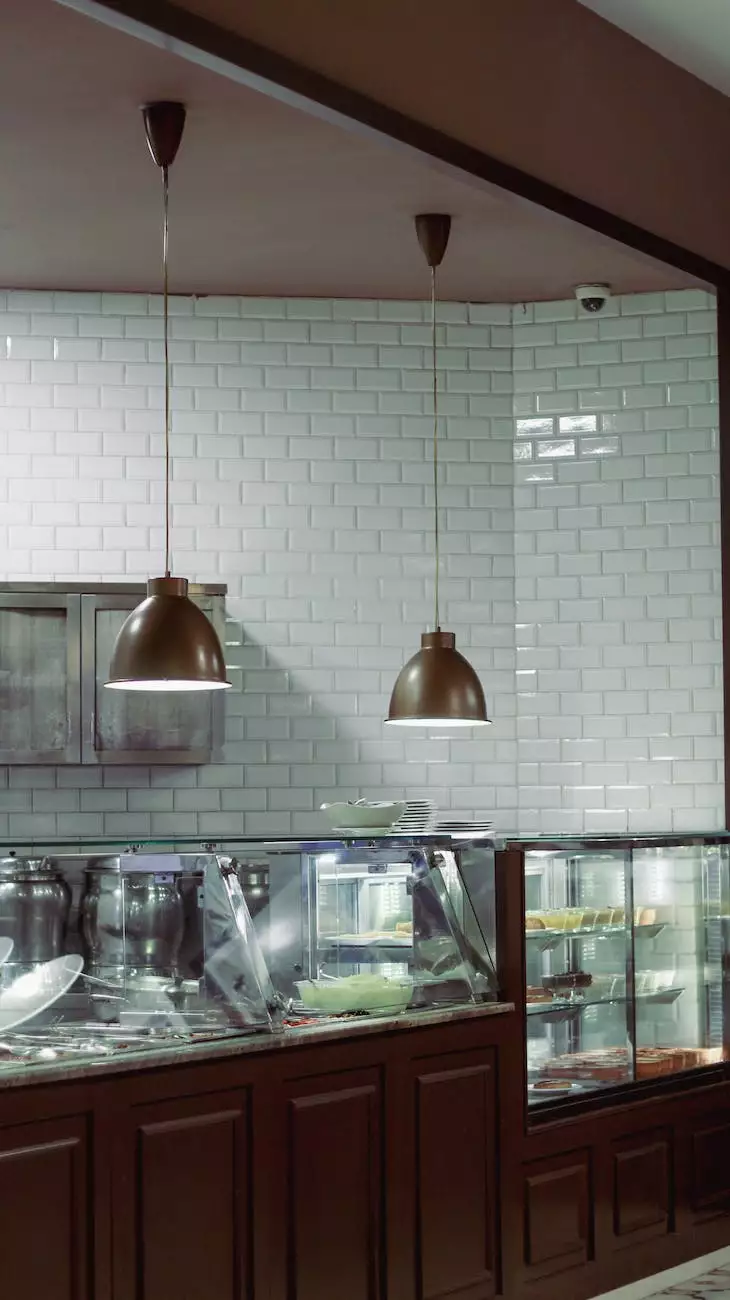 Welcome to the contact page of Rasar Doug Interior Design, your trusted partner in transforming your home and garden into stunning spaces that reflect your unique personality and lifestyle. If you are looking for expert interior design services that harmonize aesthetics and functionality, you have come to the right place.
Personalized Consultation
At Rasar Doug Interior Design, we believe in the power of personalization. We understand that each client has different preferences, requirements, and visions for their ideal spaces. That's why we offer personalized consultations to provide you with tailored design solutions that meet your specific needs.
Transform Your Space
Our team of highly skilled and experienced interior designers will work closely with you to bring your vision to life. Whether you are looking to redesign your living room, kitchen, bedroom, or outdoor area, we have the expertise to transform your space into a breathtaking haven that combines functionality, aesthetics, and your unique style.
Comprehensive Design Services
As a full-service interior design firm specializing in home and garden spaces, we offer a comprehensive range of design services to cater to all aspects of your project. From initial concept development and space planning to material selection, furniture arrangement, and final styling touches, we handle every detail with precision and care.
Quality Craftsmanship
We believe that quality craftsmanship is the foundation of exceptional interior design. That's why we collaborate with trusted suppliers and artisans who share our commitment to excellence. From custom furniture pieces to exquisite finishes and detailed installations, we ensure that every element of your design project is crafted with the utmost care and attention to detail.
Contact Us Today
If you're ready to embark on your interior design journey with Rasar Doug Interior Design, we would love to hear from you. Contact us today to schedule a consultation and discuss your project requirements. Our team is dedicated to providing you with unparalleled service, creative solutions, and a seamless design experience.
Call us at (123) 456-7890 or email us at [email protected] to start the conversation. We look forward to helping you turn your dreams into reality.