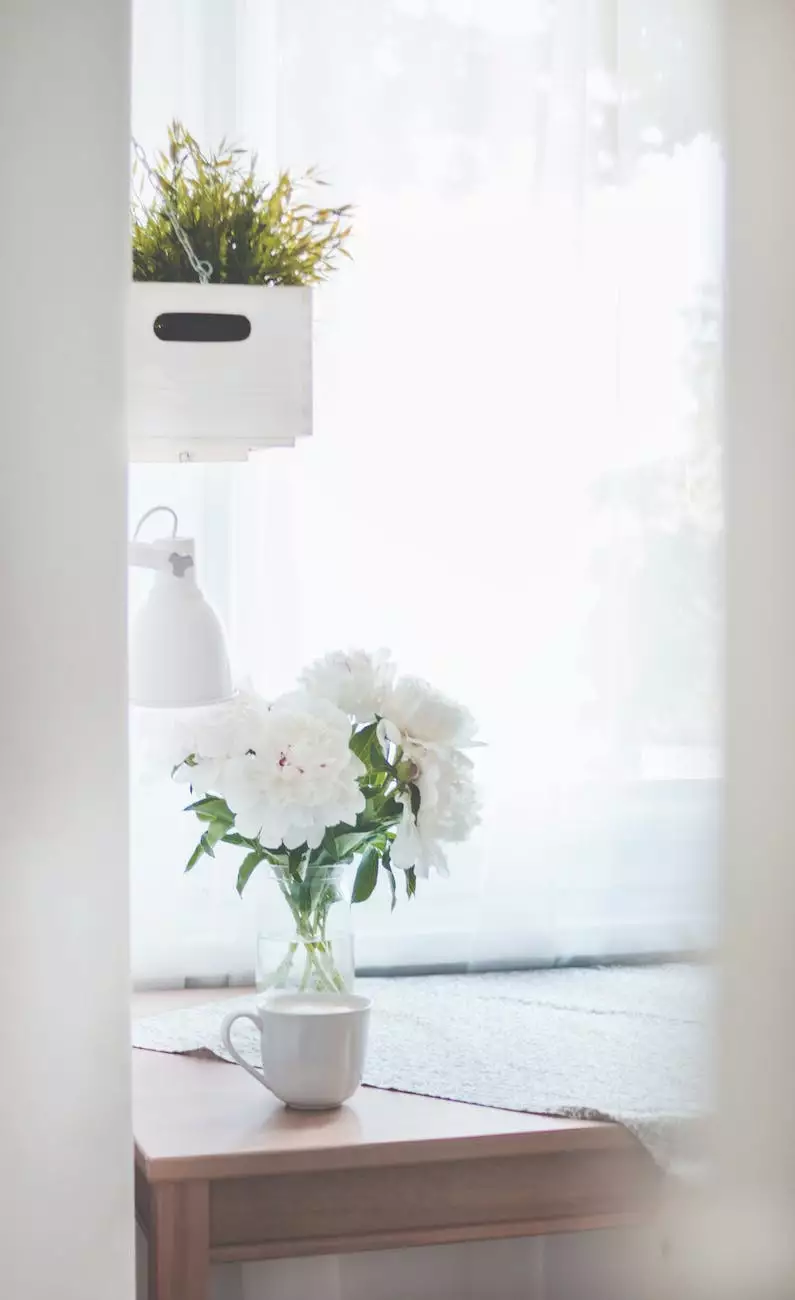 The Perfect Countertops for Your Home
At Rasar Doug Interior Design, we understand that choosing the right countertops is crucial in creating the perfect look for your home. Our team of experts specializes in delivering high-end countertop solutions that combine functionality and aesthetics.
Unparalleled Design Expertise
With years of experience in the home and garden industry, our team possesses unparalleled design expertise. We stay updated with the latest trends and technologies to provide you with cutting-edge countertop options that can transform your space into a work of art.
Endless Options to Suit Your Style
We offer a vast range of countertop materials, patterns, and colors to suit your unique style and preferences. Whether you prefer the timeless elegance of marble, the durability of quartz, or the warmth of granite, we have an extensive selection that will meet your needs. Our knowledgeable team will guide you through the options, ensuring you make an informed decision that complements your existing interior design.
Quality Craftsmanship
At Rasar Doug Interior Design, we pride ourselves on our commitment to delivering top-notch craftsmanship. Our countertops are meticulously crafted by skilled artisans who pay attention to every detail. We use only the finest materials and employ advanced techniques to ensure the longevity and durability of our products. With our countertops, you can expect both functionality and beauty that will stand the test of time.
Affordable Luxury
While we focus on delivering high-end, luxurious solutions, we understand the importance of affordability. Our aim is to offer you the best value for your investment without compromising on quality. We work closely with our clients to find options that fit their budget while maintaining the elegance and sophistication they desire.
The Difference is in the Details
What sets Rasar Doug Interior Design apart from other interior design firms is our attention to detail. We believe that it's the little things that make a big difference. Our team excels at understanding your vision and incorporating even the smallest details into the overall design. From edge styles and finishes to customized solutions, we go above and beyond to ensure that your countertops reflect your personal style and enhance the aesthetics of your home.
Contact Us Today for a Free Consultation
Ready to elevate your home's design with beautiful countertops? Contact Rasar Doug Interior Design today for a free consultation. Our team of experts will work closely with you to understand your requirements, offer tailored recommendations, and bring your vision to life. Let us create a stunning countertop solution that will become the centerpiece of your kitchen or bathroom.
Our Mission
At Rasar Doug Interior Design, our mission is to provide exceptional interior design solutions for every aspect of your home. We aim to create spaces that inspire and leave a lasting impression. With our expertise in home and garden - interior design, we are committed to delivering the highest quality craftsmanship, exquisite designs, and personalized service to exceed your expectations.
Why Choose Rasar Doug Interior Design?
Unparalleled design expertise
Extensive selection of countertop materials
Quality craftsmanship and attention to detail
Affordable luxury without compromising on quality
Personalized service tailored to your unique needs
Years of experience in the industry
Transformative countertop solutions for kitchens and bathrooms
Free consultation to understand your requirements
Committed to exceeding your expectations
Discover the Beauty of Beautiful Countertops
Ready to discover the beauty of beautiful countertops? Visit our website or call us today to schedule a free consultation. Let Rasar Doug Interior Design help you create a kitchen or bathroom that surpasses your expectations and becomes the envy of all.