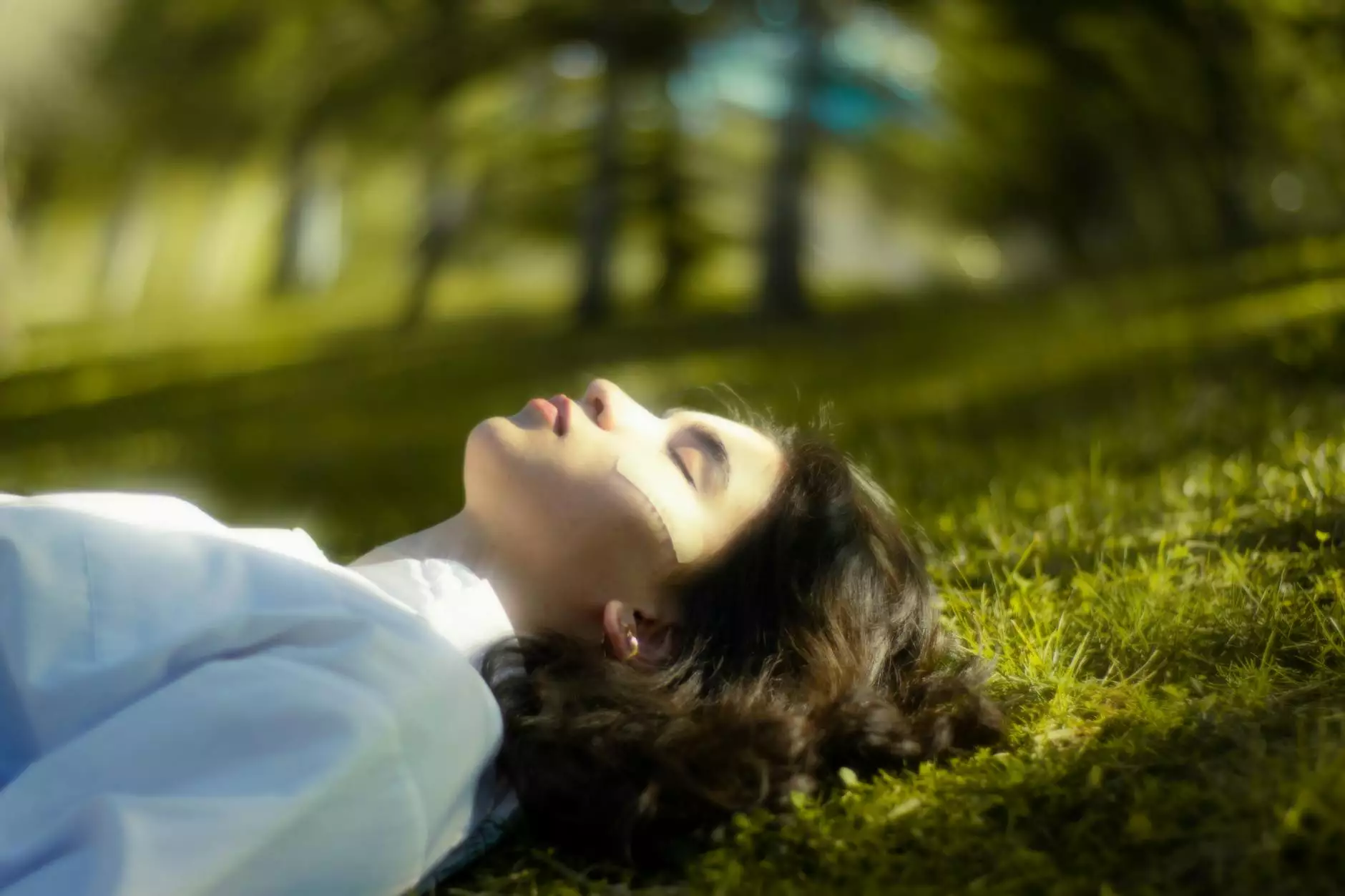 Rasar Doug Interior Design, a leading name in the field of home and garden interior design, offers a wide range of specialized plaster finishes to transform your living spaces. With our expertise and meticulous attention to detail, we can bring an elegant touch to any room through the mesmerizing Venetian plaster technique.
The Beauty of Venetian Plaster
Venetian plaster, also known as polished plaster or marble plaster, is a traditional Italian technique originating from Venice during the Renaissance period. It is an artistic way of applying multiple layers of plaster to create a smooth and lustrous wall surface that resembles polished marble.
By using lime-based plaster mixed with marble dust, our skilled artisans can achieve a luxurious finish with a depth and texture that adds character and sophistication to any space. The natural variations and subtle color transitions create a visually stunning effect that cannot be replicated with ordinary paints or wallpapers.
Unleash Your Creativity
With Venetian plaster, the possibilities are endless. Our team at Rasar Doug Interior Design has mastered various application techniques, allowing us to create unique and customized finishes tailored to your preferences. Whether you desire a classic, elegant look or a more contemporary and edgy vibe, we can bring your vision to life.
Our artisans can incorporate decorative elements, such as stenciling, faux finishes, or metallic accents, to further enhance the beauty of Venetian plaster. These personalized touches will truly make your walls a work of art, leaving a lasting impression on anyone who enters your home.
Exceptional Durability and Timelessness
Beyond its aesthetic appeal, Venetian plaster is a durable and long-lasting solution for your interior design needs. The high lime content in the plaster creates a hard, breathable surface that ages gracefully over time, developing a beautiful patina that adds to its charm.
Unlike conventional paint, Venetian plaster does not fade or peel easily. With the proper maintenance and occasional touch-ups, your walls will maintain their exquisite finish for years to come. Its versatility ensures that it remains a timeless choice that can adapt to evolving design trends.
Application Process
The application of Venetian plaster requires a skilled and experienced hand. The process involves several steps, including surface preparation, base coat application, burnishing, and sealing. At Rasar Doug Interior Design, we pride ourselves on our craftsmanship and attention to detail, ensuring a flawless and impeccable finish.
Our team begins by preparing the surface, removing any imperfections and ensuring a smooth base. Then, we apply multiple thin layers of plaster, carefully troweling and burnishing each layer to create a seamless and polished effect. Lastly, we apply a protective sealant to enhance durability and facilitate easy maintenance.
Why Choose Rasar Doug Interior Design?
When it comes to specialized plaster finishes, Rasar Doug Interior Design stands out due to our dedication to quality and impeccable design expertise. We believe that every home deserves to reflect the unique personality and style of its inhabitants.
With years of experience in the industry, our team has garnered a reputation for excellence and customer satisfaction. We prioritize close collaboration with our clients, ensuring that their vision is realized and every detail is taken into account. Our commitment to delivering exceptional results has earned us the trust of numerous homeowners.
Transform Your Home Today
Discover the transformative power of specialized plaster finishes, particularly the timeless beauty of Venetian plaster, with Rasar Doug Interior Design. Our team of skilled artisans is ready to create a masterpiece within your home, reflecting your taste and personality. From residential projects to commercial spaces, we can elevate any environment through our expertise in interior design.
Contact us today to schedule a consultation and begin your journey towards a more refined and elegant living space. Unleash the potential of your home with Rasar Doug Interior Design.