Freedom Chair W/ Head Rest
Dec 10, 2019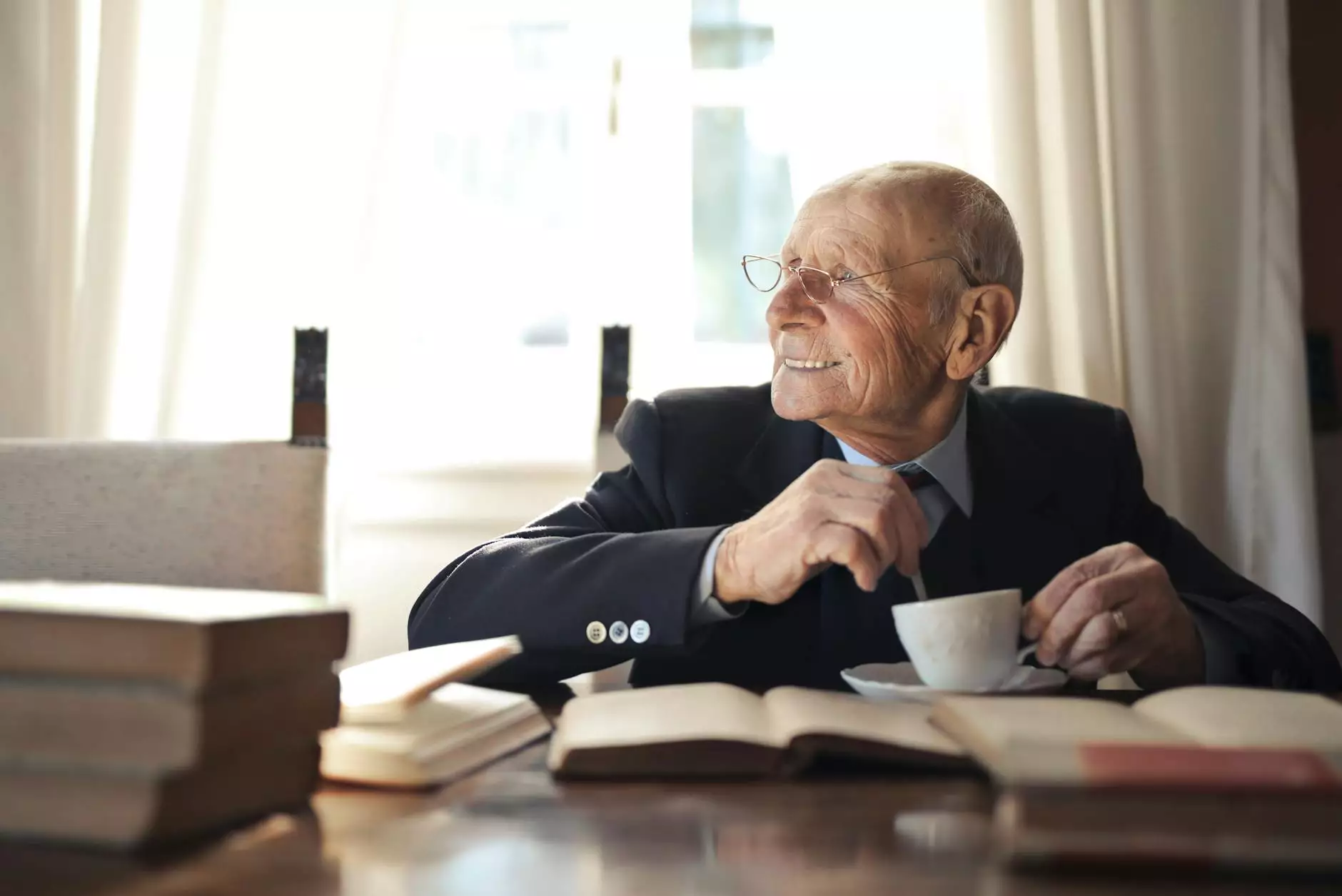 Elevate Your Comfort and Style
Welcome to Rasar Doug Interior Design, your ultimate destination for exquisite home and garden interior design solutions. We take pride in offering an extensive range of carefully curated furniture pieces that combine comfort, functionality, and style. In our quest to enhance your living spaces, we present to you our exceptional Freedom Chair W/ Head Rest.
Premium Quality and Unparalleled Comfort
Constructed with the utmost precision and attention to detail, our Freedom Chair W/ Head Rest is designed to provide you with unrivaled comfort and support. Crafted from high-quality materials, this chair ensures durability while offering a luxurious seating experience.
Design and Functionality
The sleek and modern design of the Freedom Chair W/ Head Rest effortlessly complements any interior aesthetic. Whether you have a contemporary or traditional home, this chair seamlessly integrates into your space, instantly elevating its overall ambiance.
Featuring adjustable headrest and lumbar support, our chair allows you to customize your sitting experience to achieve optimal comfort. The ergonomic design promotes proper posture, reducing the risk of discomfort and fatigue, especially during long hours of sitting.
Unwind and Relax
After a hectic day, you deserve to unwind and relax in utmost tranquility. The Freedom Chair W/ Head Rest provides the perfect sanctuary for you to rest and rejuvenate. Its plush cushioning and padded armrests envelop you in luxurious comfort, making it an ideal choice for lounging or curling up with a good book.
Versatility and Adaptability
Our Freedom Chair W/ Head Rest seamlessly adapts to your lifestyle and preferences. Whether you need a comfortable chair for your home office, living room, or bedroom, this versatile piece fits effortlessly into any space. Its smooth swivel and reclining mechanism offer flexibility and freedom of movement, adding convenience to your daily activities.
Customize to Match Your Style
Rasar Doug Interior Design believes in providing our esteemed clients with personalized solutions. With our Freedom Chair W/ Head Rest, you have the opportunity to choose from a wide range of luxurious upholstery options and finishes, allowing you to customize the chair to perfectly align with your unique style and existing décor.
Impeccable Customer Service
At Rasar Doug Interior Design, we prioritize customer satisfaction above all else. Our dedicated team of design experts is committed to assisting you throughout your interior design journey. From selecting the ideal furniture pieces to offering valuable advice, we ensure that your experience with us is seamless and enjoyable.
Transform Your Space with Rasar Doug Interior Design
Bring a touch of sophistication and opulence to your home with the exquisite Freedom Chair W/ Head Rest from Rasar Doug Interior Design. Take the first step towards transforming your living spaces into a personal haven by exploring our vast collection of top-notch interior design solutions today!