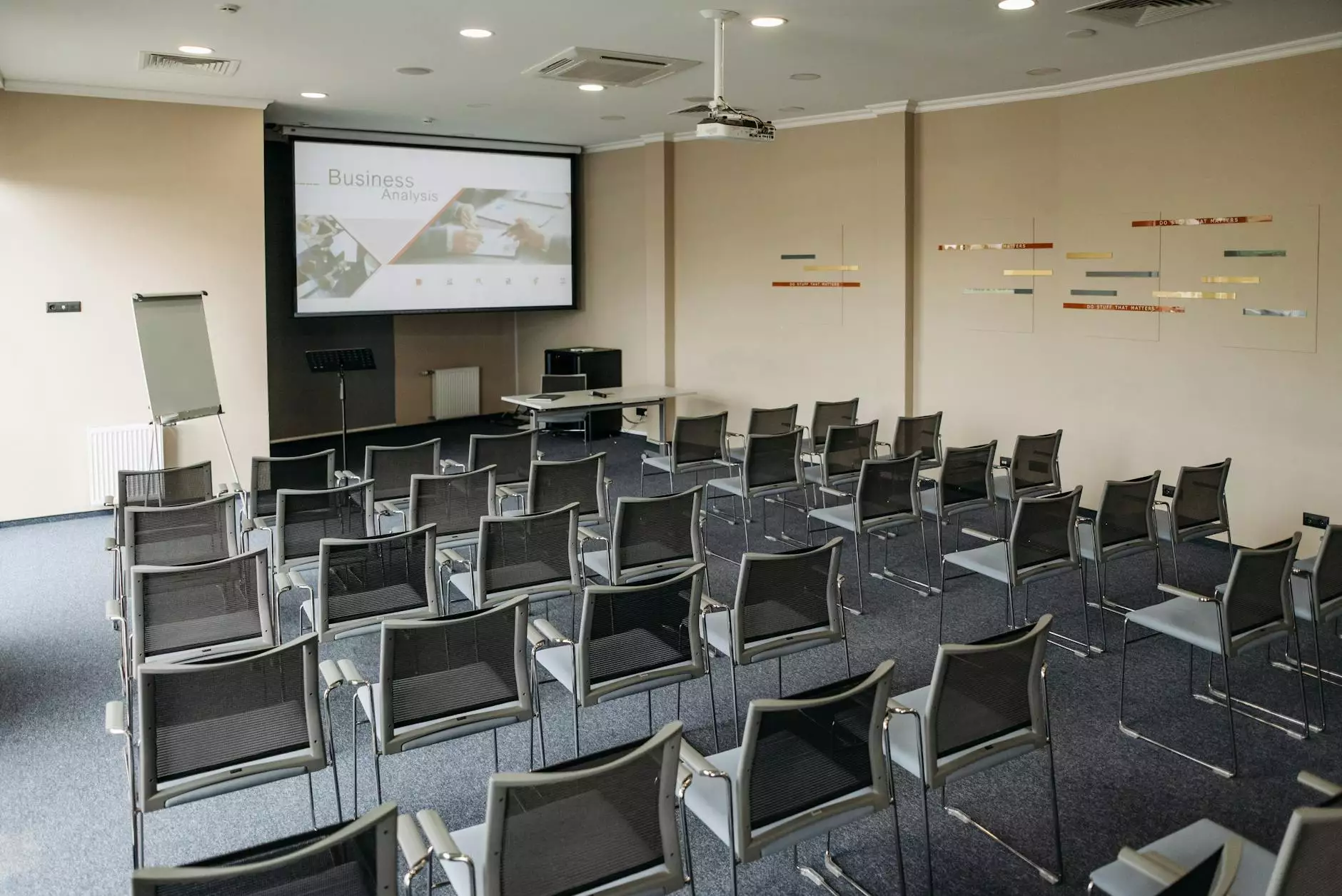 Enhance Your Home with Stylish and Comfortable Chairs
At Rasar Doug Interior Design, we understand that the right chair can make all the difference in your home. That's why we are proud to present our exclusive collection of Lee Furniture Chairs. With their impeccable design, superior craftsmanship, and utmost comfort, these chairs will transform any space into a stylish sanctuary.
The Perfect Blend of Form and Function
Our Lee Furniture Chairs are not just visually appealing, but they are also designed to provide exceptional comfort. Each chair is meticulously crafted using premium materials, ensuring longevity and durability.
Unparalleled Selection
With our extensive range of Lee Furniture Chairs, you are sure to find the perfect match for your home decor. Whether you prefer sleek and modern designs or classic and traditional styles, we have it all. From accent chairs to recliners, our collection offers something for every taste and preference.
Personalized Experience
At Rasar Doug Interior Design, we believe that every home is unique, and your furniture should reflect your personal style. Our team of expert interior designers will work closely with you to understand your vision and help you select the perfect chair that complements your existing decor. We take pride in creating personalized spaces that exude warmth, comfort, and style.
Why Choose Rasar Doug Interior Design?
Unmatched Expertise
With years of experience in the interior design industry, Rasar Doug Interior Design has established itself as a trusted name in creating beautiful and functional living spaces. Our team of skilled designers has an eye for detail and a passion for creating stunning interiors that reflect our clients' unique personalities.
Attention to Detail
Our designers pay meticulous attention to every aspect of the interior design process, making sure that no detail goes unnoticed. From selecting the perfect chair to choosing the right colors, fabrics, and finishes, we take care of everything to create a cohesive and harmonious space.
Exceptional Customer Service
At Rasar Doug Interior Design, our clients' satisfaction is our top priority. We strive to provide exceptional customer service throughout the design journey. From the initial consultation to the final installation, our team will be there every step of the way, ensuring a smooth and hassle-free experience.
Transform Your Home Today
Ready to transform your home with stylish and comfortable Lee Furniture Chairs? Visit our showroom or explore our online catalog to discover our exquisite collection. Let Rasar Doug Interior Design create a space that not only reflects your style but also enhances your daily living experience.
Contact Us
For inquiries or to schedule a consultation, please reach out to us:
Phone: 123-456-7890
Email: [email protected]
Address: 123 Main Street, City, State, Zip