About Karen Stephan - Talented Interior Designer at Rasar Doug Interior Design
Sep 9, 2021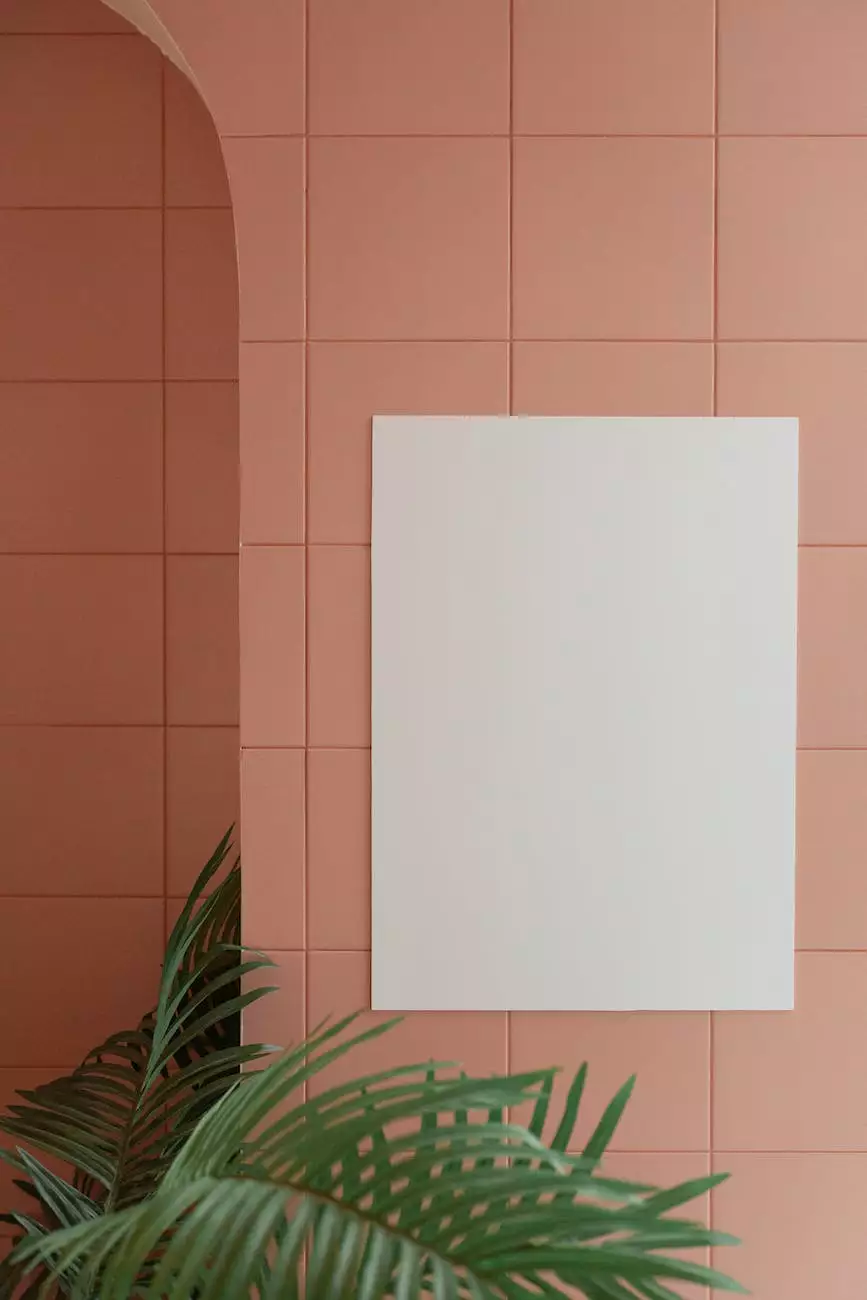 Introduction
Welcome to the profile page of Karen Stephan, a highly skilled and experienced interior designer at Rasar Doug Interior Design. With a strong passion for creating beautiful and functional spaces, Karen is dedicated to bringing your dream home to life. As a key member of our interior design team, she specializes in transforming homes and gardens into stunning works of art.
Experience and Expertise
Karen Stephan has over 10 years of experience in the field of interior design. She possesses a keen eye for detail and an unmatched sense of creativity, making her a valuable asset to our team. Her expertise lies in both residential and commercial design, with a focus on creating harmonious living spaces that reflect the unique personalities and lifestyles of her clients.
Home and Garden Interior Design
Karen's passion for designing captivating home and garden spaces sets her apart. Her ability to blend functionality with aesthetics is what makes her projects stand out. Whether you're looking to revamp your living room, kitchen, bedroom, or outdoor area, Karen has the vision and talent to turn your ideas into reality.
She meticulously plans each project, considering factors such as natural light, color palettes, furniture arrangement, and overall flow. By leveraging her extensive knowledge of the latest design trends and materials, Karen ensures that your space not only looks stunning but also meets your practical needs.
Client-Centric Approach
At Rasar Doug Interior Design, Karen Stephan believes in the importance of understanding her clients' vision and requirements. She takes the time to listen to your ideas, preferences, and budget constraints. By incorporating your unique style and taste, she aims to create a personalized space that speaks to your individuality.
Collaboration and Communication
Karen understands the significance of effective collaboration and communication during the design process. She maintains open lines of communication with clients at every stage, ensuring that their expectations are met throughout the project. With her friendly and approachable nature, you can trust Karen to guide you seamlessly through the design journey.
Attention to Detail
With Karen Stephan, no detail goes unnoticed. She believes that elevating a space lies in the smallest of details. From selecting the perfect drapes to sourcing unique decor items, Karen meticulously curates every element to create a cohesive and visually stunning environment.
Project Portfolio
Throughout her career, Karen has successfully completed numerous projects that have left clients delighted. Her diverse portfolio includes cozy residential makeovers, modern office spaces, and captivating garden transformations. We invite you to explore our website's gallery to witness the breathtaking results of Karen's creative touch.
Contact Karen Stephan - Rasar Doug Interior Design
If you're ready to embark on a design journey that exceeds your expectations, don't hesitate to get in touch with Karen Stephan at Rasar Doug Interior Design. Our team is committed to bringing your interior design dreams to life and creating personalized spaces that you'll love for years to come.
Contact us today to schedule a consultation and begin your transformation into a home or garden that truly reflects your unique style.